Stuart Ord
---
August 2019 - Drinks Mixer
About the Image(s)
This photo was placed in group 6 some months ago, let's see what our group thinks about it. One matter of debate is the title as in truth I don't know what the implement is!


How I did it:

I've discovered that there are quite a few mono macro workers on the internet, so why not try one. I made a couple of nice pictures in a club indoor session which brought some favourable comment there, so let's see what you all think.

Olympus OMD-EM1ii, Olympus 60 mm macro lens, f14, 1/40sec, ISO 800. Implement placed on a white card and illuminated by a single LED light at an acute angle such that it also gave the parabolic bright area.

---
6 comments posted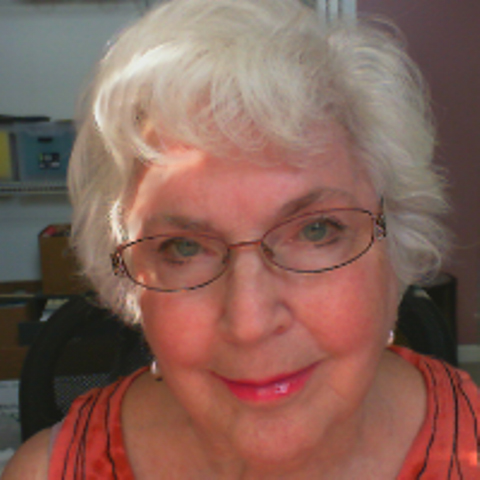 Georgianne Giese

(Groups 34 & 77 & 83)
Well done! The angle of the light, the shadows, the range of tonality from dark to light, the background texture against the shine of the metal, all contribute to the high quality of this image. Of course, the implement itself is something to behold and you captured it very well, in my opinion! &nbsp Posted: 08/03/2019 21:32:53
Stuart Ord
Thanks, Georgianne! It was taken in a club "table top" session in the winter, I only took half a dozen photos of it with different lightings, and this one worked. I don't actually know what the implement is, there have been various suggestions from an egg beater to a drinks mixer. &nbsp Posted: 08/05/2019 09:00:23
---
Don York
The angle of the rod adds dynamic tension and the shadows provide an interesting fall away. &nbsp Posted: 08/04/2019 19:55:49
---
Jerry Snyder
This is a wonderful graphical image with its mix of straight and curved lines and sharp and soft lines contrasting the metal and the shadows. I find the cropping and angles in this composition very pleasing. &nbsp Posted: 08/09/2019 10:27:58
---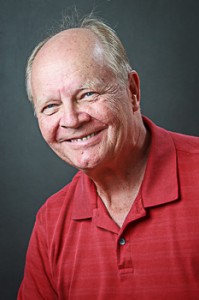 Jerry Funk
I see a wonderful composition with an interesting use of light, shadows and forms. ***** &nbsp Posted: 08/12/2019 18:36:23
---
John Roach
This is wonderful study in light and form. Well done with nice composition to lead my eye into the image and sharp through and through. The enhance shadows are delightful. &nbsp Posted: 08/13/2019 18:18:02
---
Please log in to post a comment