Jerry Funk
---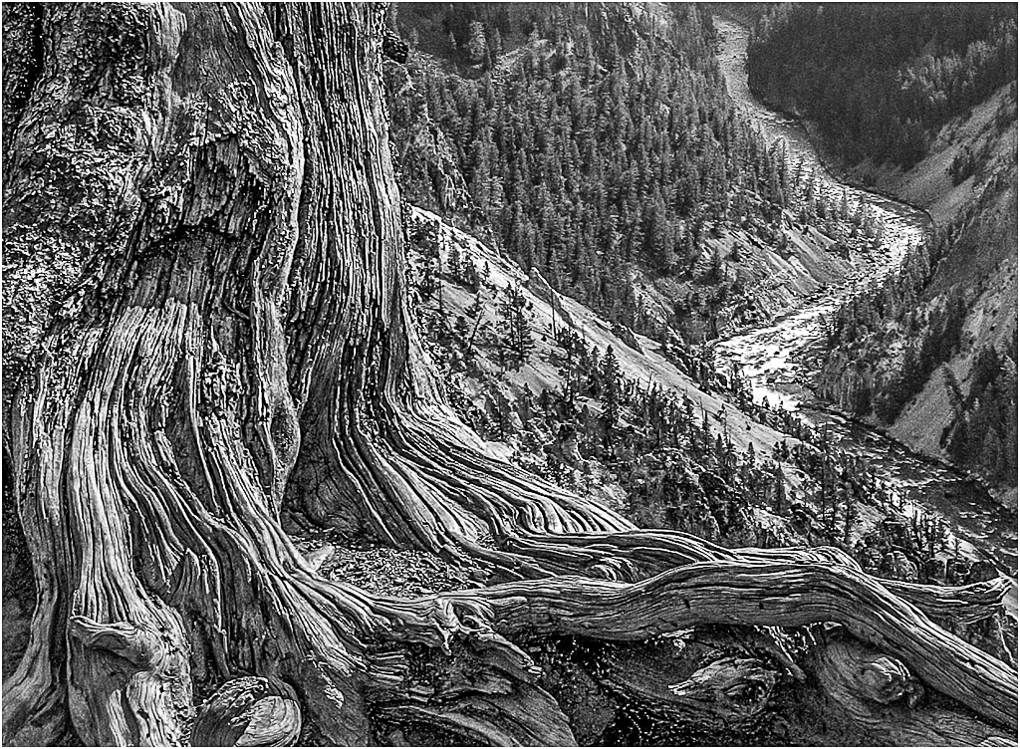 October 2019 - Grandeur Point Detail
About the Image(s)

Nikon D70, 18-70 at 18mm f9,1/500, ISO 200

These images were captured in 2006, but the monochrome (Nik Silver Efex) version is new. Today, visitors to Grandeur Point overlooking Yellowstone Canyon may wonder why its so named. I believe its the tree that did it. So many thousands of tourists stood next to it that perhaps 16" of soil eroded away over the years, as shown in the second color image.

In 2016 I was hoping to show this view to my older daughter, but I was very disappointed and saddened to find the tree had been removed and the overlook expanded. While the tree was not in perfect health with some brown needles, I question the decision to remove it. However, I'm very glad that I have pictures to remember the grandeur I remember. Sedona, AZ and Antelope Canyon have also been spoiled by tourists and development. Perhaps some of you can share images of beauty that has been lost?

A decade ago, I won a "Best of Show" award for this and display a 20x30 metal print in my home.
---
9 comments posted
Stan Bormann
I think this is an outstanding monochrome image, thanks for sharing it. It is sad to see things like this go away. How many tourists stood in about this spot and took the shot without including the tree, never knowing they missed the shot. The digital image I still consider my best early image is of Partition Arch in Arches National Park. I was back a number of years later and vegetation had changed it and I was disappointed. They added a wall on the viewpoint for Horseshoe Bend south of Page AZ and I am sure it is no longer the same shot. I have a shot destroyed by an earthquake in Christchurch that is a favorite, but we have these shots we love that can no longer be duplicated. Perhaps that is part of the beauty of photography. &nbsp Posted: 10/07/2019 10:23:57
---
Jerry Snyder
The view in this image is inspiring. I would like to see more contract between the different elements, specifically between the water and the illuminated slope. The color version separates the elements more clearly. &nbsp Posted: 10/08/2019 11:09:36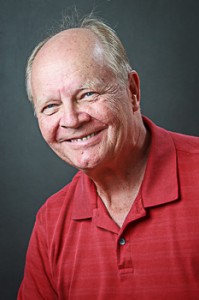 Jerry Funk
Thanks. I can always rely on you to carefully view and helpfully critique.my images. &nbsp Posted: 10/10/2019 06:22:57
---
Don York
I like the original color (one) the best. I would love to try to enhance the tree more to differentiate it from the background. A great shot. &nbsp Posted: 10/11/2019 15:07:44
---
John Roach
I like the composition and concept. However, Jerry, I am sorry to say that I like the original color so much better for composition, sense of depth, contrast and overall appeal. The monochrome version seems to be flat and doesn't satisfy my eye for contrast and the need for separation of the myriad elements within the scene. &nbsp Posted: 10/13/2019 12:21:34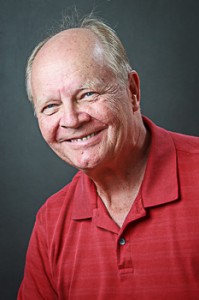 Jerry Funk
I agree. It was a very challenging image b convert, and it needs a lot of work.
Thanks. &nbsp Posted: 10/13/2019 13:43:51
---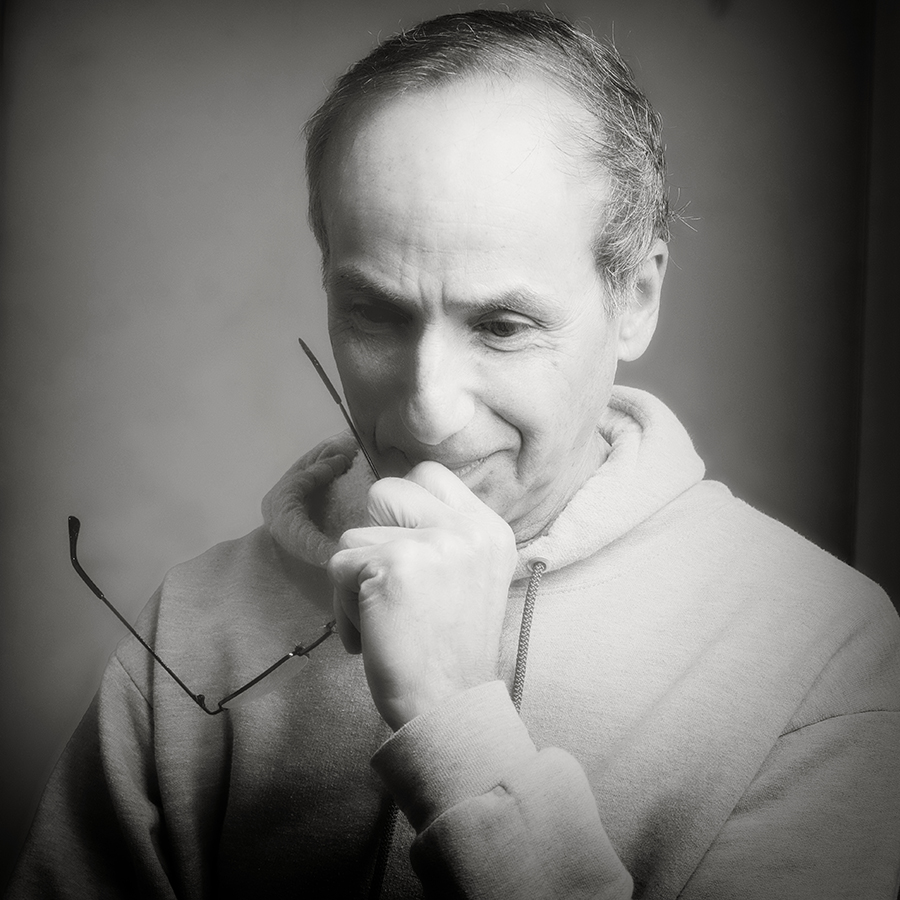 Lance Lewin

(Groups 83 & 87)
Hi Jerry. I am visiting from Group 87 and 83.

Will agree with the other comments - the color separates details better, as such, the original (color-1) both color and composition is wonderful. In any case, this image is beautiful and represents another important space so precious to us. Well, done, Jerry.

Tip-Suggestions: I would like to see the Origianl-1 (as is) in black and white. Be sure the "structure" is set to zero in Silver Efex Pro-2 or maybe even take out a little structure. This and maybe a different color filter may create a better gray-scale.

Best regards,
Lance A. Lewin

&nbsp Posted: 10/14/2019 07:28:23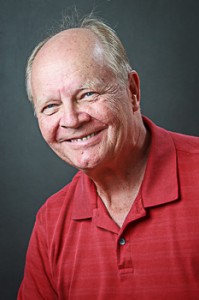 Jerry Funk
Thank you very much for the suggestions. Hopefully, I can learn to use Silver Effexor as well as I know and use other filters.
I still use the original NIK filters but use the other products from DxO. &nbsp Posted: 10/14/2019 10:49:20
---
Stuart Ord
I think I also stand with those preferring the colour version. I find the mono rather confusng, and the river competes with the tree for attention, making it really two pictures in one. In the colour one, the river is a nice background and makes the location special without competing against the tree as the subject. Despite that, the texture is amazing!
We have similar problems in the UK with well-trodden paths. It costs our National Parks a lot of money to make and upkeep paths and viewing points that are popular, eg up Snowdon, many Lake District paths, and so on. &nbsp Posted: 10/15/2019 06:21:39
---
Please log in to post a comment