Emil Davidzuk
---
October 2020 - Clark Bridge
Original
About the Image(s)

The Clark Bridge Alton Illinois – The sky had nice grey puffy clouds after the overnight rain so I decided to drive to Illinois and take long exposure shots. I use the Lee Filter system; for this image I used a 15stop ND filter with a 4 minute exposure. I like the effect and will keep at it when the weather is favorable

Workflow: Used Nik Silver Efex to convert to BW. I dodged and burned the sky using LR.

Shot with Sony A7RIII, 24-70mm f2.8 lens, 53mm, 4 minutes/15 stop ND filter, f16, ISO 100, 0 EV.




---
12 comments posted
---
---
---
Bob Legg
Emil, I like your bridge and the long exposure sky. That makes for a very dynamic image. I've been told that this works best when the clouds are heading towards or away from you, but you have managed to make it happen in a composition where the clouds are coming from lower right to upper left. I think because of the composition of the bridge and clouds this works wonderfully. &nbsp Posted: 10/06/2020 10:07:10
Emil Davidzuk
Bob

Agree about cloud direction I took a shot in the dark since it was windy and nice grey clouds overhead.

Luckily this image worked because the cloud streaks were about in plane with the bridge from my shooting vantage point and provided a backdrop

Emil &nbsp Posted: 10/06/2020 12:25:54
---
---
---
LuAnn Thatcher
Nice photo, Emil, I like the moody atmosphere in the scene. The foreground is subtle but enough to walk the viewer into the image. Great lines and drama in the sky helps the viewer want to linger a while and ponder the photograph.
In my sample image, I used a radial filter to bring out the bridge more, and added gradiants to the edges (-0.18) in LR. I used the brush tool on the foreground to darken it a bit. Then in the adjustments I moved the histogram to the right to balance the tones. Highlights 0, shadows +62, white +42, black +4, texture +9, clarity +10, and dehaze -2. Tone curve is -5, +2, -11, -9.
When I compare the two images, they appear pretty close.
Best regards,
LuAnn &nbsp
Posted: 10/06/2020 11:33:54
Emil Davidzuk
Thanks LuAnn

I always like the fact that you include the LR editing details you use. It helps all of us replicate the result you created for feedback

I should follow suit

Emil &nbsp Posted: 10/13/2020 13:13:22
LuAnn Thatcher
I am glad you find them helpful, Emil.

LuAnn &nbsp Posted: 10/13/2020 14:13:11
---
---
---
Leah Konicki
Emil,
I very much like the drama in the sky, and the way it helps accentuate the lines of the suspension structure on the right. I think I find the long spans of the bridge less interesting, and wondered about a crop that is tighter on the suspension structures, so I gave it a try, see what you think. &nbsp
Posted: 10/07/2020 18:19:08
Emil Davidzuk
Leah

Tighter cropping suggestion works for me

Emil &nbsp Posted: 10/13/2020 13:14:41
---
---
---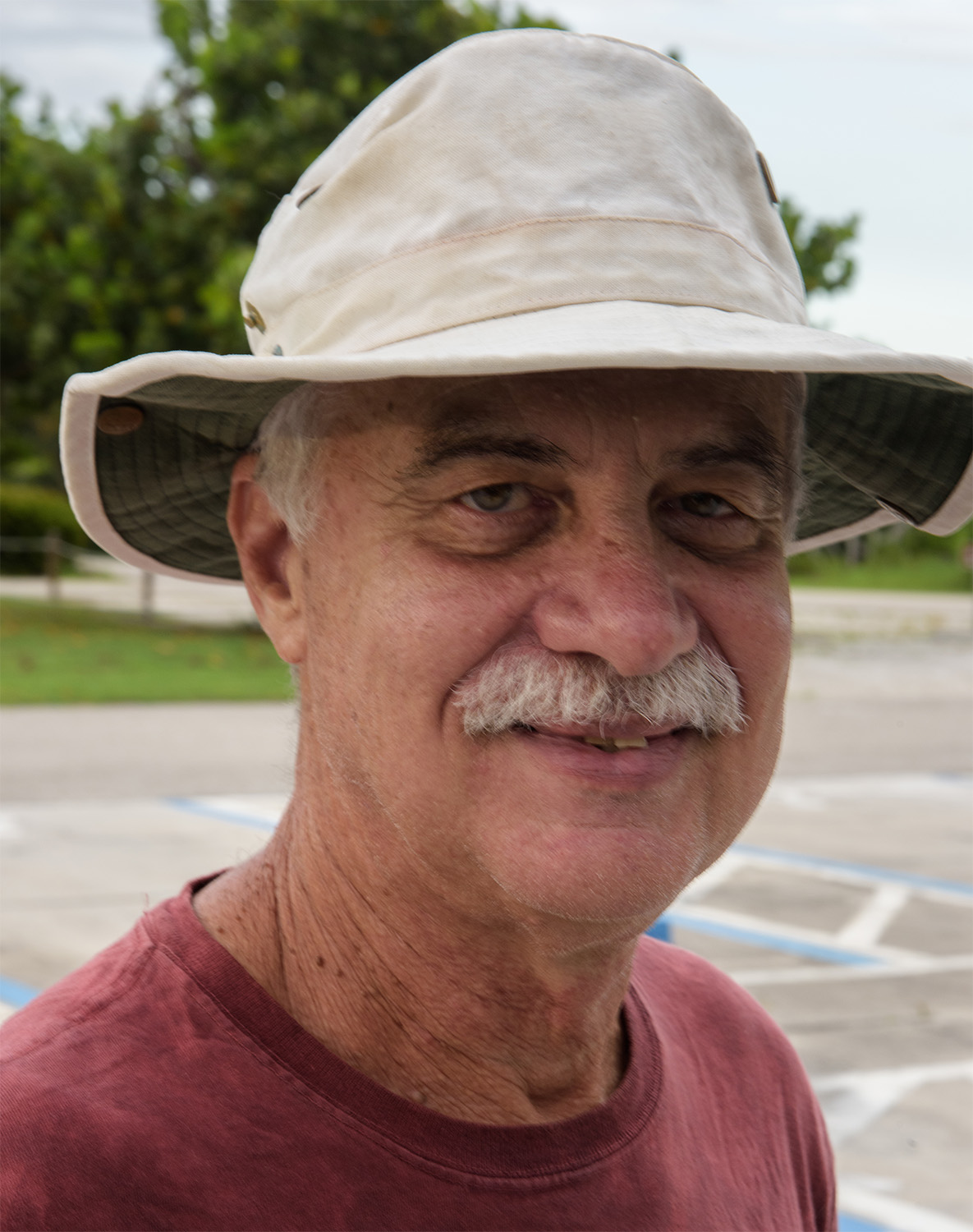 Larry Treadwell

(Groups 36 & 67)
The photographer who wants is work noticed has only to photograph the world in a way that the average person never sees it. In this case using a 4 minute exposure has created a scene that the naked eye cannot see and with it you have instant impact. I think the sky is beautiful. The left to right flow of the clouds works well with the lines of the bridge. This is quite well done. &nbsp Posted: 10/12/2020 13:53:17
Emil Davidzuk
Thanks Larry I truly appreciate your feedback

Emil &nbsp Posted: 10/13/2020 13:05:11
---
---
---
Israel Yosef
Emil,

A beautiful photo full of drama is eye-catching.
I looked at this photo and left and right and up and down.
The composition is great.
I'm very curious to see what is there to the left in front of the bridge?

Great job.

Emil, I would love to take your master class.

Best regards,
Israel &nbsp Posted: 10/13/2020 01:57:05
Emil Davidzuk
Thank you Israel

To the left is a wildlife refuge area with ponds and of course the road back to the St Louis area where I live.

Thanks for your comments

Emil &nbsp Posted: 10/13/2020 13:08:30
---
---
---
John Roach

(Group 64)
Very nice image that works with the various suggested crops also. A really great study in dramatic sky. &nbsp Posted: 10/20/2020 15:43:11
---
---
---
Please log in to post a comment