Leah Konicki
---
September 2020 - The Alley
Original
About the Image(s)
In my day job as an architectural historian, I am used to taking photos of buildings, mostly historic, some grand, some less so. Perhaps that is why when off the clock, I am drawn to the gritty underside of the city, the stuff usually not seen. I often find myself drawn to the converging lines and one point perspective of alleyways, but all to often there is a red truck at the end, or trash cans scattered along the way. It is rare to find an "empty" alley such as this downtown brick-lined hidden byway. I took the photo of this particular alley a few years ago, and have played around with the color version; this is the first time I've tried it in black and white. I used silver Effex Pro for the conversion and adjustments to contrast, exposure. I'll be interested to hear what everyone thinks.
---
12 comments posted
---
---
---
Emil Davidzuk
Leah Konicki
Thanks, Emil, I appreciate the suggestion. I can see from your edit that lightening the pavement does help. &nbsp Posted: 09/04/2020 09:50:25
---
---
---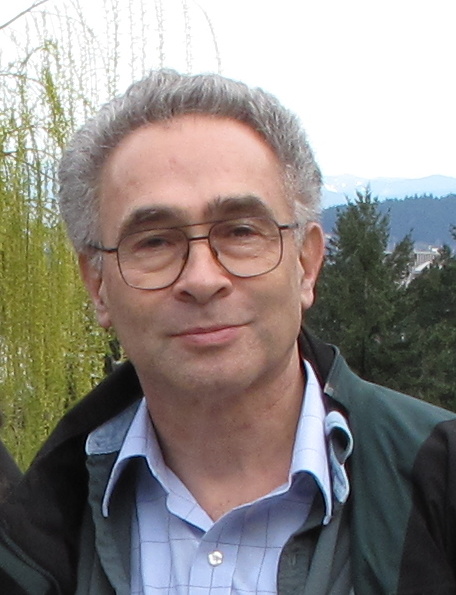 Stephen Levitas

(Group 32)
Bravo for you to seek out a shot with "emptiness." I so much prefer architectural shots like that. I think it also expresses calm, tranquility, or sadness, depending on nuances of the shot. I am reminded of the work of Thomas Struth.
I like the monochrome--there is no special color subject matter in the original. &nbsp Posted: 09/02/2020 17:40:48
Leah Konicki
Thanks, Stephen, for me it has a touch of melancholy. I do find the emptiness compelling (obviously, I guess). I hadn't heard of Thomas Struth, he has some very nice photos. Thanks for sharing that name. &nbsp Posted: 09/04/2020 09:54:34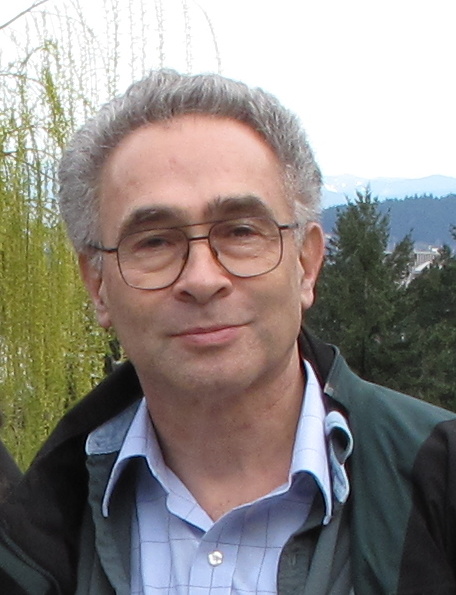 Stephen Levitas

(Group 32)
Hi Leah,
Here are some reference to Struth (and a low-quality copy of one of his empty city street photos); note especially the New Yorker article. This is from an article I wrote for my local club newsletter:
Here is the Wikipedia article on Struth:
https://en.wikipedia.org/wiki/Thomas_Struth
And here is a short quote from that article:
By including in his photographs people who are looking at art, "Struth makes viewers ... aware of their own active participation in the completion of the work's meaning, not as passive consumers but as re-interpreters of the past." [Quoted from the Museum of Modern Art (MOMA) catalog of his show there in 2003.]
Here is Struth's website, where you can browse through his projects on cityscapes, viewing art, family portraits, and some of his other major projects:
http://thomasstruth32.com/ipad/index.html
I became interested in Struth when The New Yorker published a major article on his work. Please have a look at it. It goes far deeper into Struth's work than I can do here.
https://www.newyorker.com/magazine/2011/09/26/depth-of-field
&nbsp
Posted: 09/04/2020 12:07:07
Leah Konicki
Thank you, Stephen, for the info on Struth and the link to the New Yorker article - I look forward to reading that. Thanks also for finding the "other" alley photo and sharing the info. Alleys - the same and yet different. &nbsp Posted: 09/11/2020 18:33:18
---
---
---
Oliver Morton
Leah, I've come back to look at this image numerous time. And, frankly, it's grown on me! I really like it! The fact that it imparts a strong feeling of emptiness transforms it from a well done photograph into one that merits study and appreciation. Well done!

I tried playing with you image in Photoshop and found that nothing I did improved it (in my opinion). The only VERY minor edit that you might consider is to clone out the two wires over the alley that appear to be dashed lines instead of solid ones. However, that may simply be an artifact of my monitor.

&nbsp Posted: 09/09/2020 15:31:56
---
---
---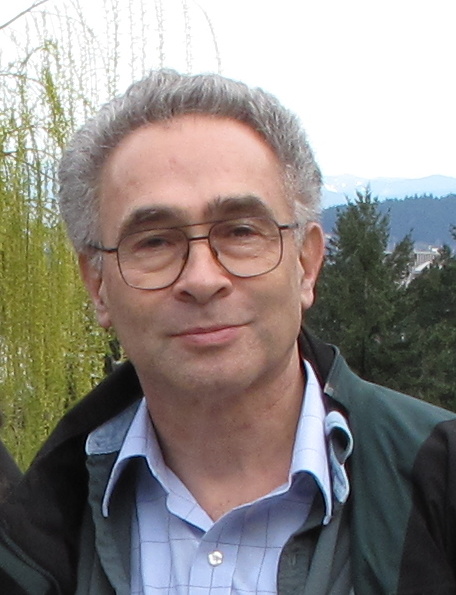 Stephen Levitas

(Group 32)
See Bob Barley in Group 51 this month, who also shot an empty alley. &nbsp Posted: 09/10/2020 16:32:20
---
---
---
LuAnn Thatcher
I like your back alley photo this month, Leah! Nothing beats black and white photography for me I just love this type of work.

Your EXIF data tells me that your ISO was 200, aperture f/5.6, shutter 1/2000, spot metered, and shot in Aperture priority. Your lens was 21mm.

I think this is an interesting scene of emptiness in a city. This photograph fits the atmosphere we are living with the virus that is keeping us indoors. I am not bothered by the wires. I did look closely at them in Lightroom, and it appears that most of the wires are bi-colored. The wires were an element that caught my eye and held my attention when I viewed your image. I also like the one-point perspective as it draws the eye into the photo. I agree with Emil about brightening the road.

My only comment is to go out and shoot more scenes like this and make a photo zine. A zine is short for small magazine of photos produced by a single person. Sometimes, I have read, they make them on a photocopier. I have one from Paul C Smith titled, stolen moments. His is black and white with a variety of different scenes in it. His book is 5 3/4" x 8 1/4." When you open a page he has 3 images of different sizes of a beach scene. Then turn the page and it is 2 images of a horse and rider shillouette. He was creative and spread some images across both pages with a small photo on the edge. It's cool. I was thinking of doing this myself. It would make a great Christmas gift.

I look forward to more of your work, Leah!

Best regards,
LuAnn &nbsp Posted: 09/11/2020 16:41:54
Leah Konicki
Thanks, LuAnn, the photozine idea sounds interesting, and something I might like to do. I am always looking for ways to celebrate and share my photos, and this sounds like a good fit. I also appreciate the encouragement. &nbsp Posted: 09/11/2020 18:37:48
LuAnn Thatcher
I am glad you like the photozine idea. If you do persue it, let me know. I am thinking of doing it for Christmas. We have 3 months to figure it out.

Best regards,
LuAnn &nbsp Posted: 09/12/2020 12:53:10
---
---
---
Bob Legg
Leah, I apologize, but I thought I had commented earlier in the month. At this point I lost for words. Being a country bumpkin I don't have cityscapes in my collection and if I saw this I would not of thought of shooting it. Just me, nothing wrong with telling a story about an empty alley and since you do/did that type of photography I can understand you were looking for something different. I think you already did the edits I might of suggested. Increase the detail to various degrees in the buildings and sky. &nbsp Posted: 09/13/2020 20:36:17
---
---
---
Please log in to post a comment