Manfred Mueller
---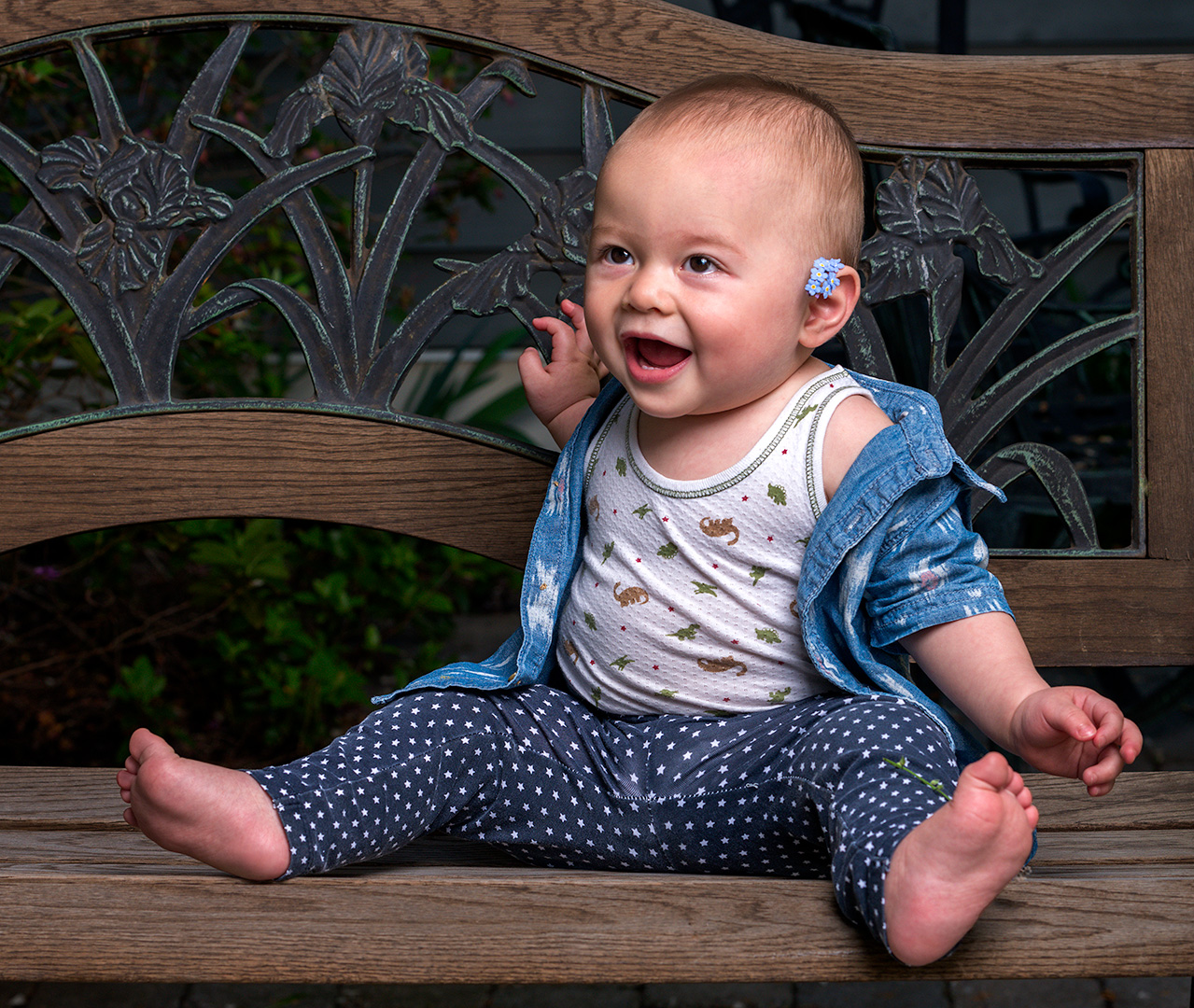 February 2021 - Kane
Original
About the Image(s)
Just to show that I do some more standard portraiture.

This is Kane, shortly after he turned one (he is 4-1/2 now). It was taken in the courtyard of my house, using a blend of natural light and one studio light with a medium soft box on the camera right side. His mother is out of the frame on the camera left side, trying to keep him engaged while I am shooting.

The only work done on the image is a crop, a bit of healing and some dodging and burning.
---
This round's discussion is now closed!
6 comments posted
---
---
---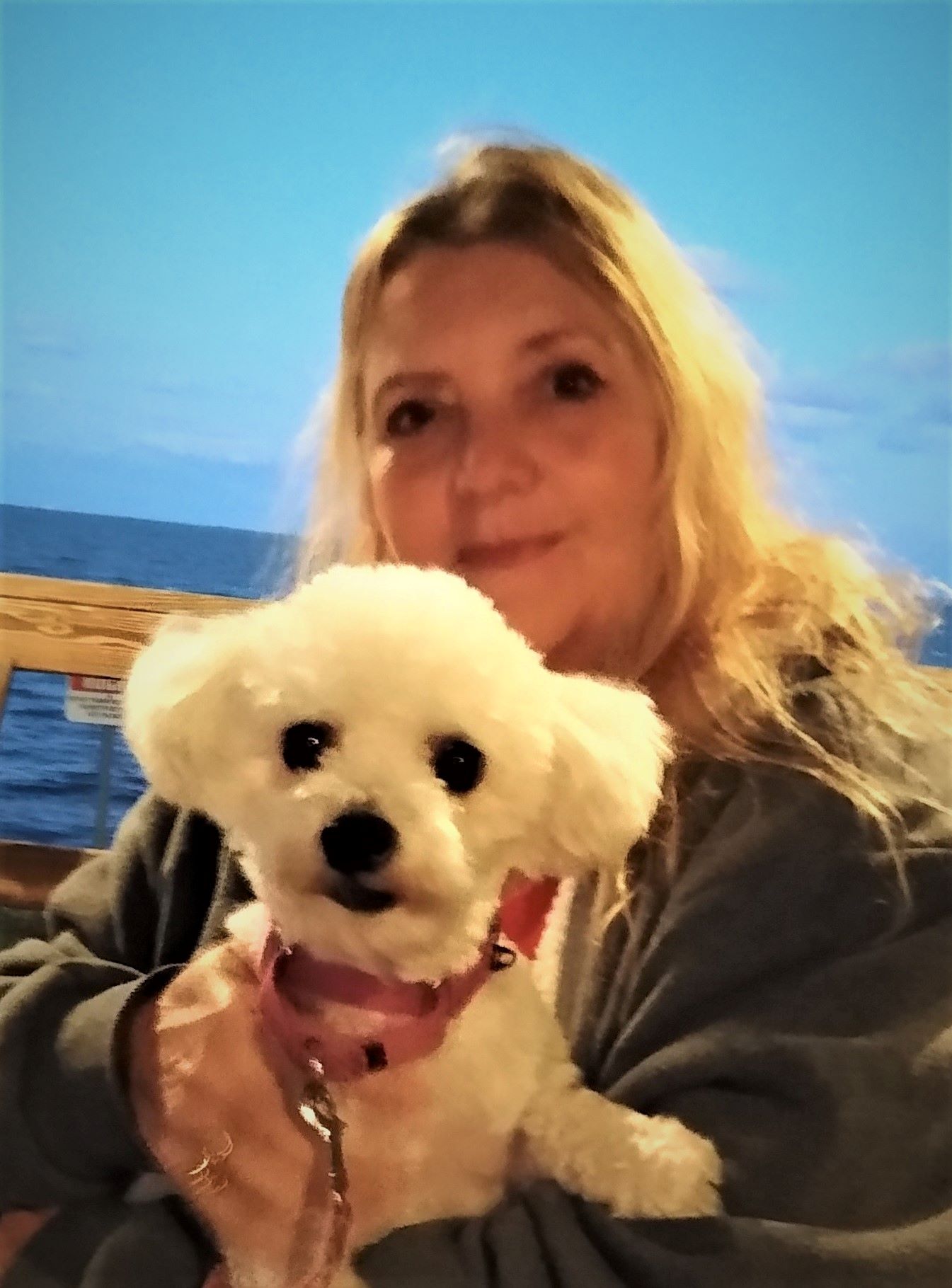 Donna Paul
Manfred I love this pic. I do not have any to say to help you. We will be getting Jim to start this month which will be good. &nbsp Posted: 02/04/2021 14:50:53
Manfred Mueller
Thanks Donna - there are a couple of very minor areas I am still mulling about working on, but I think all the major areas are where I want them to be. &nbsp Posted: 02/05/2021 21:21:11
---
---
---
Cheryl Dubois
What a beautiful child. I like the lighting. I might darken the area of the crotch where the fabric is a little faded. And if I had taken this then in retrospect, I would have been wishing I had straightened up the shirt. However, especially with photographing toddlers, they wiggle so much, nothing ever stays in place. I also like the added touch of the small flower over her ear. &nbsp Posted: 02/22/2021 07:28:47
---
---
---
Manfred Mueller
Kane's mother just sent me a recent shot of him. He had just turned one when I took this shot. He turns five in a few months.
The last time I saw him was about a year after I took the picture. He now lives in Japan and still does quite well in front of a camera. His mother is Anglo-German and his father is Japanese. &nbsp
Posted: 02/25/2021 18:37:41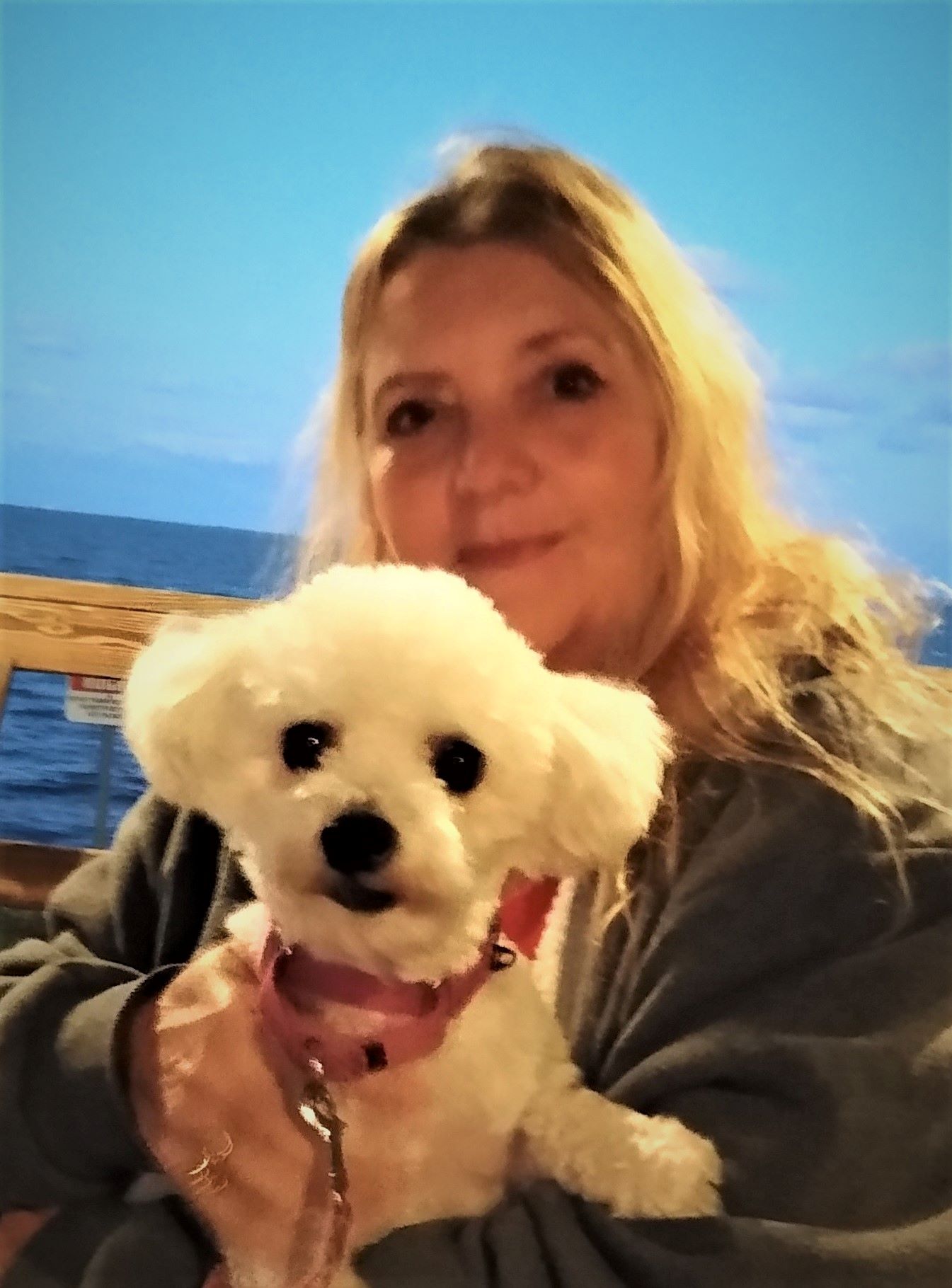 Donna Paul
What a doll! He sure is cute and I bet he is smart too. &nbsp Posted: 02/28/2021 20:12:05
---
---
---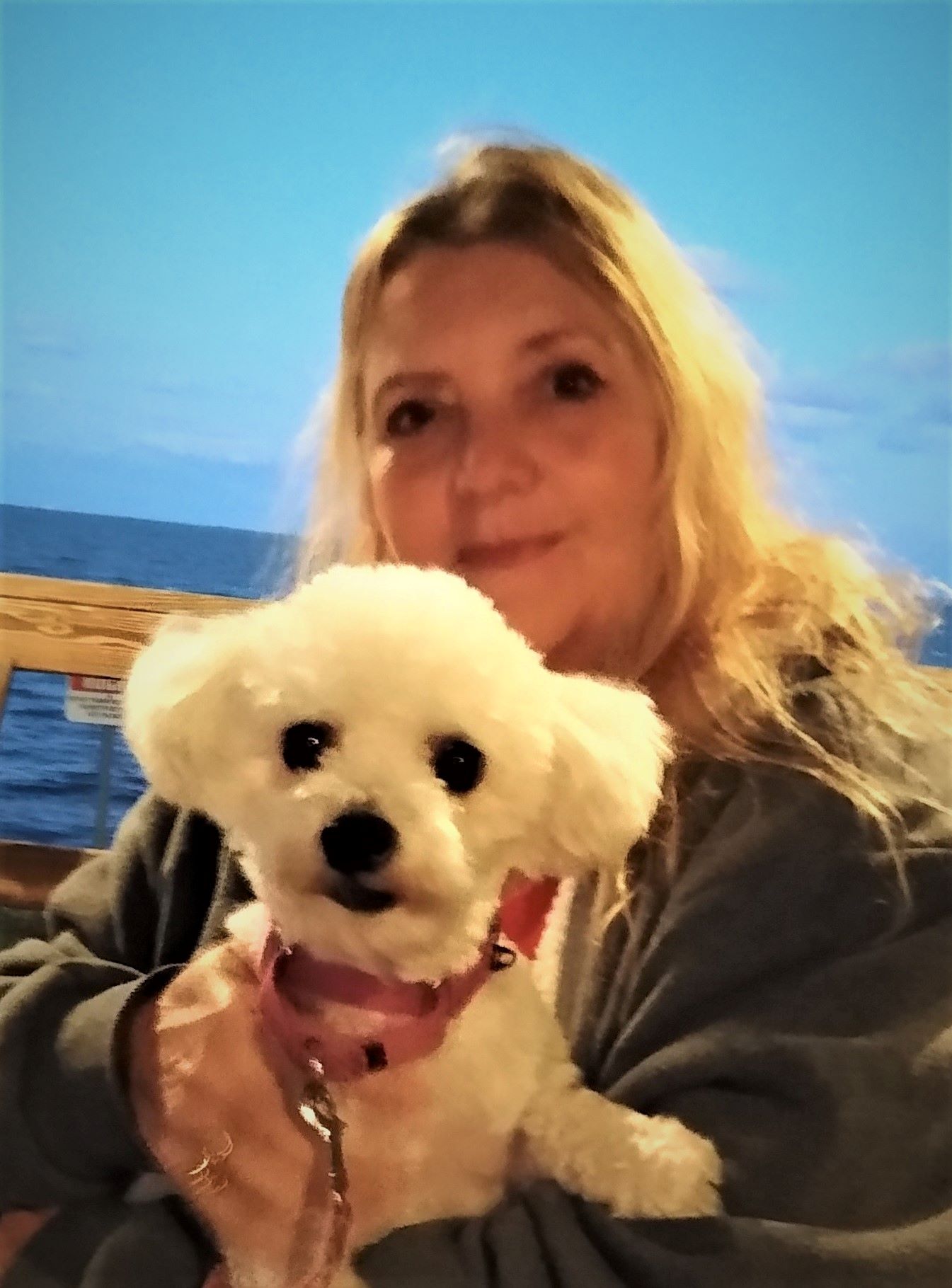 Donna Paul
&nbsp Posted: 02/28/2021 20:12:22
---
---
---