Cheryl Dubois
---
November 2020 - Joslyn
Original
About the Image(s)
This image was created using natural light and a reflector. The image was made within an hour of sunset and the gold side of the reflector was used to enhance warm tones. Shot with canon 5d mark iv 1/400 @ f/7.1; ISO 250; 80mm. In post I cropped the image, removed some stray hair from her face and enhanced her eyes just a tiny bit. Her complexion is so lovely I didn't do any additional retouching.
---
5 comments posted
---
---
---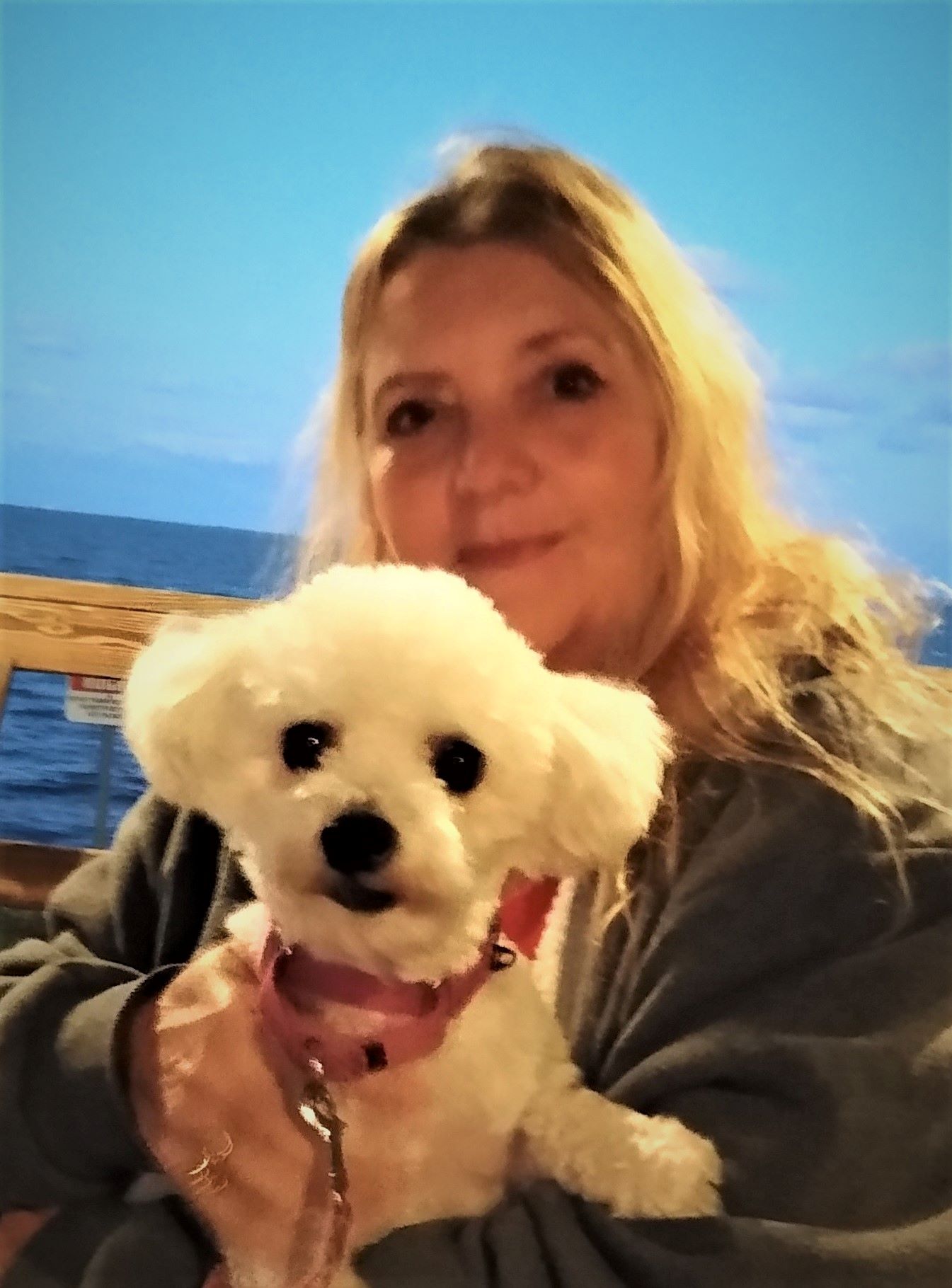 Donna Paul
Cherly, I like this image very much! What beautiful eyes she has! The background does not need to cut into her head from what I have read and learned about photographing people but that is just what you need to think about if you want it or not. I am not sure but maybe crop in more to show less of the hair and background and bring the eyes out more??? I played with your photo a little by adding more light on the face and changing the background and cropping. Here is what I did you might not like it. &nbsp
Posted: 11/11/2020 12:40:51
Manfred Mueller
Donna - good concept, but watch where you crop the head. A good general rule is when you crop the head to not get into the forehead, but crop so that there is continuity in the hair line. Had you cropped a bit higher, the image would have been stronger.

Note: the "rule" on where to crop the head does not apply to bald people, where you have a lot more choice. &nbsp Posted: 11/17/2020 09:46:00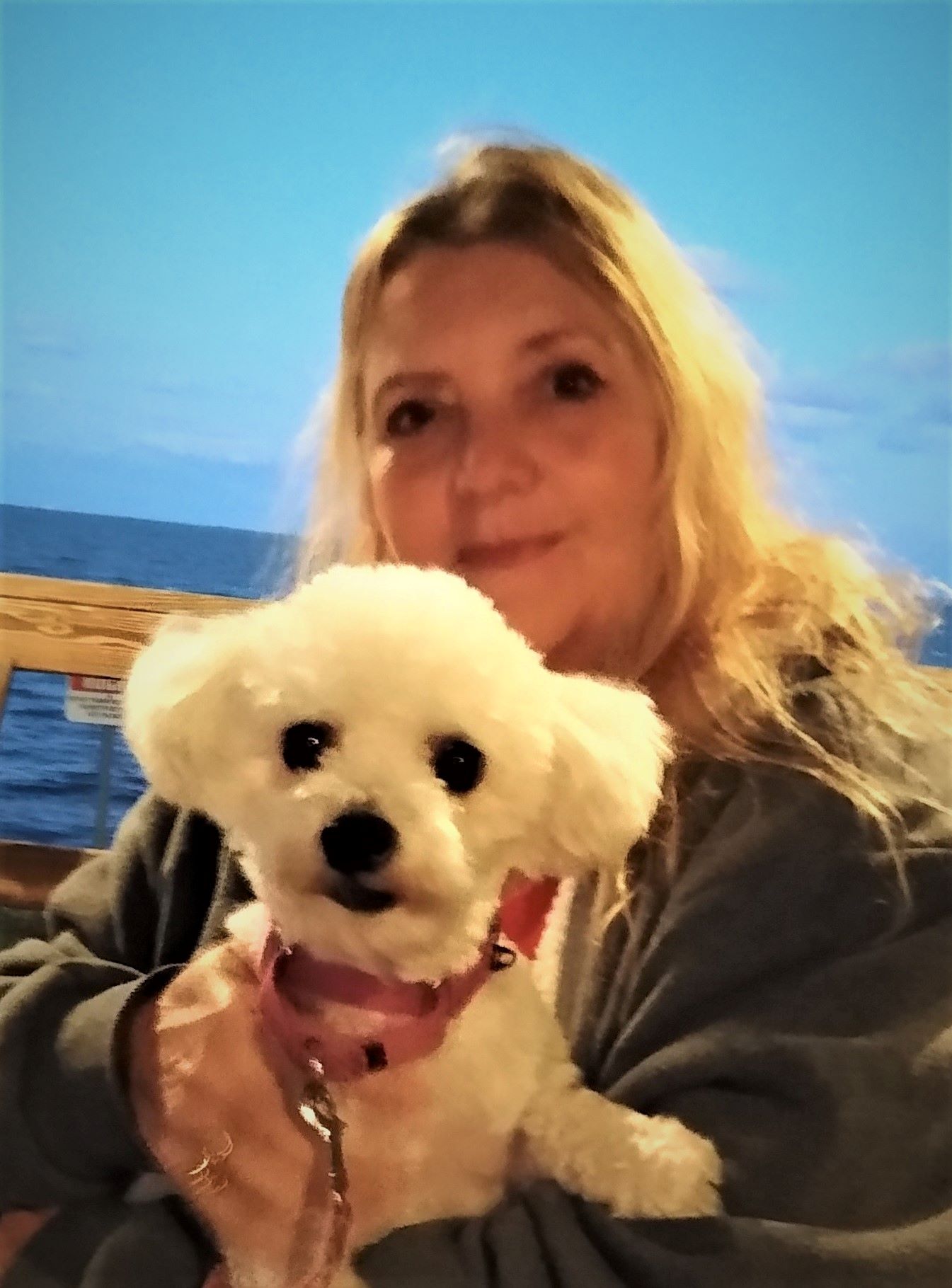 Donna Paul
Manfred Thank you I will remember that. I always learn something from you. Thanks &nbsp Posted: 11/17/2020 20:09:53
---
---
---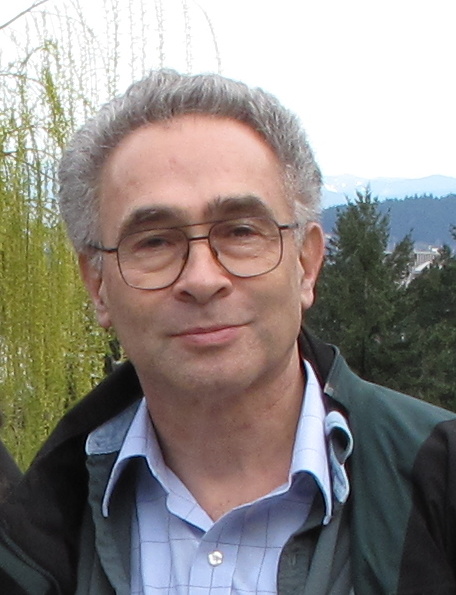 Stephen Levitas

(Group 32)
You have fortunately captured a model with an interesting face, and gotten a good shot of her. Most interesting to me is that she is highly individualistic, and her face shows signs of considerable personality and life experience. I like that her face show both beauty and slight marks of experience (not ageing). You have not hidden blemishes or variations. Well done.
I would like to know if your model is a professional, a personal contact, or a stranger, if you don't mind saying. Thanks. &nbsp Posted: 11/12/2020 22:41:33
---
---
---
Manfred Mueller
Another nicely taken image, Cheryl, although to be frank, I prefer the original. The model's pose is a bit awkward looking in the image and the wider view of the original explains it a bit better, in my view, than the crop.
The background, especially the upper right hand corner, is quite busy and distracting. Watch your backgrounds when you shoot. This can make a lot of difference in the final image. Burning it down helps a bit. &nbsp
Posted: 11/17/2020 10:48:59
---
---
---
Please log in to post a comment