Donna Paul
---
November 2020 - B-Day
About the Image(s)
I wanted a photo of my granddaughter on her 5th birthday. I did not use any light other than the room light. I cropped the image and burned the background. I made the image into a charcoal and added detail. Then I turned it in to a black and white. I used a 6D canon
---
This round's discussion is now closed!
4 comments posted
---
---
---
Manfred Mueller
Donna - this is one of those shots you are going to cherish forever, even if it doesn't win a lot of prizes. My favourite shot of my grandson was taken a couple of years ago with my father, who was 95 at the time. Not an artistic masterpiece, but a great keepsake. That was the last time I saw my grandson; he lives in Hong Kong, so in person contact does not happen very often.
Now onto your image.
Your granddaughter must have been quite close to your main light source as some parts are much brighter than other places, especially the hands and the book.
The problem with existing light photography is that it can be quite messy; different colour temperatures (i.e. mixed lighting), different directions (some light is coming from the front, some from the side and some from behind here). That causes a lot of strange colour cast issue. The light reflecting off the couch is a bit green and tends not to give nice looking skin tones. I ended up adding a fair bit of magenta to the image to counter that.
In situations like these, I almost always try to have a speedlight along and will bounce it off a wall or ceiling to ensure that the subject is well lit.
You are also fighting a busy and distracting background.
I've played around trying to calm down some of the strange colour casts and shadows / hightlights. &nbsp
Posted: 11/01/2020 19:31:04
---
---
---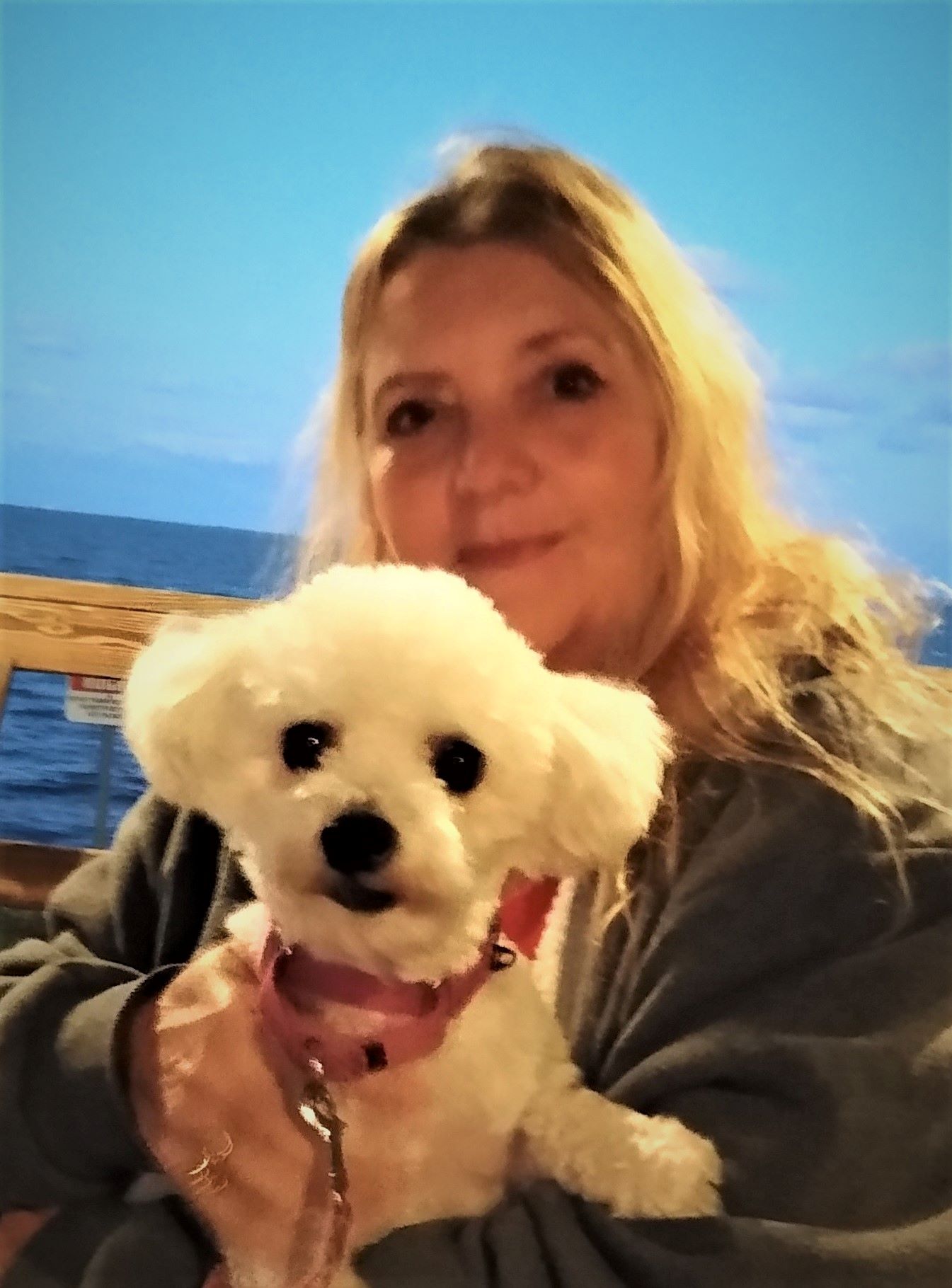 Donna Paul
---
---
---
Cheryl Dubois
I like the black and white or sepia toned version. I think you did very well on the cropping in your reply to Manfred's comments. She's a lovely girl and her smile looks so genuine. &nbsp Posted: 11/13/2020 16:12:26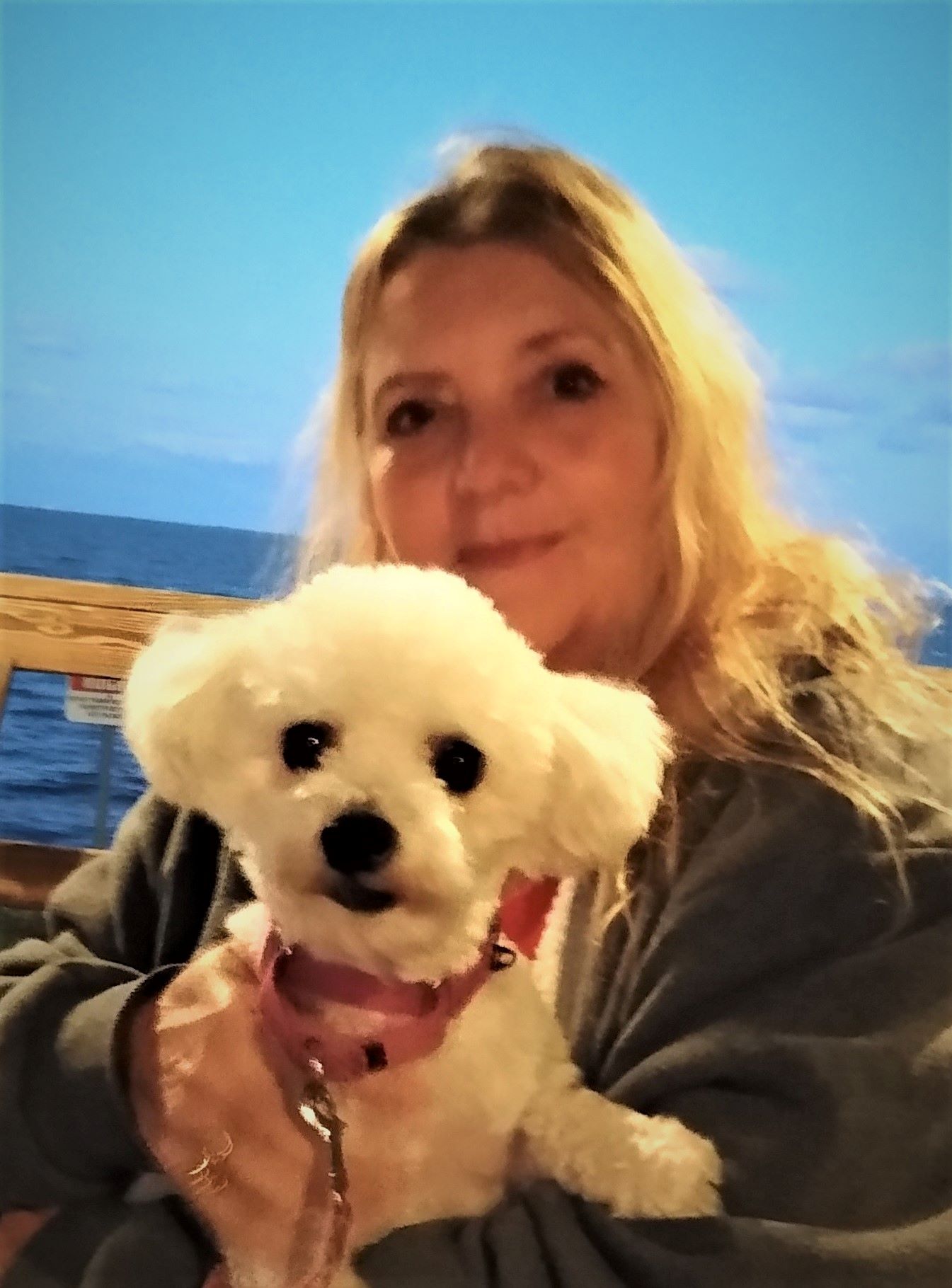 Donna Paul
Thank you! &nbsp Posted: 11/17/2020 08:00:56
---
---
---