Cheryl Dubois
---
October 2020 - The Bride to Be
Original
About the Image(s)
The original plan was for an outdoor session, but unfortunately a rainstorm interfered with these plans. So we did her session in my small studio. 4 light set up; 2 on the background to get it as "white" as possible and main and fill to light the subject. Main 45 degrees camera right, and fill behind the camera. Settings 1/100; f/13, ISO 100 (Ef 24-105mm f/4). Once I knew I had to use my studio, my plan was to replace the background. Lesson learned - don't shoot white on white for a background replacement! The issue I am left with, is that the replacement doesn't seem to be natural enough, the subject seems to have a "floating" effect. Any suggestions for improvement, especially with regard to making the replacement more natural are welcome.


---
2 comments posted
---
---
---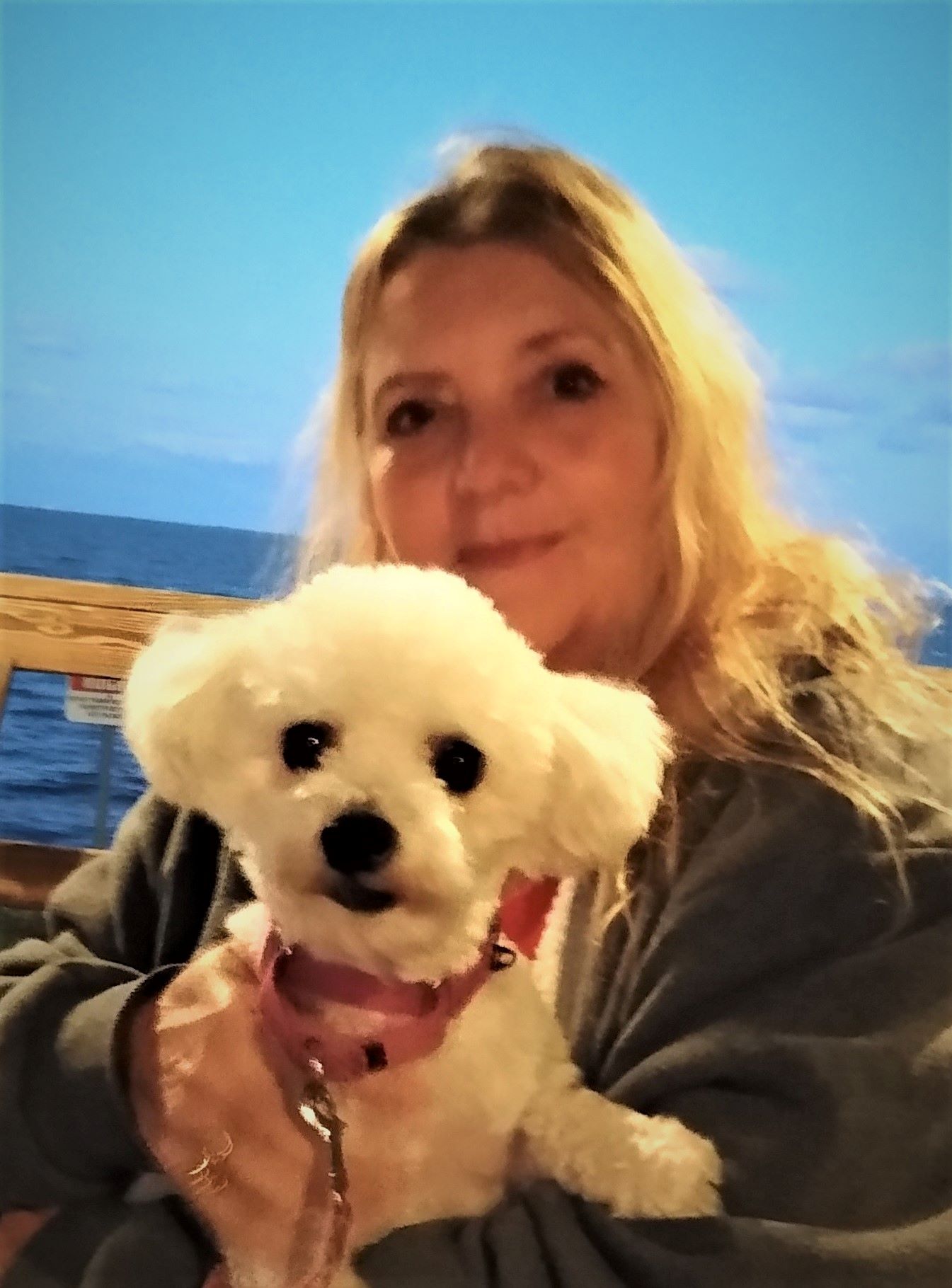 Donna Paul
I don't know much but I think it looks good. I would like to see a little more floor shadows; that would help with your subject to not look like they are floating on white air, or cut out and pasted on a white sheet of paper.
A tip to use is a reflective surface like translucent white plexiglass, or white tile sheet. You can get 10-Sheet Peel and Stick Tile -
Amazon.com
as a base for your subject to stand on. Not to costly. You can adjust the opacity of this reflection during post-processing, but having the reflection shows that your subject is planted firmly on solid ground.
As for changing background I am working on learning that myself. &nbsp
Posted: 10/09/2020 18:52:51
---
---
---
Manfred Mueller
I'm not quite sure why you decided to replace the background. Donna is quite right, if you do that you need to anchor your subject to the floor using at least a hint of a shadow.
What strikes me most though is the crop. You have a lot of negative space in the image and revamping the format (I went 5x7) and cropping much of it away gives you a much more balanced image.
The shot itself is goo. &nbsp
Posted: 10/09/2020 22:27:10
---
---
---
Please log in to post a comment