Donna Paul
---
September 2020 - Red Roan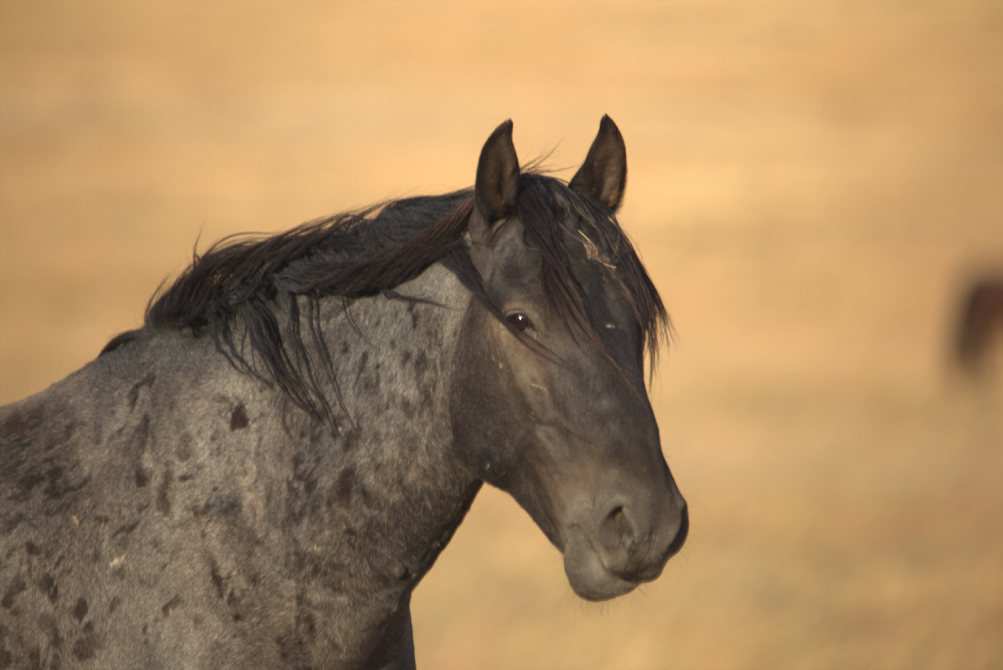 Original
About the Image(s)
"Roan" refers to a horse coat color pattern characterized by an even mixture of colored and white hairs on the body, while the head and "points" (mane, tail, and legs) are mostly solid-colored.
Three different shades possible!
A true roan is born solid. When he sheds his first foal coat, it will show the roan coloring. It does not change or lighten as he ages.
Occasionally, a roan will have a concentration of white hairs above the eyes, making the horse appear to have white eyebrows! Show us pictures of this if you have them! I shot this Roan getting more of the yellow grass than sky so when I cropped I lost the sky. I used 6D IV ,F-6.3, Shutter speed 1/99 sec., ISO 160,. I shot this horse about 6 times to get this image of him looking at me. I wanted to show that wild horses are smart and strong. I cropped and lighten then added a frame.
---
4 comments posted
---
---
---
Manfred Mueller
Donna - you obviously deeply care for these horses and your treatment shows this.

There are a few things that strike me that the image is soft throughout; that suggests a motion issue, rather than a focus issue. Shooting at a 600mm focal length needs a shutter speed far higher than 1/100th sec, even with heavy duty image stabilization. I would push the ISO higher to give me a higher shutter speed; with a lens that long, I would generally be looking at 1/1000th second.

The other question I have is the treatment in post. The white border is so busy that it is distracting and not complementing the image. &nbsp Posted: 09/01/2020 23:20:58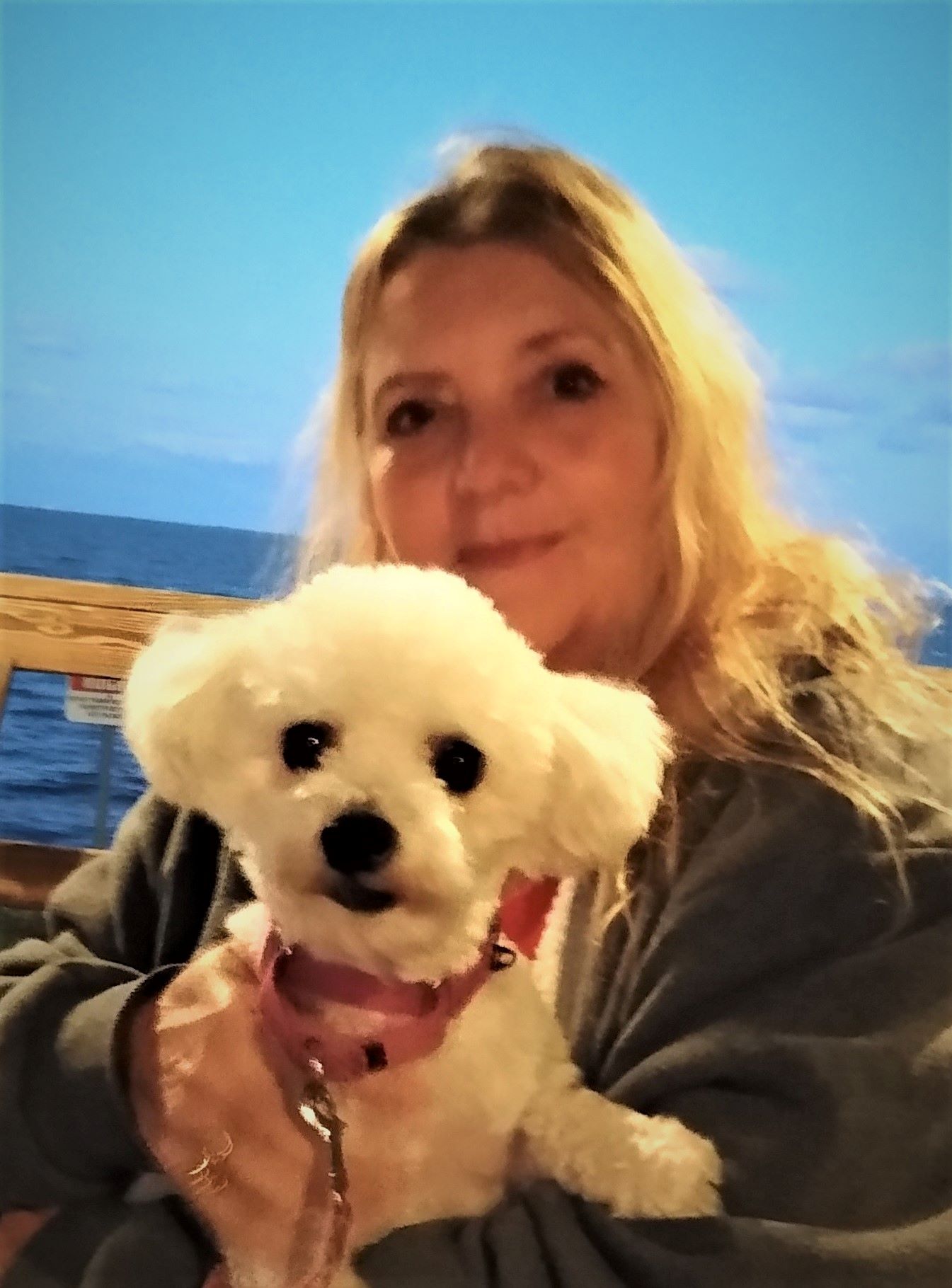 Donna Paul
Thank you, I will push the ISO to 1/1000 and go out and practice some. Thank you! I see what you are talking about; thanks. &nbsp Posted: 09/02/2020 21:04:50
---
---
---
Cheryl Dubois
Love the subject and I really like the original background! The subject does appear a bit soft, but combined with the background there is a painterly feel to the image. Perhaps consider adding some paint strokes to his mane and use the original background and just crop in on the left to remove the distracting spot on the right side of the image? I like horses too - and enjoyed your sharing more information about this beautiful creature. &nbsp Posted: 09/02/2020 11:55:10
---
---
---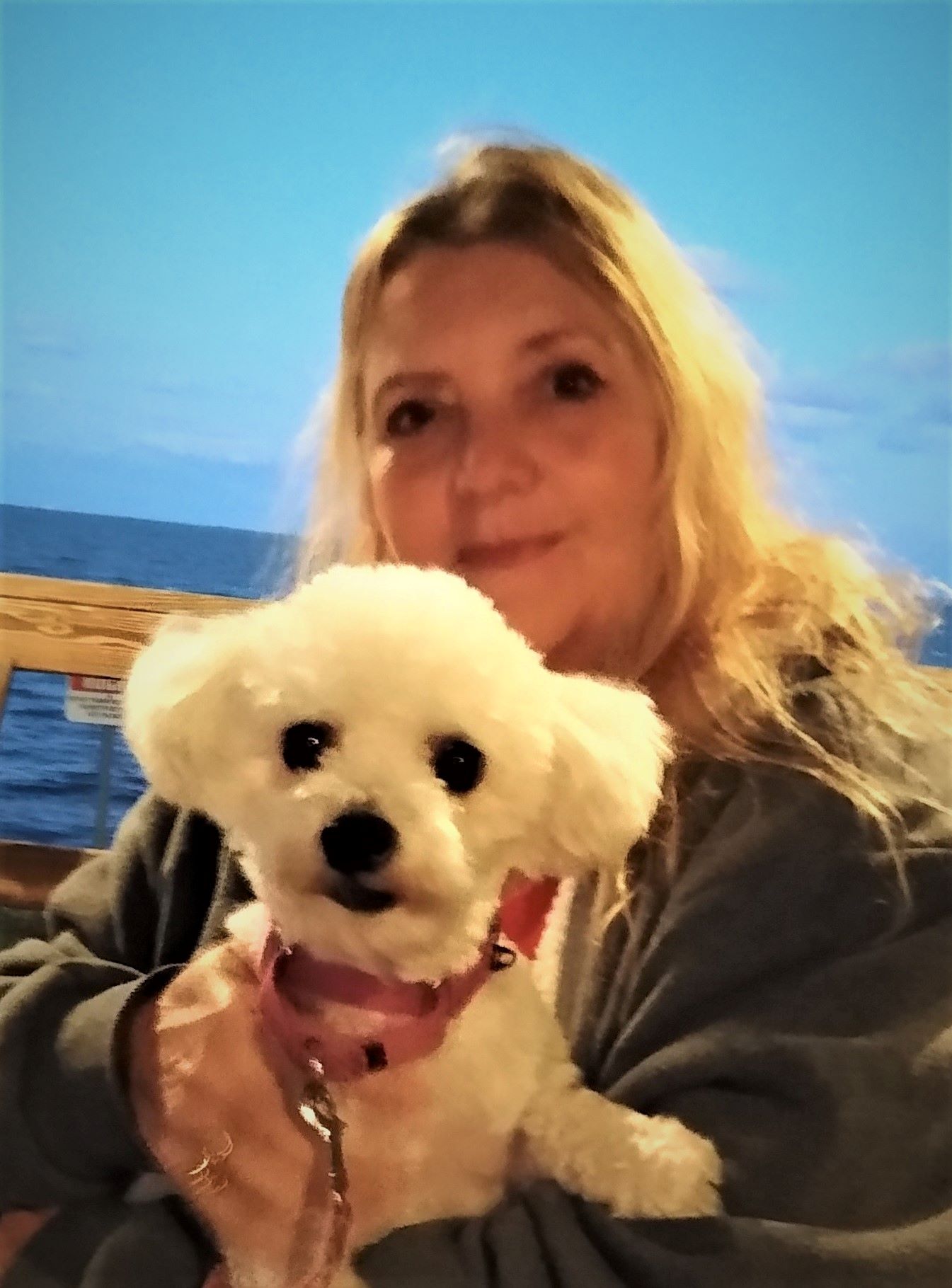 Donna Paul
Thank you Cheryl, I will try the paint strokes and see how it does. Glad you enjoyed the info. &nbsp Posted: 09/02/2020 21:06:43
---
---
---
Please log in to post a comment