Salvador Atance, EPSA
---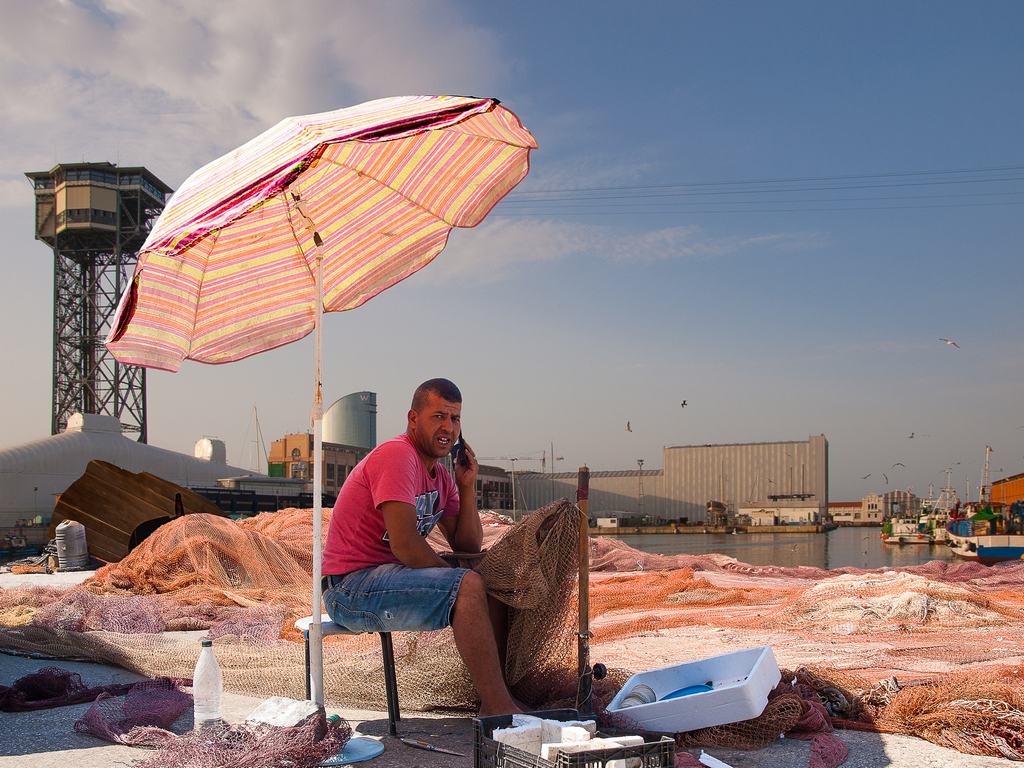 June 2020 - Marine Environment
Original
About the Image(s)
This is a shot I made of a worker fixing a net, and I have changed the scenery to give more interest, under my opinion.
The original shot can be seen. The shots of the two pictures (the worker and the new background) were made on the same day with little time separation.

The worker shot was made with Olympus E3 camera, 1/400, f/5, ISO100.

---
This round's discussion is now closed!
12 comments posted
Manfred Mueller
I can see why you decided to replace the background; it is quite distracting, especially that white container with the writing on it. That pulls the viewer straight to it.

For some reason, this background change is not quite working for me. It almost looks like you've cut out part of the foreground and pasted it onto a new background. The colour temperatures and the perspective don't quite line up. Even the shadows seem to be taken at a different time of day. &nbsp Posted: 06/09/2020 19:40:46
Salvador Atance
Thanks for your comments.
The fisherman picture was shot 2015, july the 2nd, at 7:17 AM, and the background picture same day at 7:30 AM. Info from EXIF. Also the orientation was aprox. South almost the same for both.
&nbsp Posted: 06/14/2020 04:43:17
---
Cheryl Dubois
Great photojournalistic image. The subject isn't the brightest thing in the photograph. The umbrella and the building in the background keep pulling my eye away from the gentleman. &nbsp Posted: 06/09/2020 22:30:00
Salvador Atance
Thanks for your positive impresion. It couldn't be a photograph of travel or journalism because in my opinion it would have to have minimal tweaks but not a change of background. &nbsp Posted: 06/14/2020 04:05:11
---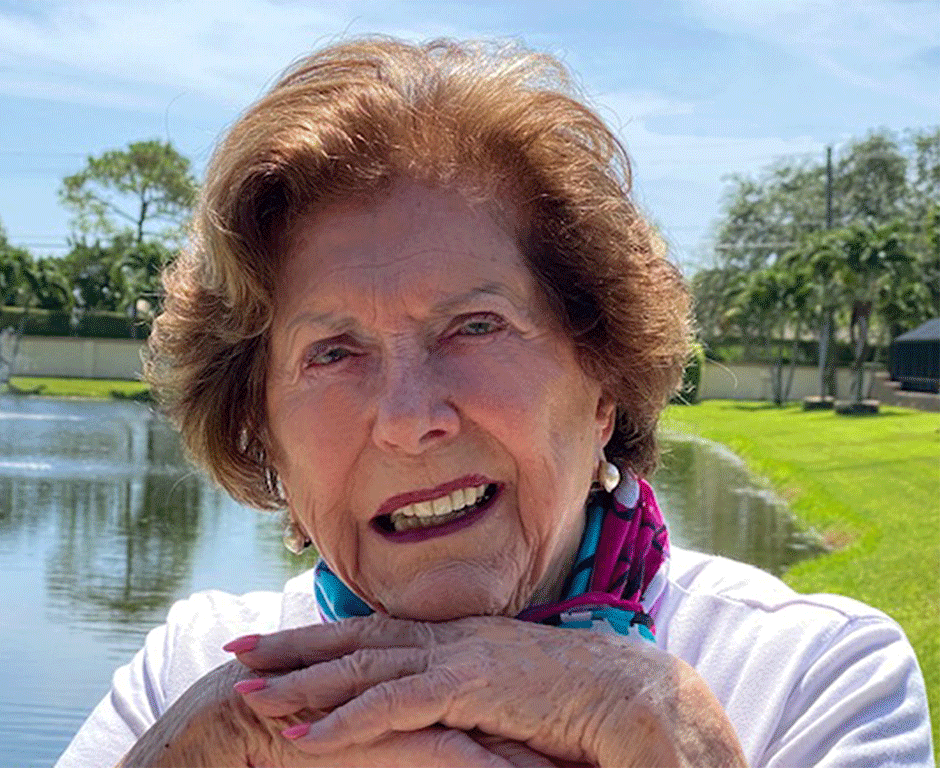 Barbara E Miller

(Group 5)
This is a nice image Salvador but it doesn't come under the category of Portrait I see that your bio has been updated. &nbsp Posted: 06/11/2020 18:17:30
Manfred Mueller
Looks like an environmental portrait to me.

The subject is the fisherman and he is mending his nets. The environment he is working in is near the sea. I remember visiting coastal areas of Portugal some 25 years ago and watching Portuguese fishermen mending nets.

That being said, there is a fine line between street photography and environmental portaiture...

In most portraiture, the face and especially the eyes are the predominant feature, but I still am drawn to Karsh's well known portrait of the cellist, Pablo Casals, where he shot from the back and no facial features are shown:

https://karsh.org/photographs/pablo-casals/

. &nbsp Posted: 06/12/2020 08:57:35
Salvador Atance
I really wanted to make an environmental portrait, thank you, and in my opinion it's not a street photograph because there's no action.
Obviously it could be a documentary photograph, but it couldn't be edited this way. &nbsp Posted: 06/14/2020 04:00:53
Salvador Atance
Dear Barbara, obviously I do not establish the rules but for me it is a portrait because it expresses some of the characteristics of the subject that is in the center of the image, or his personality, or profession, which in my opinion are the goal for a portrait. In any case, please forgive me for missing the regulations. &nbsp Posted: 06/14/2020 04:14:13
---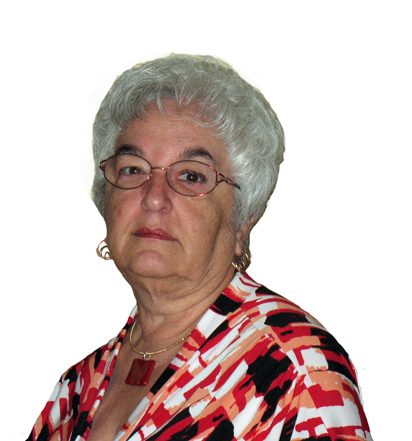 Beverly Caine

(Groups 48 & 80)
Visiting from 48 & 80
This is a nice image, but I'm not sure I understand why you chose to make the final image the one with the huge tower in the background that immediately draws the eye. &nbsp Posted: 06/13/2020 08:36:05
Salvador Atance
Thank you for joining from other groups. I tried to add depth to the new environment and used the technique "the larger the closer". The material of the white boat on the left was replaced by a wooden cover so as not to create effect "visual call". &nbsp Posted: 06/14/2020 04:02:42
---
This is an interesting picture and raises many questions. Also, the above debate makes me think that maybe we should give some thought to our definition of portraits as it pertains to our group. &nbsp Posted: 06/22/2020 08:46:26
Manfred Mueller
Jim - at a high level, I understand where you are coming from, but once you start peeling into the question a bit, it's all too easy to "go down a rabbit hole".

In general most people will view a portrait as an image of a person or a group of people where the face is the primary focus. There are lots of people that have portraits of their pets, so a shot of an animal that has been composed in a manner similar to how we would shoot a person can also be viewed as a portrait.

Environmental portraits can cross the boundary of street photography. I have one image that I has come out very well that I have considered posting here, but haven't done so because a lot of people might consider it something else. An environmental portrait shows an individual in his or her "environment"; but what happens if the person's environment is a large machine? How much of the frame does the subject need to take up to consider something a street photograph versus an environmental portrait?

This should be an interesting discussion... &nbsp Posted: 06/23/2020 16:22:47
---