Donna Paul
---
June 2020 - The Graduate
Original
About the Image(s)
ISO-1250, F-7.1, 1/320
I want a serious shot and I wanted to show off the gown and cap.
I cropped and straighten the Image.
OG5A9297-1.jpgorg.jpg is the original
OG5A9297-1.jpgorg.jpg is the one I cropped and straightened out
---
This round's discussion is now closed!
6 comments posted
Manfred Mueller
Donna - a nice formal portrait, but I don't love the light. It's very flat and not flattering. I generally always carry a flash in my camera bag for shots like these to add a bit of "pop" to the subject.
As that hasn't happened, you can still do a few things in post to bring things out some more.
1. Select and brighten up your subject. Dodge the eyes / eye sockets to bring them out some more.
2. The image is a bit cool, so warming up the face helps a bit.
3. There are some areas that can be sculpted with some freehand dodging and burning with a soft brush.
4. Consider changing the format a bit to remove the background wall. It really does not contributed to the image. I ended up using a 5 x 7 crop. I considered a 4 x 6 as well. &nbsp
Posted: 06/05/2020 08:19:52
---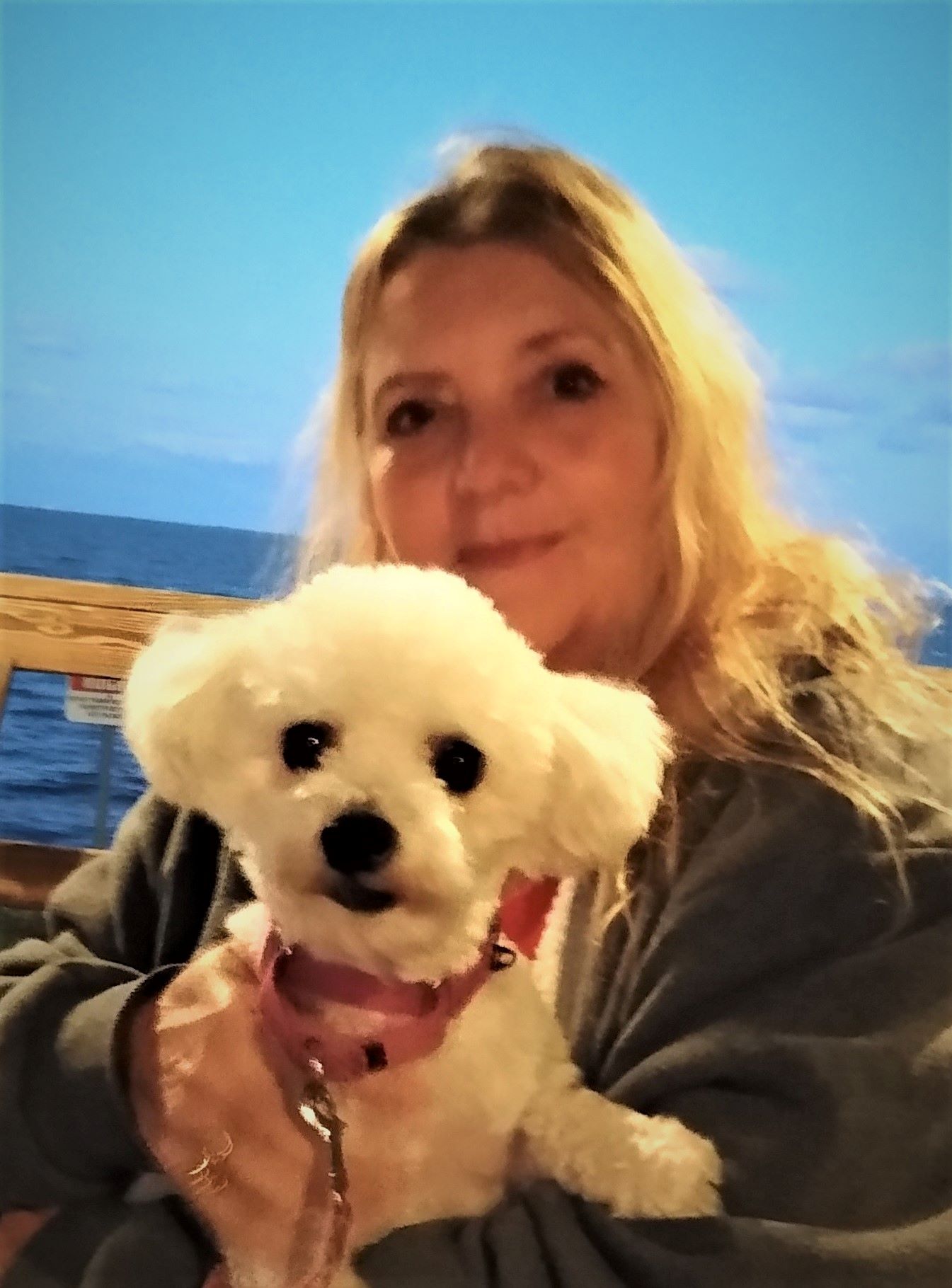 Donna Paul
Thank you Manfred. I see what you mean. Thank you.
&nbsp Posted: 06/06/2020 14:49:22
---
Cheryl Dubois
Donna, I agree with everything Manfred said.Congratulations to your subject!
&nbsp Posted: 06/09/2020 22:24:52
---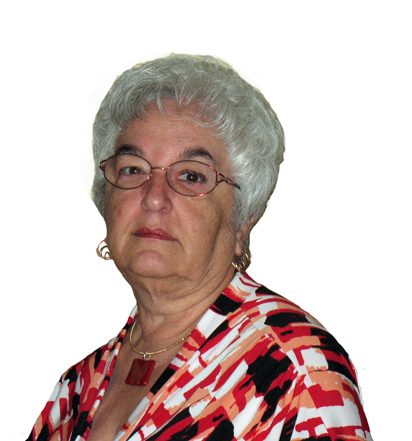 Beverly Caine

(Groups 48 & 80)
Visiting from 48 & 80
I, too, made a couple of adjustments. In Photoshop CC I selected the image and brightened. I then did in inverse selection and reduced the brightness of the wall to provide more contrast to the overall finish. As a finishing touch I increased the vibrance just a bit as well. &nbsp
Posted: 06/13/2020 08:32:36
---
You have a handsome and apparently very smart model. I've been in these situations. It looks like it was after the ceremony, you wanted a picture and everyone else wanted one as well. You got him into open shade, so your light was even, but very flat. A flash would put life into the image. It's difficult, but if it is at all possible, get the graduate to look into your lens. A flash and having him looking into your camera would have elevated this from a grab shot to a portrait. &nbsp Posted: 06/21/2020 22:29:52
---
Salvador Atance
Good model and apparently no difficult to get a very good portrait. But as other members have noticed to you the background is too much present and is better the model looks at the camera. The solution to use a pocket flash out of the camera, hold on by a friend and shot by radio trigger at your three, could be a good solution. Few years ago there where a photographic movement called "strobist" that provide economic solutions for that kind of problems: don't be affraid on the pocket flashes (https://strobist.blogspot.com/2006/03/lighting-101-start-here.html). &nbsp Posted: 06/23/2020 13:50:31
---