Jim Mahoney, APSA, EPSA
---
June 2020 - Lyss on Sheepskin
About the Image(s)
This image of Lyss was taken on a sheepskin rug in my home studio using two lights placed as low to the floor as I could get them. The camera was my Canon 60D. The zoom lens was set at 50mm at f13. Processing was done in Photoshop Elements and Portrait Professional. The background is from Smart Photo Editor. The babydoll pajamas and sheepskin rug are from our costume/prop room.
---
This round's discussion is now closed!
6 comments posted
Manfred Mueller
A classic pose Jim. It is up to your usual high standards.
In my experience, simple lighting is often so much more effective than getting too complex and this image demonstrates that in spades. Great connection with your model too, which is critical to getting a strong portrait.
The only place I might look at is calming down a few of the hot spots that the lighting has created. I find that the hands are just a touch too hot and could use a bit more texture. &nbsp
Posted: 06/01/2020 11:57:08
---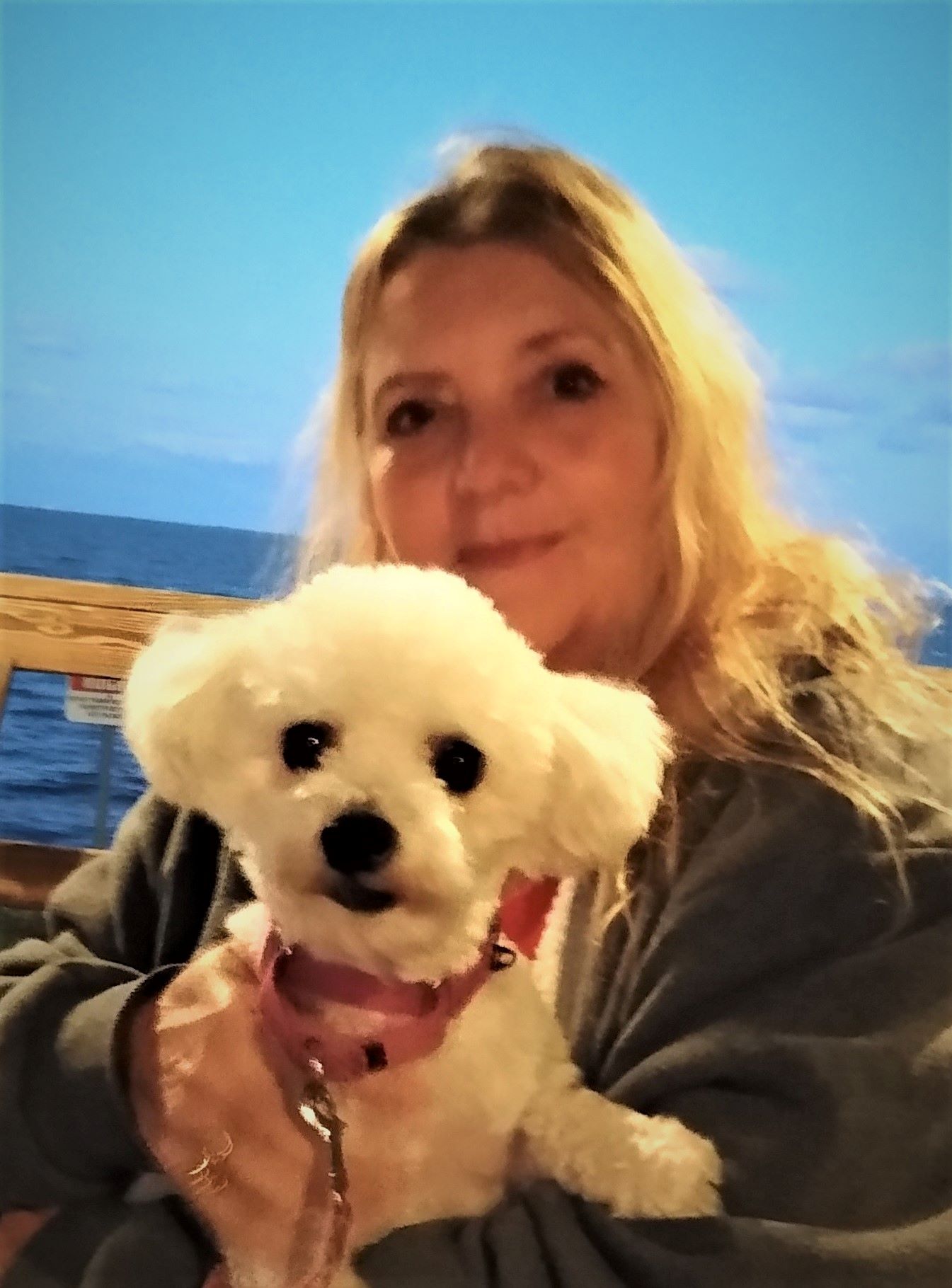 Donna Paul
Very nice! I like the lighting. I would have cropped off a little off the right, just what I think. &nbsp Posted: 06/03/2020 18:45:27
---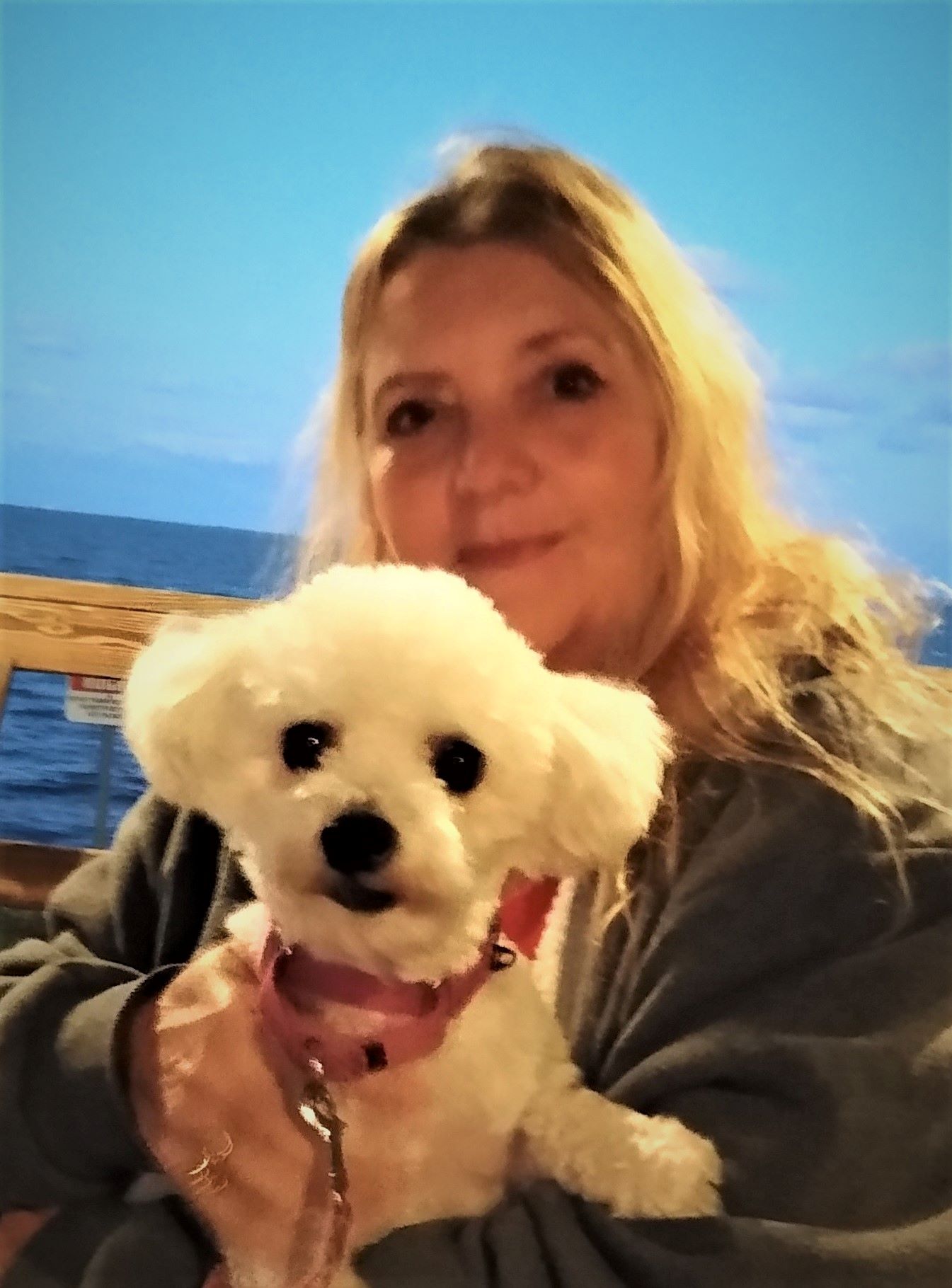 Donna Paul
Very nice! I like the lighting. I would have cropped off a little off the right, just what I think. &nbsp Posted: 06/03/2020 18:47:15
---
Cheryl Dubois
Lovely lighting, and I agree with Manfred, a tiny touch too hot on the model's right hand fingers next to her cheek. Great color harmony.
&nbsp Posted: 06/09/2020 22:27:45
---
Salvador Atance
Good pose, good clipping, good background.
The lighting and the make up at her eyes and lips are very well done also.
I think the retouching on her face skin is excesive and very different from the legs. I dont think is good idea to permit applications like Portrait Professional to do our job without supervision.
Your custom prop room is very well provided ;-)
&nbsp Posted: 06/23/2020 14:00:01
Salvador Atance
Sorry I'd like to say cropping instead of clipping. &nbsp Posted: 06/24/2020 15:02:16
---