Salvador Atance, PPSA
---
March 2020 - Farmer's Wife
About the Image(s)
Woman correponding to one of the characters in my project "La Revolta dels Segadors 1640". She looks like a farmer's wife (except for the ear rings). Picture has been shot at the shadow of an old church, at noon on july 2018.
I have made some small edition to five her eyes a little more bright.

Camera Olympus E-M1, lens Olympus 50-200 f3.5 1/500 ISO200. focal length 72mm.
---
This round's discussion is now closed!
4 comments posted
Manfred Mueller
Another good, solid image, Salvador. That earring is easy to remove in post, if required.

I find that the crop on her arms is a bit tight (normally crops through the joints are not recommended practice) and there is a slightly warm overall tone to the image, but I tend to do that as well as I prefer people shots to be slightly to the warm side of neutral. &nbsp Posted: 03/01/2020 22:19:30
---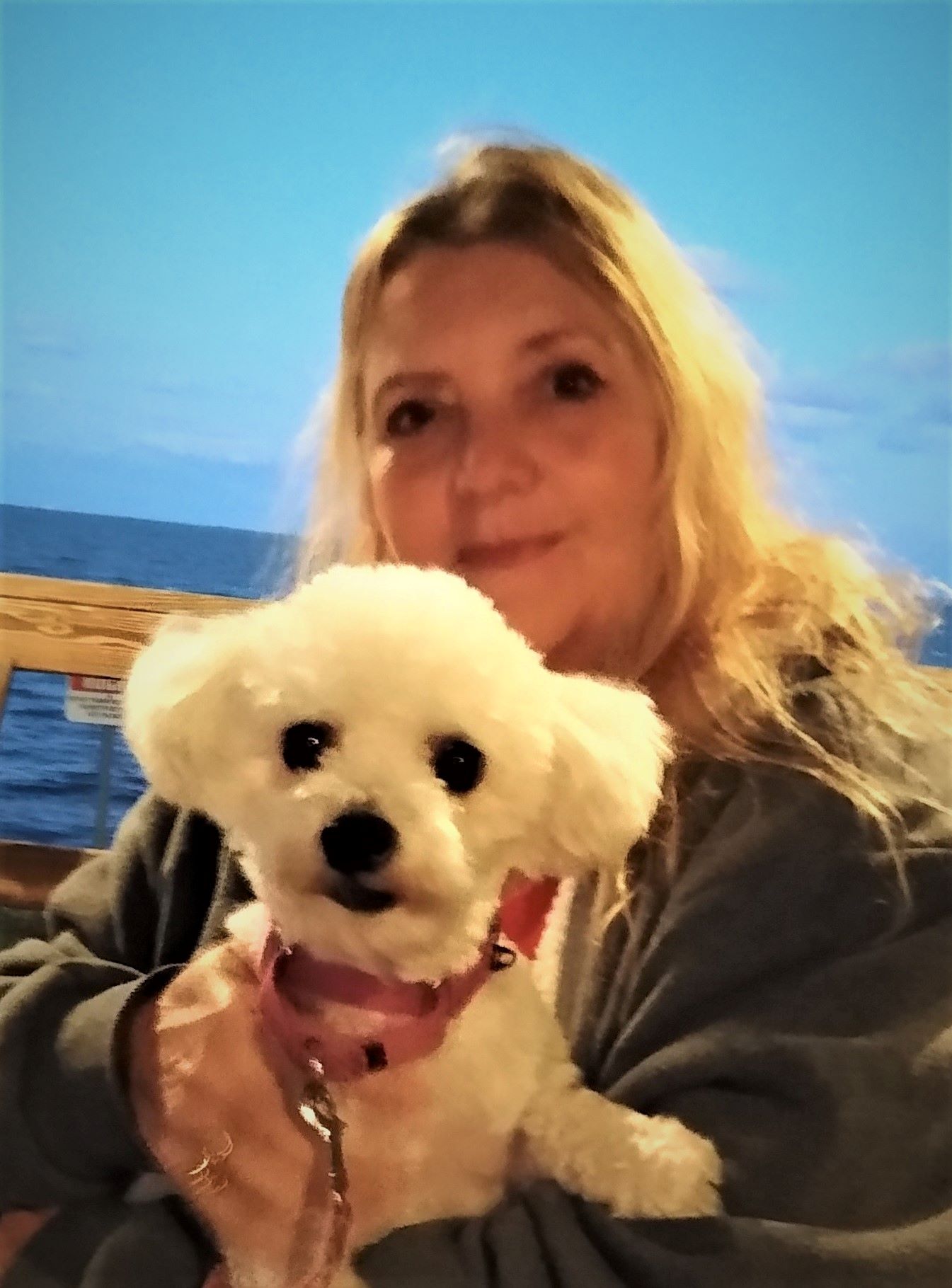 Donna Paul
I feel like she is looking at me; with wise, old eyes. She looks like a knows the land and has lived on the farmer all her life. I think the background is great for this shot. Her top and little white scarf under the hat works well with the theme as does the lighting IMHO. I do wonder what was you thinking as to how you cropped her side so close and why you did not want to show more of her arm. When I look at this photo I feel you have put out a powerful statement of a woman of the land. &nbsp Posted: 03/02/2020 19:04:17
---
Cheryl Dubois
I really like this image. The color harmony is wonderful. The only drawback is the sharp angle of the wrist of her right hand. &nbsp Posted: 03/13/2020 09:31:37
---
Jim Mahoney
The lighting is flattering and the exposure is good. I suspect that the white blouse was your only choice, but another color would have been better. I think you did a good job under the circumstances. Having her look into the camera is good, but to me, this still has the look of a grab shot. &nbsp Posted: 03/21/2020 11:46:51
---