Cheryl Dubois
---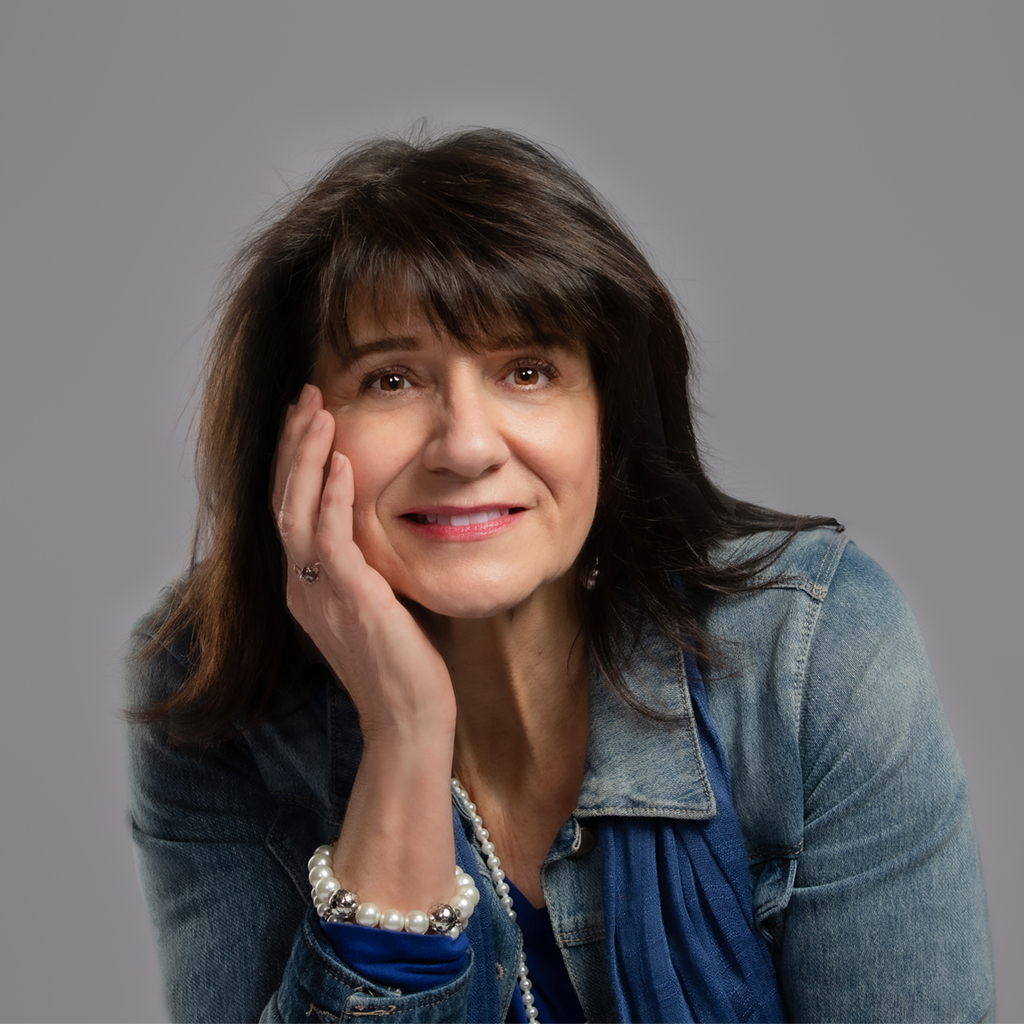 March 2020 - Older, With Grace
About the Image(s)
My goal was to photograph a woman in her 60's and create an image that still made her feel beautiful. My main light was camera right, fill light to camera left and a back strip light. Photographed with Canon 5d Mark IV at 1/160 at f 8/0, ISO 100, with 70-200 lens at 85mm. I tried to minimize wrinkles but still maintain skin texture. I also darkened up her hand to help it match the tones of her face.
---
4 comments posted
Manfred Mueller
Lovely shot Cheryl. Classic loop lighting. I did a few minutes of dodging and burning; primarily to play down the hand. Being so bright it draws attention away from your subject's face. I opened up the camera left side of the neck as well and brought out the eyes a touch. I also burned down some of the hot spots.
When it comes to skin smoothing, you also need to look at the neck and hands. The face does not match those other body parts and it gives away that you were busy removing signs of aging on your subject's face.
I also find that 85mm is a bit too short a focal length for doing head and shoulder shots; I tend to shoot those at 135mm and longer; that would play down the hand just a touch. &nbsp
Posted: 03/01/2020 18:10:32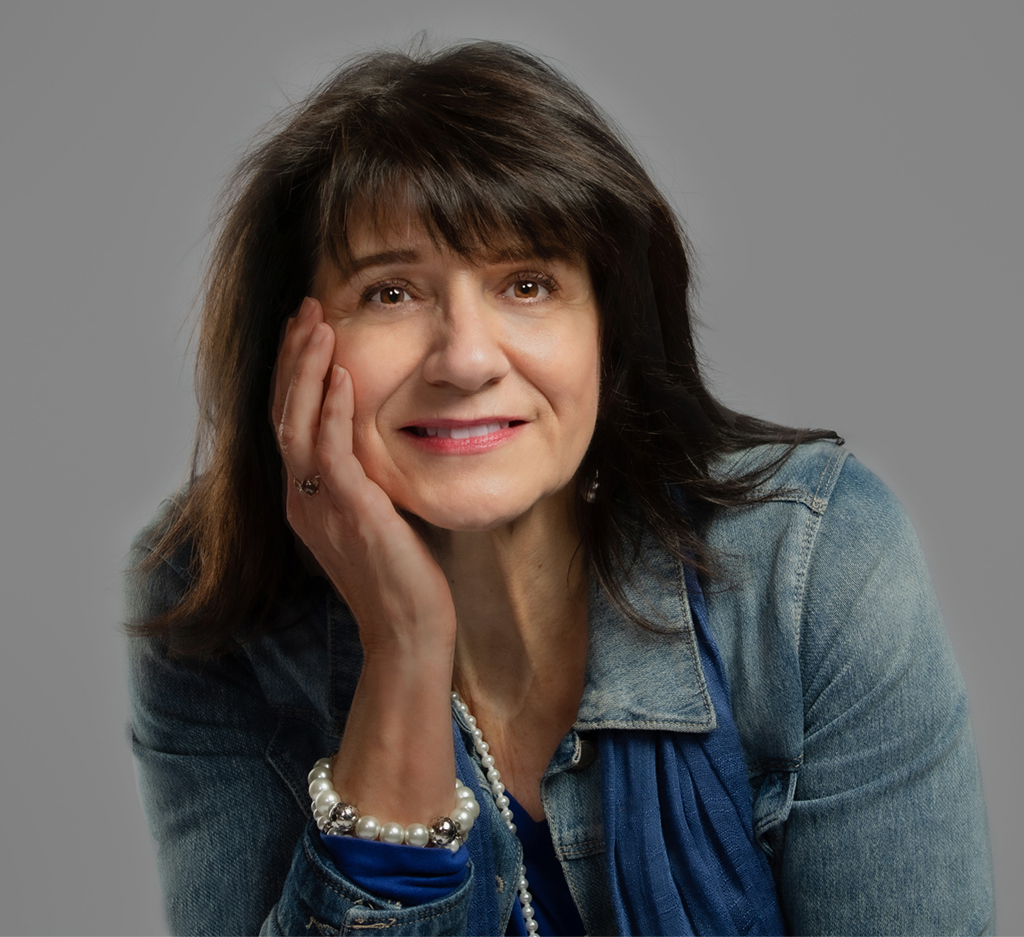 ---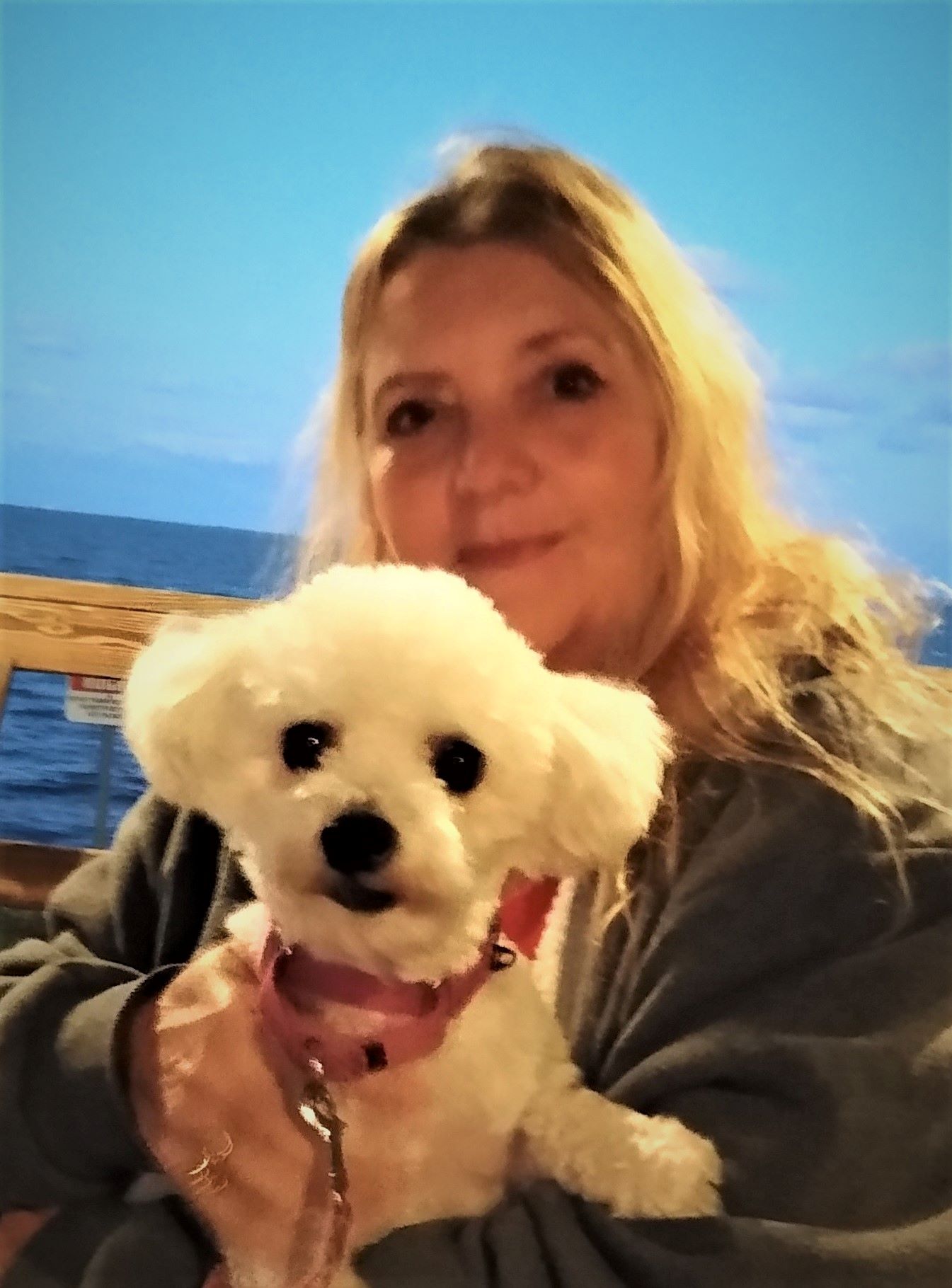 Donna Paul
When I look at this photo I believe you did what you set out to do. Did she think she looked beautiful? Her hair is so nice a shiny and her eyes are sprinkling. By having her in a blue jean jacket is timeless. I like you did not put a ton of make up on her or remove all the things that show her age but use the lighting to show her best look. I am sorry I don't have any thing to say to help you improve this image. Well done. &nbsp Posted: 03/02/2020 19:36:30
---
Jim Mahoney
You have captured a great expression and done a nice job of costuming. Possibly softer lighting and a little more skin smoothing would be a more flattering look. I find this rendering somewhat harsh for a mature woman. I'd also suggest stepping back a little and not doing this as such a close up. &nbsp Posted: 03/21/2020 11:32:19
---
Salvador Atance
Good portrait, Cheryl. The only thing is the colour of the face makeup so different from the hand skin colour. The correction of Manfred helps a little.
Very difficult to make the colour of her hand as the colour of her face, I've been trying unsuscesfully, sorry. &nbsp Posted: 03/25/2020 16:19:15
---
Please log in to post a comment