Donna Paul
---
December 2019 - Ethnic Fashion
About the Image(s)
2 OCF camera right camera left.
Canon EOS 5D Mark IV, Exposure time 1/160 sec. Focal length 105.0 mm, F/4.0, ISO 800. I going for a Ethnic fashion style.
---
This round's discussion is now closed!
6 comments posted
Manfred Mueller
Very strong image Donna. It is probably the strongest one you have posted to date. Most of the things I would look at changing are quite minor; even out the colour and shade of the background and bring a bit more texture back into the sleeves of the black sweater(?)she is wearing (i.e. dodge those areas).
Well done! &nbsp
Posted: 12/04/2019 09:47:47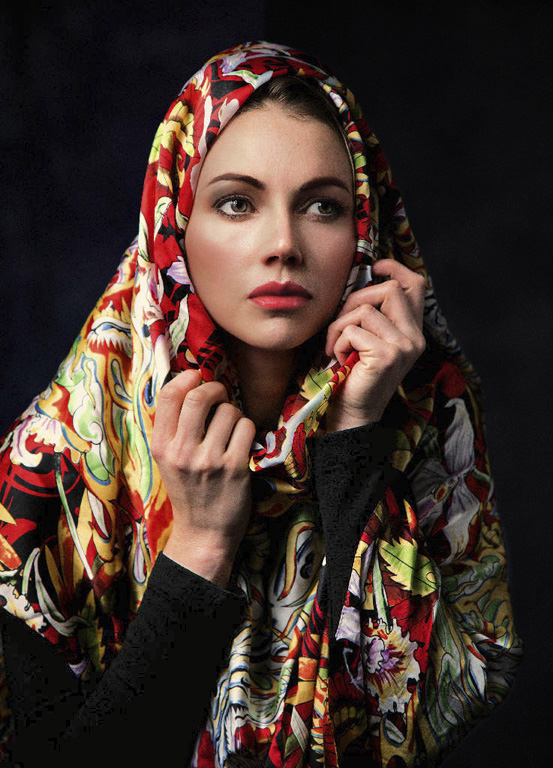 ---
Jim Hooper
I like the emotion youve caught here. Well done. I think id suggest lightening the black sleeve just a touch, as noted above. Additionally, and this might be a result of the size requirements here, but the background and facial tones seem noisy. With 2 off, you might have been able to up the power and drop the iso. &nbsp Posted: 12/06/2019 22:56:15
---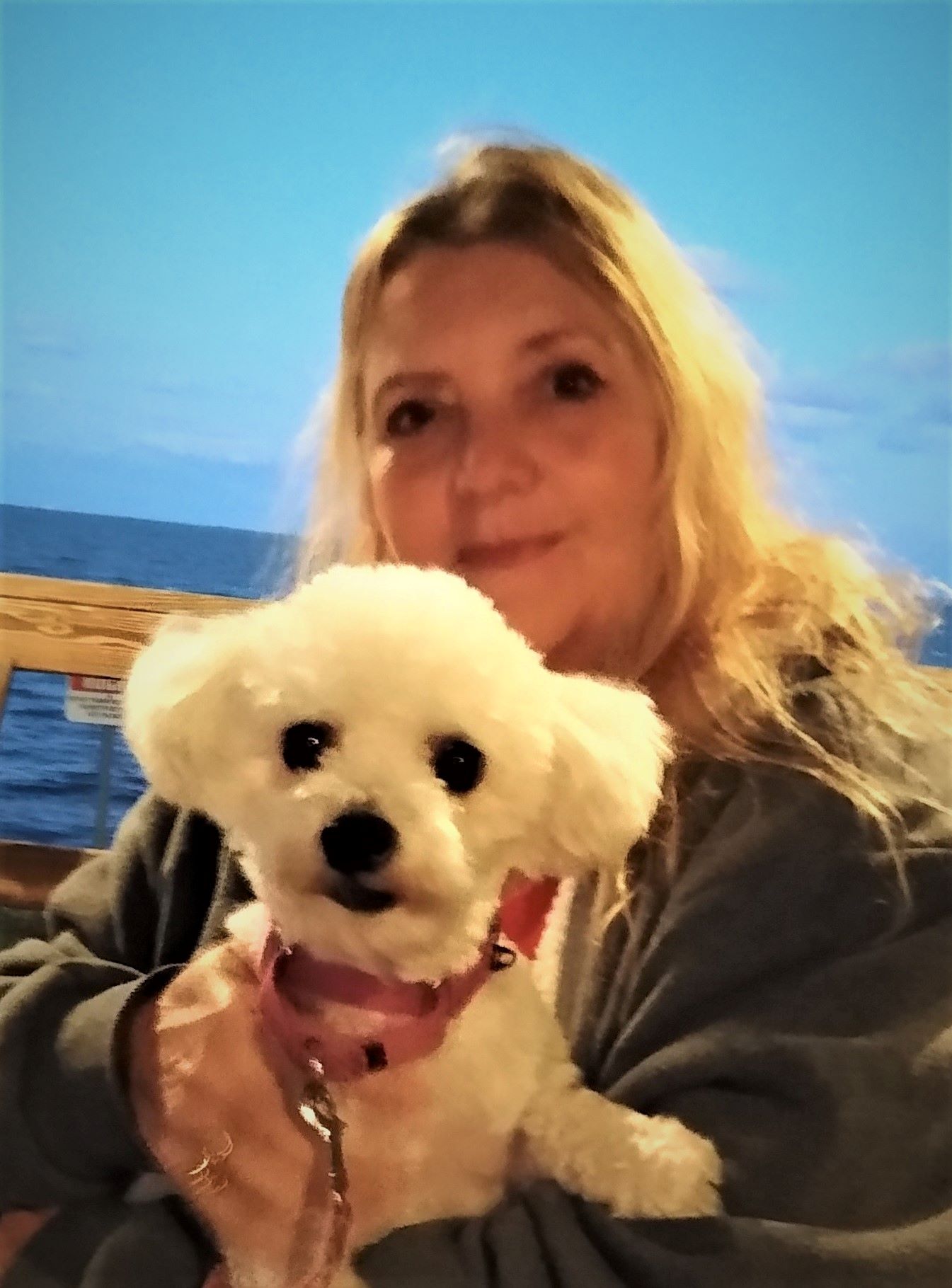 Donna Paul
Thank you Manfred and Jim you help me learn so much. I see what your telling me. Thank you for the kind words also. You both are so nice to start with what you like and then what needs to be fixed. Thank you. &nbsp Posted: 12/10/2019 15:20:26
---
Cheryl Dubois
I like the irregular placement of the hands. Great job posing. &nbsp Posted: 12/16/2019 03:35:44
---
Good expression, makeup and costuming. This kind of masculine lighting is very popular to use on women at this time, but I'd suggest upping the intensity of the fill light to produce a more feminine style to reduce the shadows on her face and brighten her shawl and be better for a fashion photo. Her hands seem a little too tense and having her relax them would make for a more graceful look. &nbsp Posted: 12/27/2019 08:21:39
---
Salvador Atance
---