Dave Whitson, APSA, PPSA
---
November 2019 - Alivia with Hoop Earrings
About the Image(s)
Camera: Canon EOS 60D
Lens: Tamron 18mm-270mm Zoom
Focal Length: 85mm
Exposure: 1/60 sec; f/13; ISO: 160; Manual Exposure Control

A local model, Alivia, posed in the studio against a white seamless. I used one soft box as the main light with no fill for a dramatic effect. I cropped the image in camera and post processing consisted of the healing brush on two minor blemishes on her chest and sharpening in Photoshop CC.
---
This round's discussion is now closed!
5 comments posted
Manfred Mueller
Great study in demonstrating a single light technique. Another well done image that is up to your usual high standards.
Good, well controlled light drop off on the camera right side of the face. There is just enough light there to reveal the features. Keeping the large hoop earring, on the camera right side, from overlapping isolates it and adds to the strength of the composition.
The only minor detail I might have changed would be to go in with the Liquify tool in CC and push down some of the bumps in her clothing. The bright seamless background accentuates those small issues. &nbsp
Posted: 11/02/2019 10:54:56
---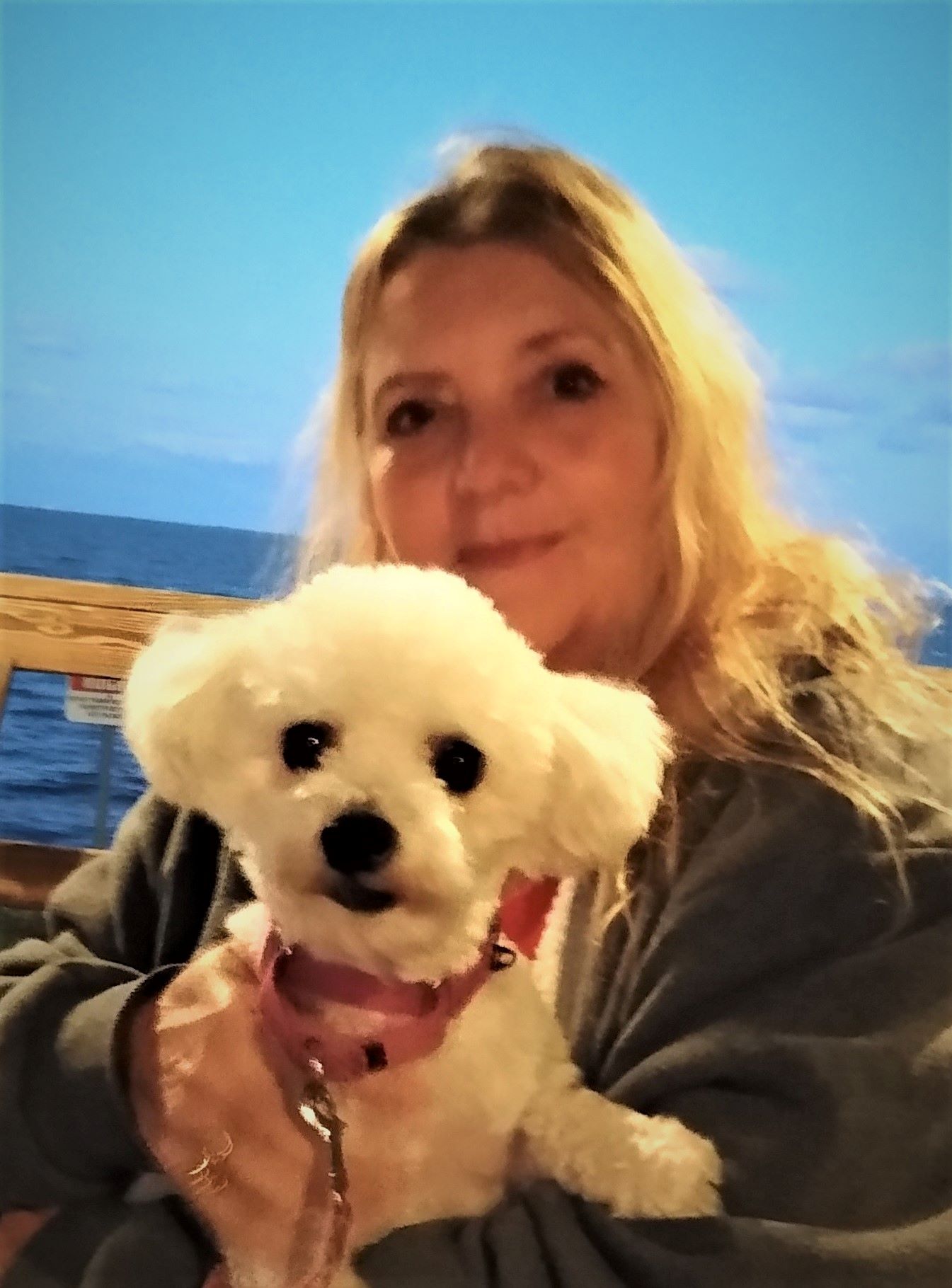 Donna Paul
Very nice! I like the bones in her neck. I like how the dark side of her face is not to dark. I can see her face still and I like that. Only one thing that I question do you like the white triangle at the top right, where her arm goes into her head?? Like I said just a question! &nbsp Posted: 11/04/2019 10:39:02
---
Cheryl Dubois
The lighting shows off her bone structure very well. The highlights are well controlled. &nbsp Posted: 11/11/2019 15:34:00
---
Jim Mahoney
Her expression is sensuous and works well with the composition. You have done a good job with the exposure, holding detail on the right side of her face. The retouching looks very natural. &nbsp Posted: 11/20/2019 09:10:39
---
Salvador Atance
Dave, really preety model, good make-up work and seems very experienced because of the pose. Good idea in lighting with only one flash and having the white background as a passive reflector. I think you could change the color or texture in post process at the bakground: too much studio style for my taste.
&nbsp Posted: 11/27/2019 05:07:34
---