Jim Mahoney, APSA, EPSA
---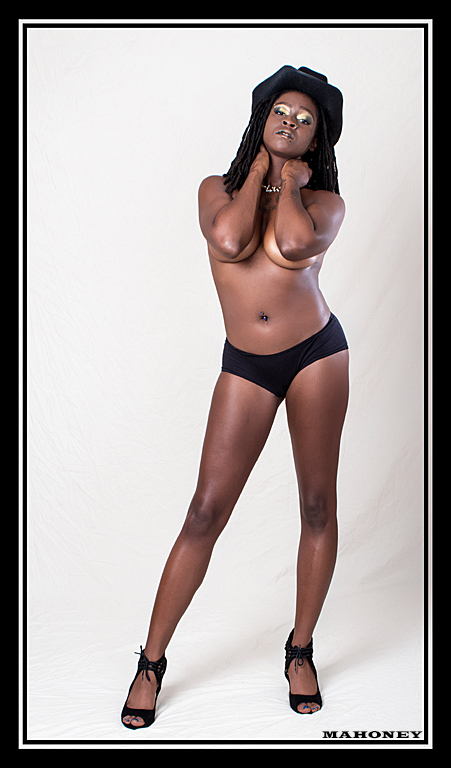 October 2019 - Venae
About the Image(s)
I have only photographed Venae one time and this is one of my favorites from the shoot. In fact, this was her first shoot. She wanted to try modeling and a model that has posed for me a number of times brought her to me and assisted by helping with posing.

This was taken with my Canon 80D and Canon zoom lens. The background is a muslin that I turned white in processing. I used three lights, a main, a fill and one to light her left side.

Processing was done with Elements and On1.
---
2 comments posted
Manfred Mueller
Another nice image Jim. I often prefer implied nudes to more traditional nudes because they do leave a lot more to the viewer's imagination.

I find shooting a model's first shoot quite challenging because of the learning curve that the model has to go through and you have handled this very well. Looking at the shot, I would not have guessed that this was her first shoot. I like your choice of lighting; it is effective and she stands out well against the white muslin. Your shooting position really accentuates her long legs. There is subtle separation between the hat and her hair, so that part works as well.

The one thing that does strike me is her eye makeup. It picks up the light a bit too much for my taste and takes away from her face a bit too much. I know when I deal with models that have limited studio experience, I ask them to be cautious with eye makeup that is too reflective as I would prefer to open up the eyes that are a touch too dark rather than trying to tone down specular highlights from sparkly makeup. &nbsp Posted: 10/05/2019 11:21:49
---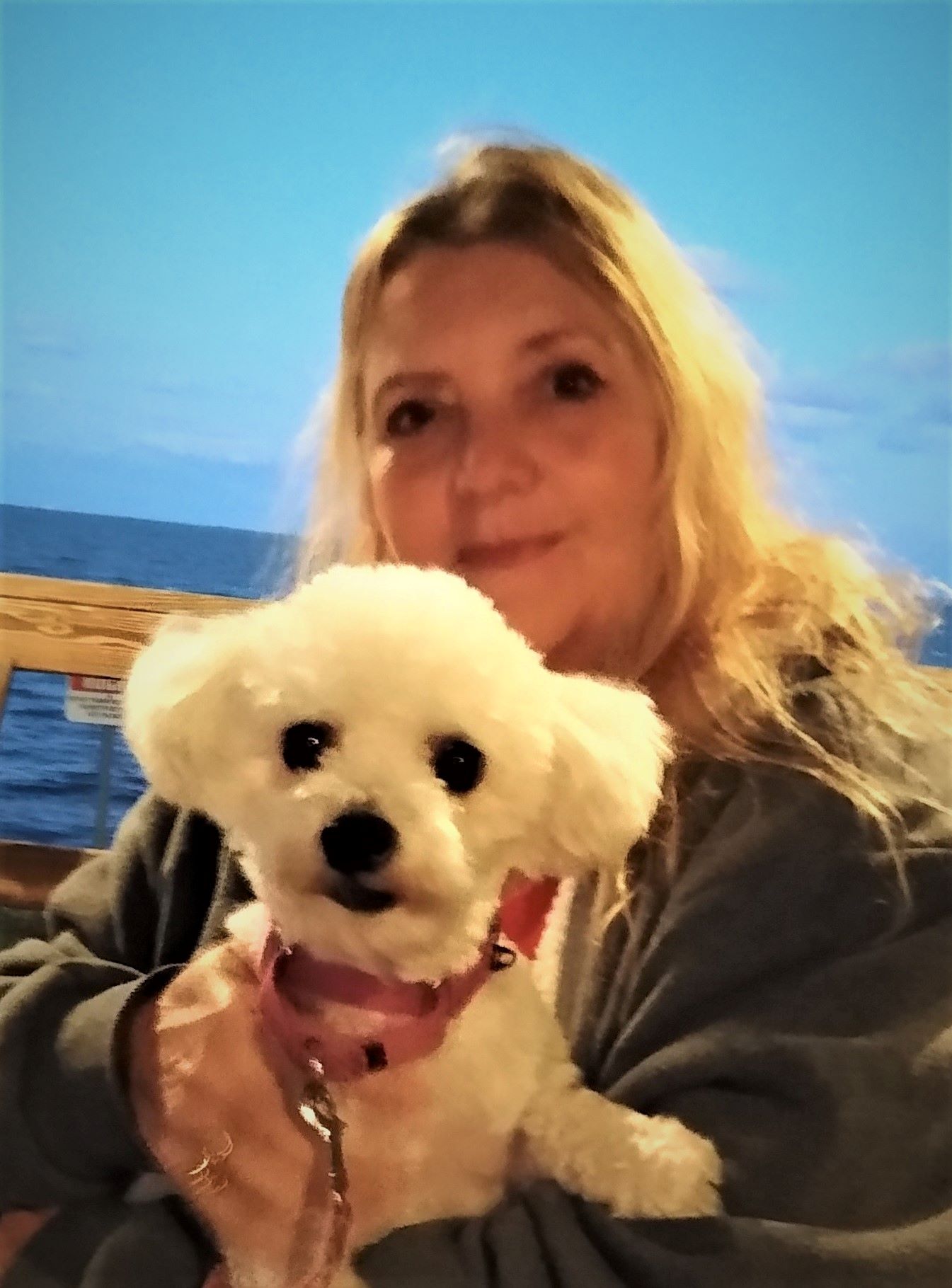 Donna Paul
I can not give you any C.C. I just don't see anything wrong with this image. I like it. I like the way it flows. &nbsp Posted: 10/08/2019 12:47:53
---
Please log in to post a comment