Manfred Mueller
---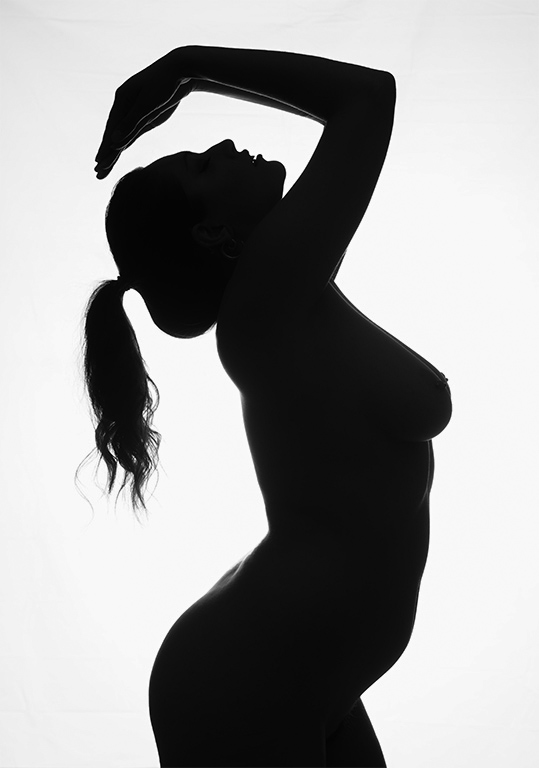 October 2019 - April in Silhouette
Original
About the Image(s)
"This is a silhouette of a model I've worked with a number of times before; April. It is a nude.

In this shot I hung an inexpensive white shower curtain from a background stand holder and put a large soft box about 6ft / 2m behind it pointing toward the camera. If I had a huge soft I could have just used it without having to use the shower curtain, but don't have anything quite that large. I metered to ensure that neither the shower curtain or model had clipped highlights or crushed shadows and shot at base ISO to maximize the dynamic range of my camera.

Post processing was quite simple. I eliminated the shadows and wrinkles on the shower curtain and cropped out a few stray hairs that I didn't want in the final image, cropped the image and converted to B&W. I've included the original to show how little work needed to be done on it."
---
This round's discussion is now closed!
3 comments posted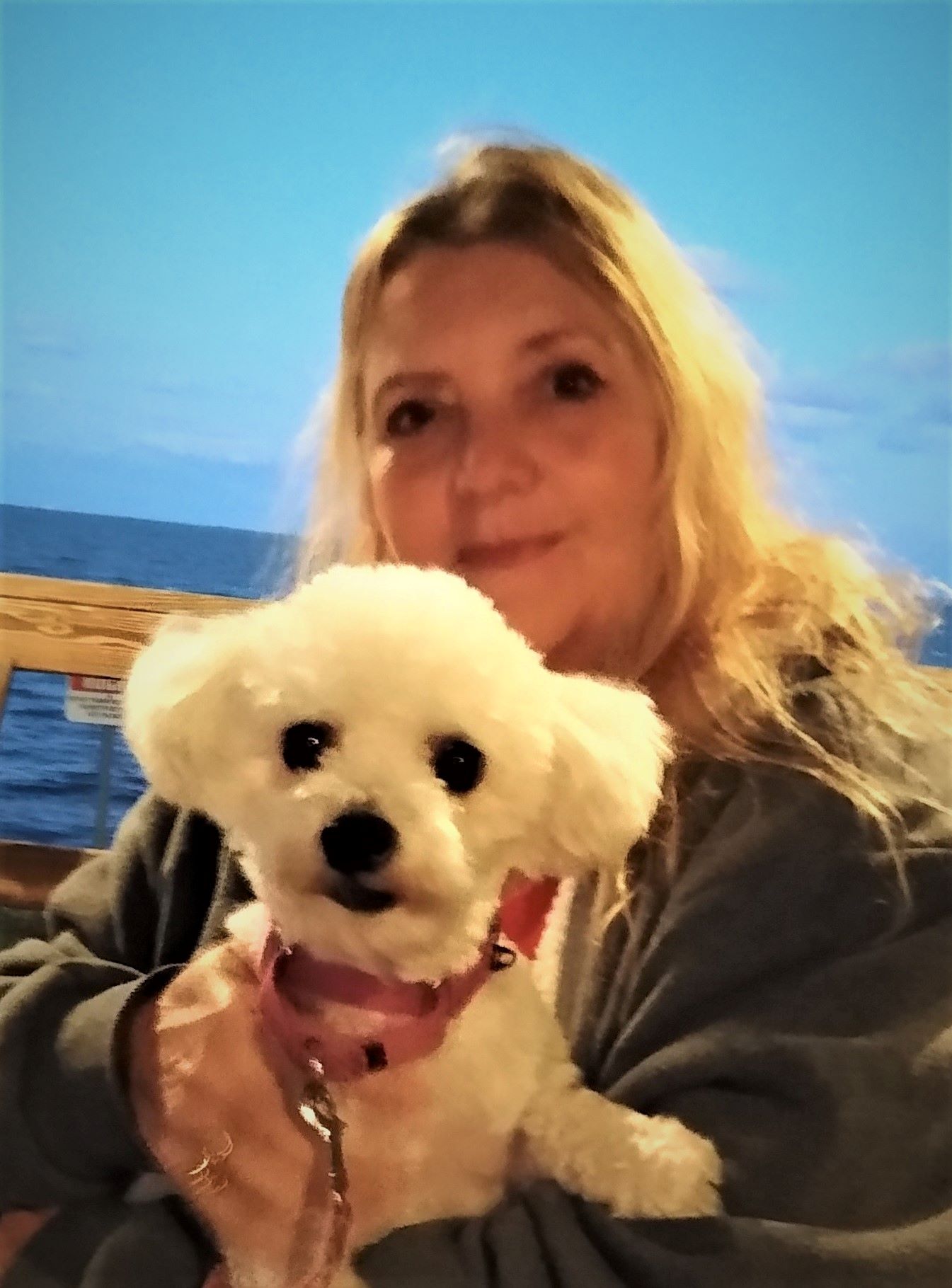 Donna Paul
I don't know what to c.c. It looks like you got the image you wanted. I like that it is clear and works well as a silhouette. Good Job! &nbsp Posted: 10/08/2019 12:43:09
---
Jim Mahoney
The silhouette is an interesting idea and you have left just a little detail which adds interest. I like the way you have framed April's head with her arms and hands and avoided mergers. The white background doesn't show any sign of the shower curtain and is a true white. &nbsp Posted: 10/21/2019 20:41:35
---
Salvador Atance
Manfred, three places the silouette is not perfect and it is a good thing because the model adquires volume:
-the hands
-the breast
-the back at her waist level
Well done! &nbsp Posted: 10/22/2019 19:45:34
---