Bernie Groome
---
August 2020 - Tuffed Titmouse Leaving Home
About the Image(s)
Nikon D5600
300 mm
1/1000 sec
f/6.3
ISO 400

I shot this picture standing about 10 yards from this birdhouse when the Titmouse flew out of the birdhouse.

I used Adobe Photo Elements 2020 to crop both photos and used Auto Smart Fix and Auto Sharpen on both pictures.
---
8 comments posted
Damon Williams
I like what you have going here. Exposure is good. DoF is good. Colors look very natural. You have a charismatic subject and an exciting pose. I tried to get some of swallows last year and had a heck of a time getting enough light to get a fast enough shutter speed with a low enough ISO. I think even 1/1000s is a slower than you'd like, given the lightning speed these animals move at (in doing some stuff with hummingbirds this spring, even 1/4K or 1/5K was not enough to freeze motion). But, that's very challenging and takes broad daylight (unless you want to use several depowered, off-camera flashes). This type of subject will keep you busy for a long time.
&nbsp Posted: 08/01/2020 20:58:29
Bernie Groome
Of all the subjects I've experimented with, birds in flight are the toughest for me. &nbsp Posted: 08/02/2020 09:29:19
---
Jane Pittenger
I love the feet and spread wing and the non distracting background. There is a delightful story told here. I wish the eye were sharper and had a catch light. Hard to do, I know! &nbsp Posted: 08/02/2020 19:51:57
---
Emmy Denton
Hi Bernie, a hard photo to get the timing just right. I like the way you left room for the bird to fly into. I like the detail of the feathers in his right wing. His left wing seems in an awkward position and to me adds interest. If you brighten the bird a bit and add highlight to its eye it would help the viewer focus more on the bird. To me the birdhouse seems to be more in focus than the bird. I would try to get rid of some of the distractions by cropping from the bottom just above the brand name and the right cutting off that big highlight on the right of the bird hours. Birds are so hard to photograph. The successful bird photographers I've had the opportunity to talk to have taken photos of the same subject for many days sitting still at the spot for many hours waiting for just that right moment. They compose the shot and wait and shoot and wait and shoot. It takes a lot of patience! &nbsp Posted: 08/04/2020 10:41:51
---
Richard Story
OK BERNIE,
YOU CAUGHT A REALLY GOOD ACTION MOMENT.
I BELIEVE EVERYONE SO FAR HAS COMMENT WELL ON THIS SHOT.
GOOD ROOM FOR THE BIRD TO FLY INTO, I THINK THE PLACEMENT WHERE IT IS, IS GOOD THE LABEL IS A LITTLE DISTRACTING BUT CROPPING IT OUT WILL TEND TO CENTER THE
SUBJECT.THE
SOFT LIGHT AND THE BOKEH BACKGROUND IS VERY SMOOTH TO LOOK AT,THE BIRD HOUSE IS VERY SHARP,MAYBE MISSED FOCUS ON THE BIRD THOUGH. IF YOU DID HAVE FOCUS ON THE BIRD YOU MAY HAVE A BACK FOCUS ISSUE (EASILY FIXED).(STEVE PERRY HAS MANY VIDEOS ON BIRDS IN FLIGHT AND IS A NIKONIAN ALSO HAS INFO ON MICRO ADJUSTING NIKON'S)IT STILL WORK FOR ALL BRANDS.
DON'T GIVE UP ON THE BIRDS IN FLIGHT IT WILL MAKE YOU A BETTER PHOTOGRAPHER,BECAUSE YOU WILL MASTER ALL ASPECTS OF YOUR
CAMERA.KEEP
SHOOTING &nbsp
Posted: 08/04/2020 18:53:42
---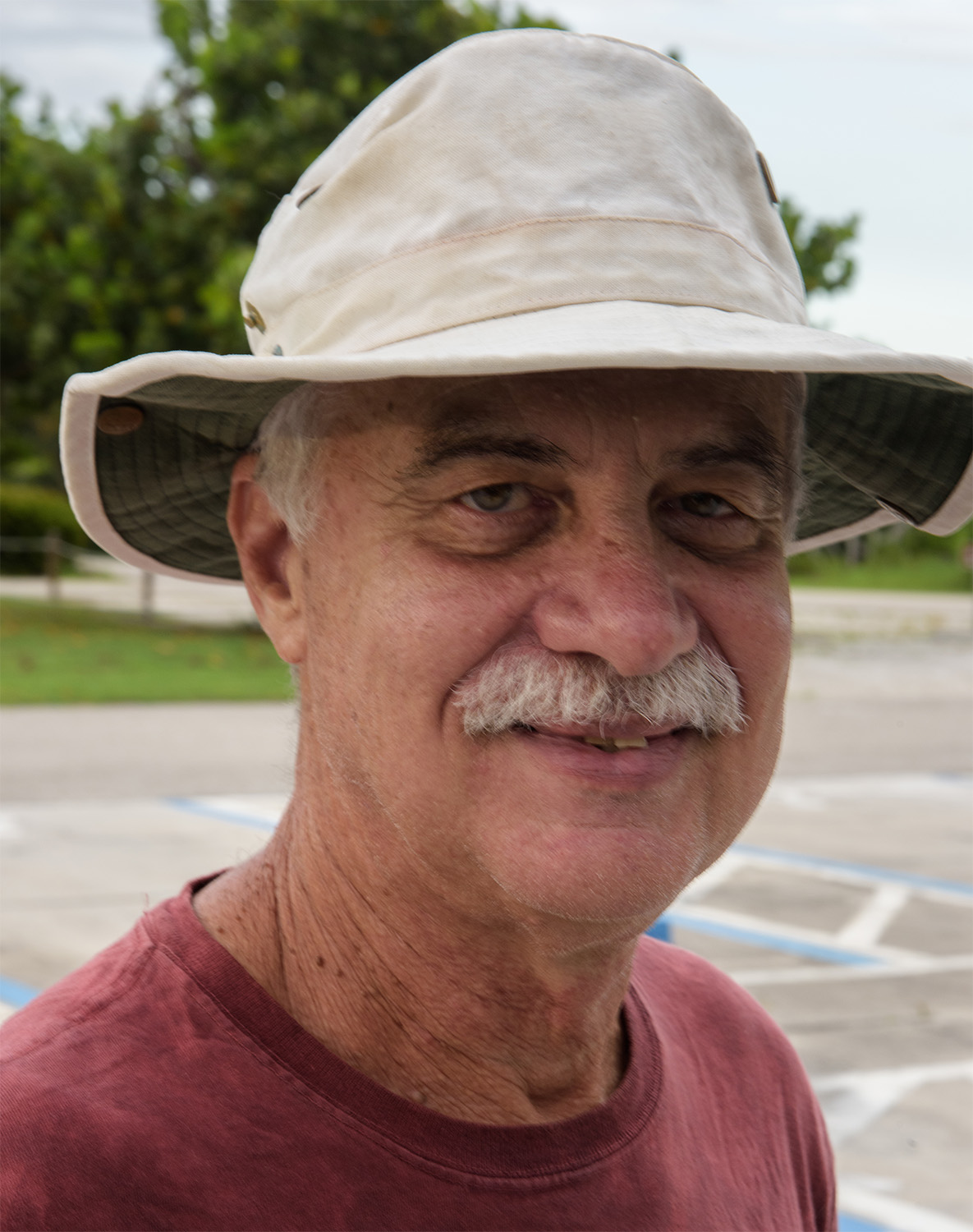 Larry Treadwell

(Groups 36 & 67)
Hi Bernie
You have a good shot of the bird in flight. It takes lots of practice to get this type of flight shot just right. As several have noted your focus is just a bit off. I'll bet your bird was sitting inside the house and you were focused on the head that you could see peaking out. The when he launched you started shooting.

If you can tell be how many focus points you had active and what focus mode you were using I can give you some pointers on how to make this type of shot come out a bit better. If you are interested, I'll be glad to help. &nbsp Posted: 08/05/2020 20:02:45
Bernie Groome
Thanks for the suggestion Larry. I understand the issue. I understand the importance of single point focus in situations like this. &nbsp Posted: 08/06/2020 10:24:32
Jane Pittenger
I'd love to hear your suggestions &nbsp Posted: 08/10/2020 12:13:16
---
Please log in to post a comment