Gerald Emmerich Jr, HonFPSA, GMPSA/G
---
March 2023 - Big Blue Wave
About the Image(s)
Title: Big Blue Wave

This is another photo at Pipeline on Oahu's North Shore. The waves the day before were in the 25-30 feet range, and a good deal of the beach was washed away. The waves were in the 15 feet range, but the lifeguards had the beach roped off so that spectators and photographers were about 30 yards from where the waves were hitting the shore, and the surfers were about 100 yards from the camera.

As usual, I was sitting in my beach chair waiting for the action. This surfer had just finished a run down the face of the wave. There's no real dramatic action, but I like the details, the color of the water and wave, and the obvious size of the wave. Does the helmet detract from the image? What do you think about the chances for acceptance in international PJ exhibitions?

My camera is a Canon R5, and the lens is the 100-500mm zoom lens at 500mm. The settings were f:8, ISO 125, at 1/2500 sec.

---
This round's discussion is now closed!
10 comments posted
---
---
---
Bruce Benson
Gerald, another amazing surfing image. Thee are many things to like in the image. The size of the wave, the spray, the color of the water, the position of the surfer, are all interesting. It makes you want to know what happened to the surfer. I actually like the helmet because the bright color leads the eye to the important subject, the surfer. By all means you should enter this one into competitions. Bruce &nbsp Posted: 03/04/2023 13:12:02
---
---
---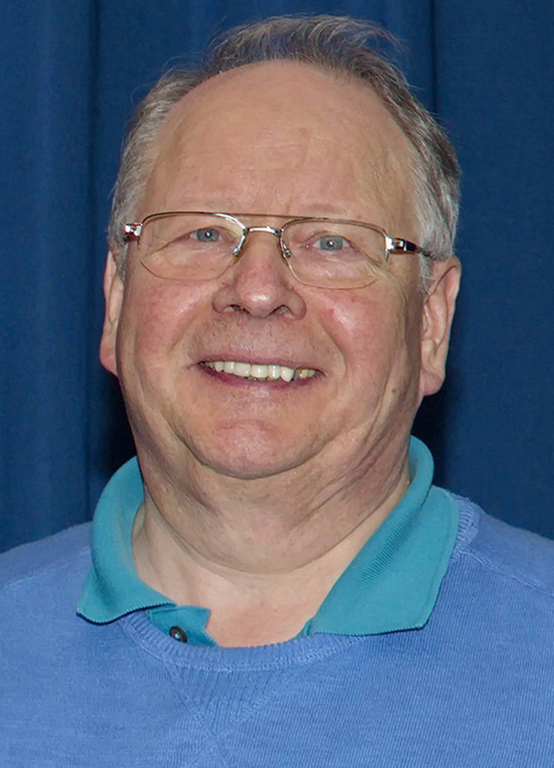 Hans-Werner Griepentrog
Hi Gerald, again a great surfer photo from you. The monster wave underlines the power of the water and shows how small people is compared to the forces of nature. The yellow helmet gives the photo a special splash of color. This photo has very good chances of success in competitions. &nbsp Posted: 03/06/2023 04:11:59
---
---
---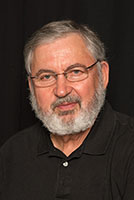 Dr Isaac Vaisman
Gerry, that is a wave indeed. This is the first time that I see a surfer with a helmet (distracting as you say ??, or perhaps it works more as for bringing your attention to the surfer). It takes courage to surf these type of waves. Image is sharp and I like the composition. It looks like the surfer just came out of a water cave behind him. &nbsp Posted: 03/06/2023 07:14:50
---
---
---
Ronald Davis
Hi Gerald. Agree with comments already posted. What is unusual about the photo is the definite line the wave has formed at its peak almost waterfall wave most unusual. You have done well to capture the variation of the wave via your exposure which is spot on, many white wave action ends up blown out. Was this photo taken in RAW?
PS It is not unusual to wear a helmet surfing as on rock reef breaks the greatest danger is hitting your head on the rocks and being knocked out and subsequently drowning. I used to wear a yellow canoe helmet while surfing I was called the bumble bee. Surfing helmets did not have the cushioning that a white water canoe helmet had. &nbsp Posted: 03/06/2023 22:41:51
---
---
---
Ronald Davis
&nbsp Posted: 03/06/2023 23:26:52
---
---
---
Marge Barham

(Groups 38 & 75)
Hi Gerald,
Just stopped by to congratulate you on being chosen for this months Members Showcase. It's a great photo of a dual. Well done. &nbsp Posted: 03/17/2023 11:49:39
Gerald Emmerich Jr
Thanks, Marge. I took the photo at Brooks River in Katmai NP. The two bears were fighting over a fishing spot. The trip to Katmai was great, and this is one of my favorite photos from the trip. (I would like to go back, but my oncologist advises against it.) &nbsp Posted: 03/17/2023 17:24:35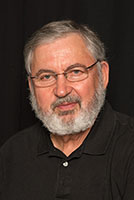 Dr Isaac Vaisman
Gerry, yes congratulations for having your image on the members showcase. We tried to go to Brooks fall, and the waiting list was like 3 years. We did go to Katmai and stayed on o boat for several days. We got to the boat by a hydro plane, and back. Great experience. &nbsp Posted: 03/17/2023 17:39:14
Marge Barham

(Groups 38 & 75)
Gerald, I hope that doctors advise changes soon. Keep shooting!
&nbsp Posted: 03/18/2023 19:36:19
---
---
---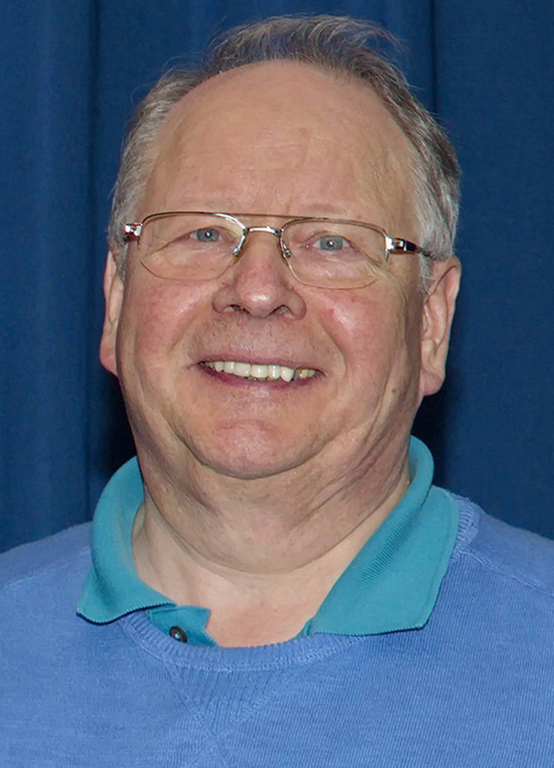 Hans-Werner Griepentrog
Hi Gerald, congratulations on your great photo in the Members Showcase, you have succeeded in taking an impressive documentary photo. &nbsp Posted: 03/22/2023 06:09:27
---
---
---