Hans-Werner Griepentrog, EPSA
---
February 2021 - Husky Snowrace
About the Image(s)
Title: Husky Snowrace

Once a year, on the first weekend in February, in the Harz Mountains, a low mountain range in Lower Saxony, a sled dog race takes place. The photo was taken on February 4, 2017, at an altitude of about 600 meters in the Harz Mountains. It is a circuit of 15 km length and a difference in altitude of 100 meters. Here sled teams with two to eight dogs drive. The snow height was 30 to 40 cm. In this team, I noticed the dog in the middle – he has two intensively shining blue eyes.

In the past, there was always enough snow in the Harz Mountains in February to run the race. But in the following years 2018 – 2020, unfortunately there was no more snow in February, and the race was cancelled. This year there is enough snow in the Harz mountains again, but due to Covid 19, the race cannot take place again.

Camera and Lens: EOS 5D MKIII, EF 70-200mm f2,8L IS II lens at 200mm. Settings: f:5.6 ISO 400 at 1/ 2000 sec.
The photo is a crop of 50 %.

---
This round's discussion is now closed!
4 comments posted
---
---
---
Bruce Benson
Hans I spent a week in the Hartz mountains Clausthal- Zellerfeld with a girls football team, living with families. It certainly is a beautiful place. I really like your image, especially the dogs. The colorful eyes and tongues handing out really make it. I hope we can all get back to normal soon. My wife and I have received our first dose of vaccine and will get the second dose in a few weeks. &nbsp Posted: 02/02/2021 12:07:42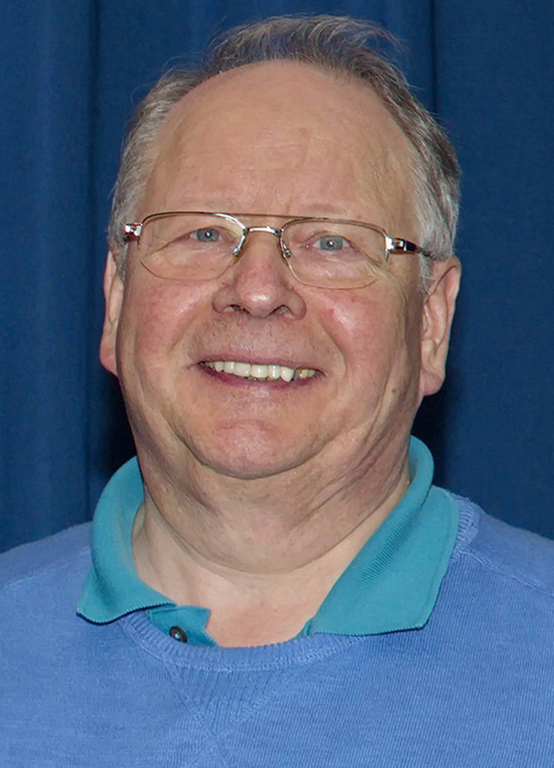 Hans-Werner Griepentrog
Hi Bruce, i am glad that you and your wife have received the first dose of the vaccine and will receive the second in a few weeks. In Germany, the vaccination is unfortunately very slow, I have calculated that it is my turn to vaccinate in September at the earliest, until then I will certainly not be able to attend any events. &nbsp Posted: 02/02/2021 12:26:17
---
---
---
Gerald Emmerich Jr
I like the faces of the dogs, especially the dog in the center, and you have the ideal position for the photo. The center dog is looking straight at the camera. Did you have to move quickly, or did the sled turn before it reached your position?

I'm always impressed with the apparent enthusiasm of the sled dogs. I had a chance to visit a kennel in Churchill, Canada with about 20 sled dogs, and the sled dog driver was selecting the 8 dogs he was going to run. All of the dogs were jumping and barking, hoping they would be selected. The dogs appeared to be really excited to have a chance to run. &nbsp Posted: 02/24/2021 10:50:10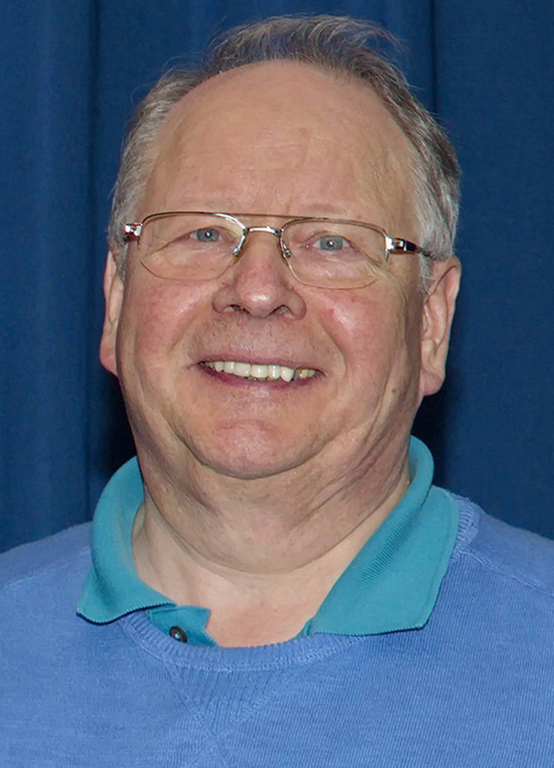 Hans-Werner Griepentrog
Hi Gerry, I waited at this point in the snow in the squat position, right after I took the photo, I then slowly moved away from the spot in a crouched position. With the dogs you can feel that they are in their element in the snow. &nbsp Posted: 02/24/2021 15:03:55
---
---
---