Gerald Emmerich Jr, HonFPSA, GMPSA/B
---
November 2020 - Saved by a Nose
About the Image(s)
Title: Saved by a Nose

This photo was taken at a freestyle kayak competition in Wausau, Wisconsin. The kayak course is an engineered course on the Wisconsin River. The flow of water is controlled by a dam and spillway, and the amount of water flowing through the course can be increased or decreased, depending on the skill level of the competition.

The course is very "photographer friendly." The course flows from north to south, and the spectators (and photographers) can walk or sit anywhere along the east bank, as long as you don't interfere with the view of the rescue team. Photographing is best before noon, when the view is to the sunny side of the kayaker.

A "freestyle" competition is not a race. Rather the competitors attempt to perform maneuvers while maintaining their position in the rapids. Thus all of the action takes place in one area of the course. A panel of judges rates the maneuvers to determine the winner.

In kayaking photos, I like to see all or part of the paddle, at least part of the kayak, and the face of the kayaker. In this photo, there's not much of the face, so I'm wondering if there's enough interest to be competitive with just the nose above water.

I took the photo with a 24-105mm zoom lens at 45mm. The settings were f:7.1, ISO 160, at 1/640 sec in bright sunlight. As usual, I'd like to know if you think this image is "acceptable" in PSA-recognized Photojournalism Division international exhibitions.

---
This round's discussion is now closed!
4 comments posted
---
---
---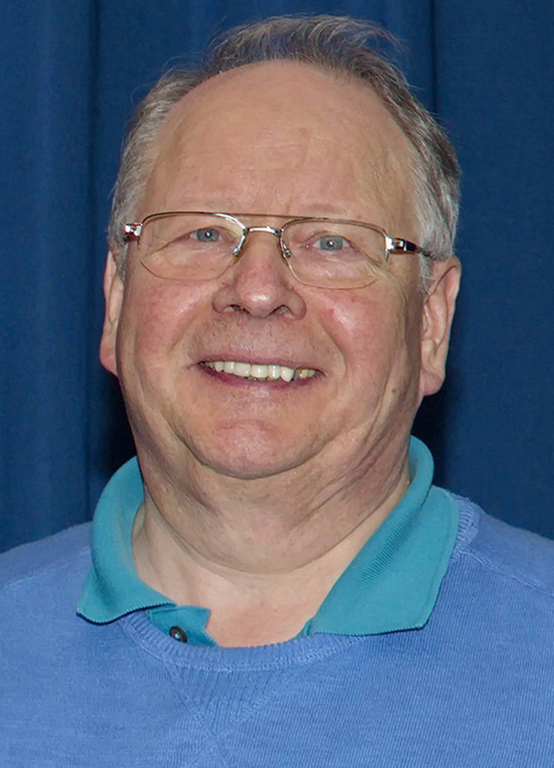 Hans-Werner Griepentrog
Hi Gerry, this is a great kayak photo of you. You caught the right moment when the kayak plunged into the water. The kayaker's arms in combination with the nose from his face is what makes the photo special to me.
Is the photo without cropping or a cutout? If it is a cropped photo, I would have chosen it so that the paddle is still completely visible in the water in the bottom right corner of the photo. My experience with kayak and whitewater canoe photos at international exhibitions is very different, I have submitted similar photos to exhibitions with very different success. I would definitely advise you to participate in the group PJD with the photo, maybe you will achieve an acceptance.
&nbsp Posted: 11/01/2020 03:55:29
---
---
---
Dan Minto
I like this image due to the tight crop. The fact the kayak is overturned adds to the drama and the bright green makes it stand out against the water.
What spoils it is the minimal amount of face showing. Whilst the Title of the image is very relevant and I can see why you have called it, if there was another frame either side of this in the sequence, I would have used it instead. However, if this was the only one available, that's sports photography!!
Well done, can't advise of the PSA Acceptance sorry, haven't entered one myself yet (although I should get myself into gear and do it!) &nbsp Posted: 11/06/2020 11:16:59
---
---
---
Bruce Benson
Gerald, Wow what a dramatic image. The nose showing through is the icing on the cake. I always look to tell a story in my images and this on really fills the bill. This one certainly should be accepted in competitions. Bruce &nbsp Posted: 11/18/2020 16:58:30
Gerald Emmerich Jr
Bruce, thanks for your comments. I've always thought that there wasn't enough interest here to be competitive in international exhibitions. I'll have to try entering it. Thanks again. &nbsp Posted: 11/23/2020 14:53:40
---
---
---