Dan Minto
---
October 2020 - Smoking
About the Image(s)
I call this one 'Smoking'

This was taken in January of this year on a bitterly cold, wet night in Carmarthen, around 50 miles from where I live.

The team with their back to me is Cardiff RFC and Carmarthen are facing me. Carmarthen had a player sent off in the first 10 minutes, and Cardiff were top of the league. Everyone then expected Cardiff to go on and win the game, but they were soundly beaten by a resolute Carmarthen side.

The lighting is very poor at night there, but I just managed to catch enough light to record the steam coming off the group of players. I called it smoking as Carmarthen were smoking hot all game, especially as they were a player less for most of the game.

Camera: Canon 1-DX Mark 1
Lens: Canon 300mm f2.8L Mark 1
ISO: 16,000
S/S: 1/1000
A: f2.8

Stay safe everyone; look forward to seeing your October images.

---
4 comments posted
---
---
---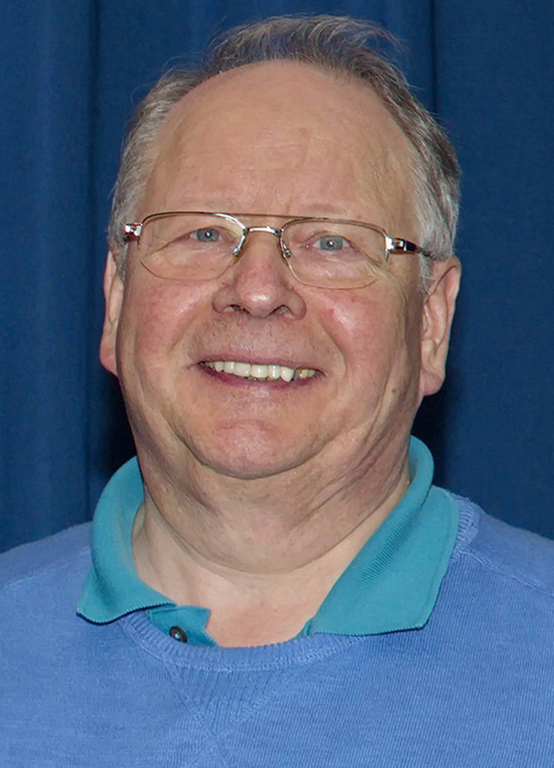 Hans-Werner Griepentrog
Hi Dan, Congratulations the rugby photo has a special personal statement, it really lives from the smoke that gives the photo a special touch. For the bad light conditions you have really managed to create an extraordinary photo. &nbsp Posted: 10/01/2020 01:52:53
---
---
---
Bruce Benson
Dan, way to make lemonade from lemons. Very interesting image. The reflecting light on the players makes them stand out and the darkness in the background isolate them. Well done. Bruce &nbsp Posted: 10/04/2020 15:21:08
---
---
---
Gerald Emmerich Jr
This is an unusual and dramatic image with lots of impact. You used your signature to fill the negative space in the upper left. To some that might be a distraction.
Another view of this image would be eliminating the negative space in the upper left by cropping, so I tried cropping the top and a little on the sides and bottom. &nbsp
Posted: 10/18/2020 13:41:50
Dan Minto
Hello all, thanks for the comments, I am grateful.
Please note that I don't wish for my images to be cropped by anyone else. This particular image was cropped to include the steam going into the night which gets lost completely when it is cropped tightly. I take on board everyone's comments and enjoy the monthly get together but please don't crop them.
Thank you all very much; look forward to seeing next months images. &nbsp Posted: 10/19/2020 13:15:35
---
---
---
Please log in to post a comment