Hans-Werner Griepentrog, PPSA
---
October 2020 - Motoball Action
About the Image(s)
Title: Motoball Action

The photo was taken on September 17, 2017 during the German Motoball Bundesliga match between MSC Seelze and MSC Comet Durmersheim. In Motoball, a team consists of 10 players, 4 of whom are on motorcycles and one goalkeeper on the field at the same time. The ball has a diameter of 40 cm and a weight of 1200 grams. Goals may only be scored with the feet or head of the bikers. The playing time is 4 x 20 minutes and 10 minutes break. The size of the playing field is approximately the same as the soccer field. The motorcycles are special cross machines with 250 ccm and 65 HP and reach up to 90 Km/h.

The riders wear a helmet, knee-elbow and leg protectors as well as torso armour with kidney belt and gloves for safety. The player in possession of the ball always has right of way, he must not be hindered in such a way that a strong speed reduction or falling is possible. The ball must always be in contact with the ground while being guided and must be played over the center line. Only if another player in the other half of the game has touched the ball in the meantime, the player passing the ball may come into contact with the ball again.

During a game, the motorcycles sometimes crash and fall, but these are usually minor.

Camera: EOS 5D MKIII,
Lens: EF 70-200mm f2,8L IS II lens at 200mm.
Settings: f:3,5, ISO 800, at 1/ 1000 sec.
The photo is cropped of 50%.


---
6 comments posted
---
---
---
Bruce Benson
Hans, this is crazy, I have seen elephants playing football but never cycles. What a way to spend a Sunday. Bruce &nbsp Posted: 10/04/2020 15:17:08
---
---
---
Dan Minto
Hans, this is another new sport for me, looks fun but a bit dangerous !!

Well captured though, sharp where it needs to be and out of focus background. Well done &nbsp Posted: 10/18/2020 09:38:48
---
---
---
Gerald Emmerich Jr
Motoball is a new subject for me. It does look a little dangerous. Good action, background nicely out of focus, and good competition story. It looks like you're in good position to capture the action. What does the goal look like? Do the goalies get hit with the motorcycles, or is there a "safe" area for the goalie? &nbsp Posted: 10/18/2020 13:01:31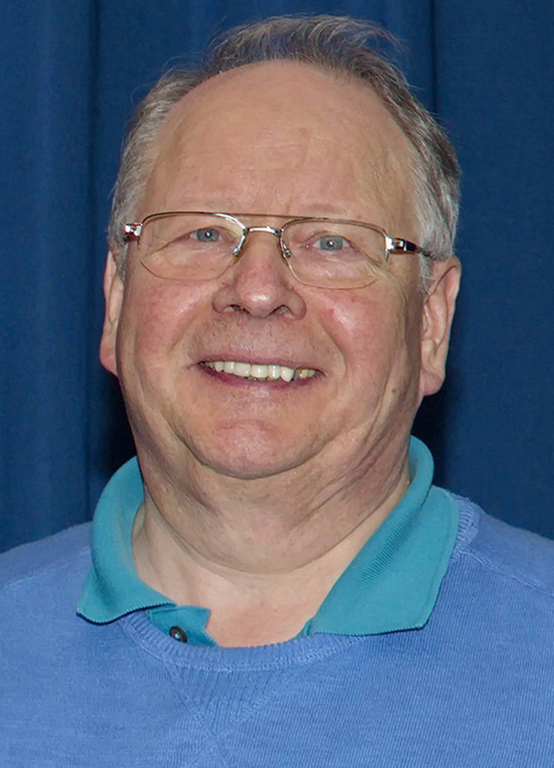 Hans-Werner Griepentrog
Hi Gerry, Thanks for your comment. The goal has the size of a soccer goal, six meters in front of the goal is the goal area which cannot be entered by players on a motorcycle and the goalkeeper without a motorcycle cannot leave this area. Since the players are well padded, injuries are not so frequent. For explanation I have attached a photo of the gate. &nbsp
Posted: 10/18/2020 13:33:30
Gerald Emmerich Jr
Thanks for the information. This is a nice action shot as well. It looks like the referee is not on a motorcycle. Perhaps he is at more risk of injury than the goalies. &nbsp Posted: 10/18/2020 17:15:35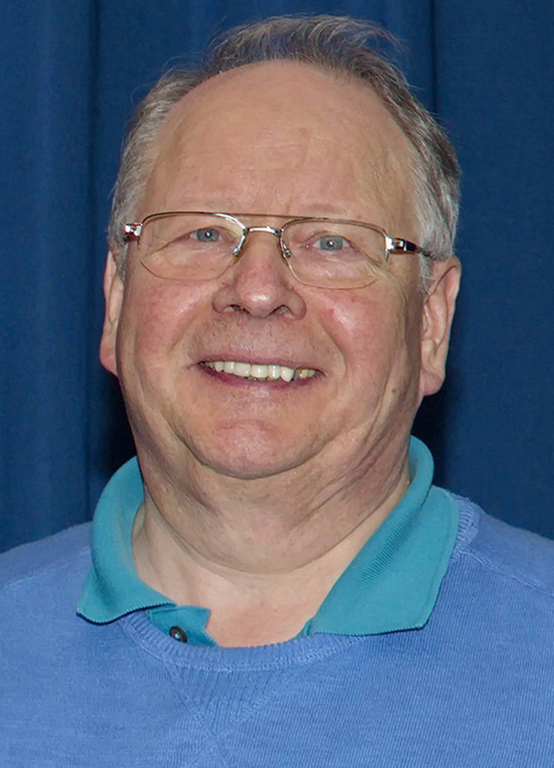 Hans-Werner Griepentrog
The referee and the two linesmen are without motorcycles as well as the two goalies. Normally you are not allowed to be behind the goals for security reasons, I ignored this for a moment during the game to use this perspective for a photo. &nbsp Posted: 10/19/2020 02:02:03
---
---
---
Please log in to post a comment