Gerald Emmerich Jr, HonFPSA, GMPSA/B
---
August 2020 - Battle for the Ball
About the Image(s)
Title: Battle for the Ball

I was sitting behind the basket for this shot, about 15-20 feet above the floor. I like this location because, when a shot goes up, all of the players are looking up at the rim – and therefore they're looking at the camera. The main disadvantage of this location is the referee at the base line sometimes blocks the view to the players. My camera is a full frame Canon 5D Mark II , and the lens is a fixed focal length 85mm lens. The settings were f:2, ISO 1000, at 1/1000 sec.

In this round, I'm showing three versions of the same image. The main image, titled "Battle for the Ball," is the closest crop and emphasizes the battle for the ball, the faces of the two players watching the battle, and the strength and tight grip of the player with the ball. Of course, the disadvantage in this image is the heads of the two players in the background are cut off.

Original 1 is the un-cropped original image. I like this version because it shows the overall story – the full length of the court and both baskets. But the composition is probably a little weak, with lots of distractions at the top of the frame.

In Original 2, I've cropped out both baskets, weakening the full story just a bit, but eliminating the background distractions. I think the composition and lines are better, and the viewer can see that all players have their eyes on the action around the ball.

I think all three of the images are pretty good, but I would like your opinion on which version of the image you think is the best.

---
4 comments posted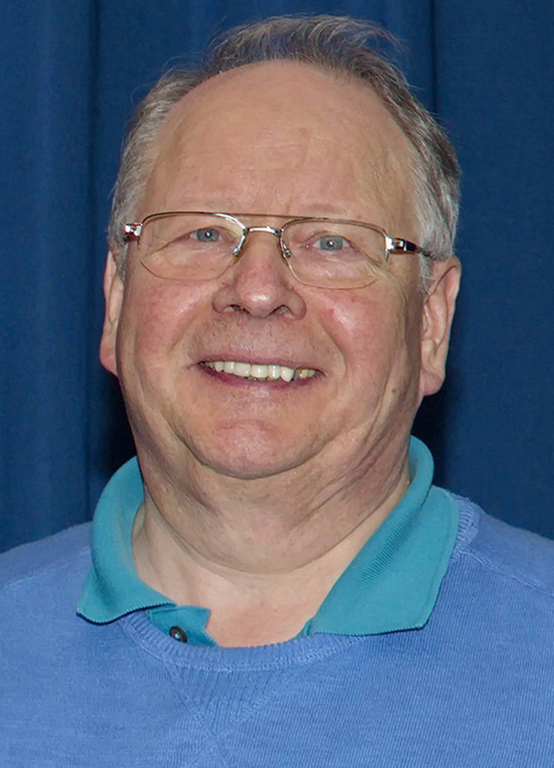 Hans-Werner Griepentrog
Hi Gerald, you have explained the three sections of your photo in detail. Personally I like the original 2 best, because it captures the scene well, without cutting off the heads of both players in white in the background, which disturbs me with the original. With the Original 1 the background distracts my view too much from the game scene in the foreground. &nbsp Posted: 08/01/2020 09:09:25
---
Diane Brown
"Battle for the Ball" best describes your submission photo. It is an epic battle. If your title were "Epic Battle" describing the game, I think Original 2 covers it. Original 2 gets rid of dead space included in Original 1 that I don't see as adding anything to the story. &nbsp Posted: 08/03/2020 14:54:44
---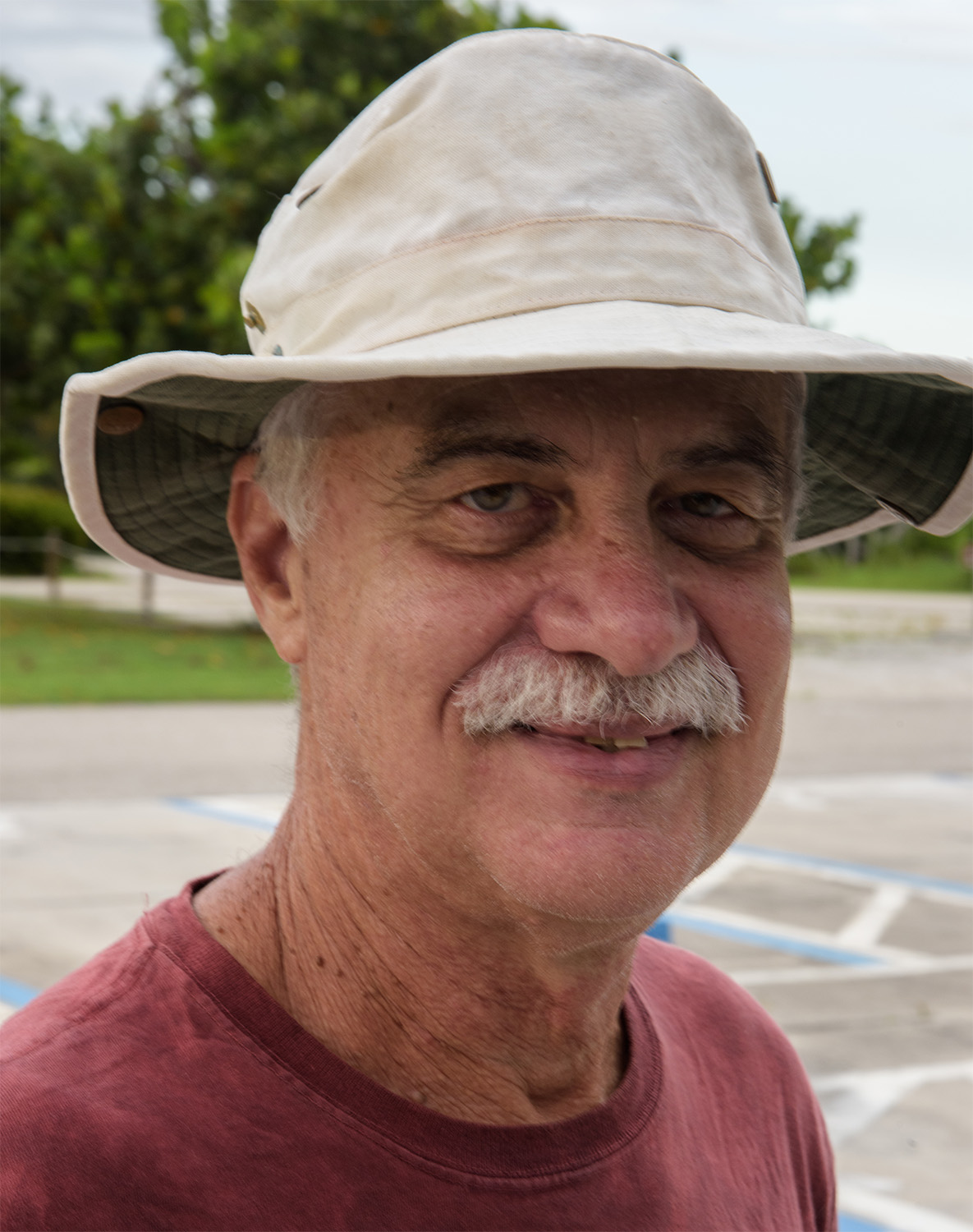 Larry Treadwell

(Groups 36 & 67)
As a sports photographer nailing that perfect image is a real challenge in sports that are fast moving and confined to tight areas. you have expertly captured the Battle for the Ball and that message comes across well.

Your slightly high camera angle may be your worst enemy here because your angle included those two players at the top in the background. Sadly they are sharp enough they they are seen and thus when you crop their heads the image looks awkward.

However for me the fact that you do not have the faces of either of the two players battling for the ball is the deal breaker. When I shot college sports it I did not get the faces they simply would not use the shot.

You have a top action shot, sharp, well exposed just lacking a face. Any thoughts on this? &nbsp Posted: 08/04/2020 17:18:37
---
Brenda Monahan
I like the story in this image, but don't like that we can't see the faces of the layers fighting for the ball. &nbsp Posted: 08/11/2020 11:07:48
---
Please log in to post a comment