Karl Hokanson, EPSA
---
May 2020 - AHRMA 4 Dirt Track Exhibition
About the Image(s)
"AHRMA 4 Dirt Track Exhibition"

I'm starting to evaluate what amateur summer sports will be active, pending C19 cure/containment status. Cancelations have slowed down for now.

This shot taken with a Nikon D7000 (cropped frame), high shutter speed, f 5.0, 180 mm (80 - 400 zoom). The challenge was timing the shot before riders had kicked up too much dust.


---
This round's discussion is now closed!
7 comments posted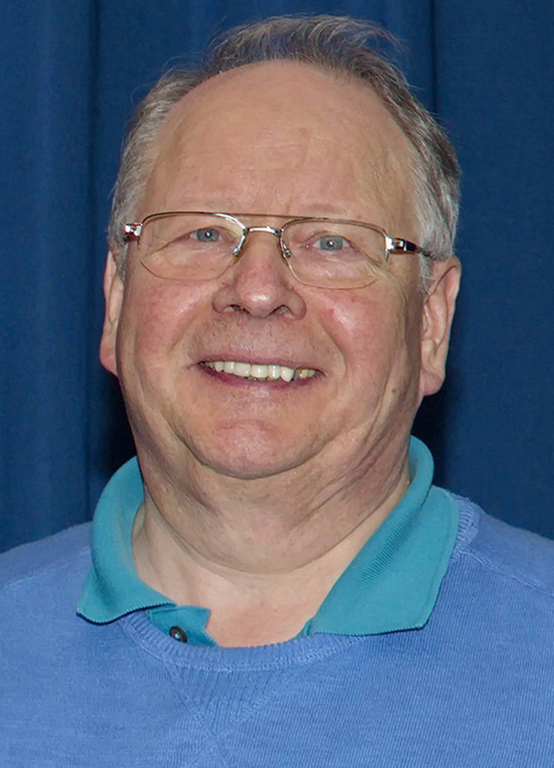 Hans-Werner Griepentrog
Hi Karl, nice action photo, the dust gives the shot a special dynamic, my only criticism is the rear wheel is slightly cut &nbsp Posted: 05/01/2020 11:16:30
---
Karl Hokanson

(Group 50)
Welcome Hans and thanks. I have to check if I cropped it too tight and recover the wheel. Alsop appreciate if you go back to January round and give me your thoughts on the "Oh Oh" rugby shot. I can see from your shot (just as we see from Bruce's "football" shots) that the US competition level in these two sports is below what you can find in Europe - but maybe not intensity. &nbsp Posted: 05/01/2020 12:16:33
---
Bruce Benson
Hey Karl, I really like this image. The dustand tilt of the cycle really make this one. Also like the muted face of the rider. I do not mind the rear tire being cropped since the dust covers that area, Well done. Bruce &nbsp Posted: 05/01/2020 21:28:09
---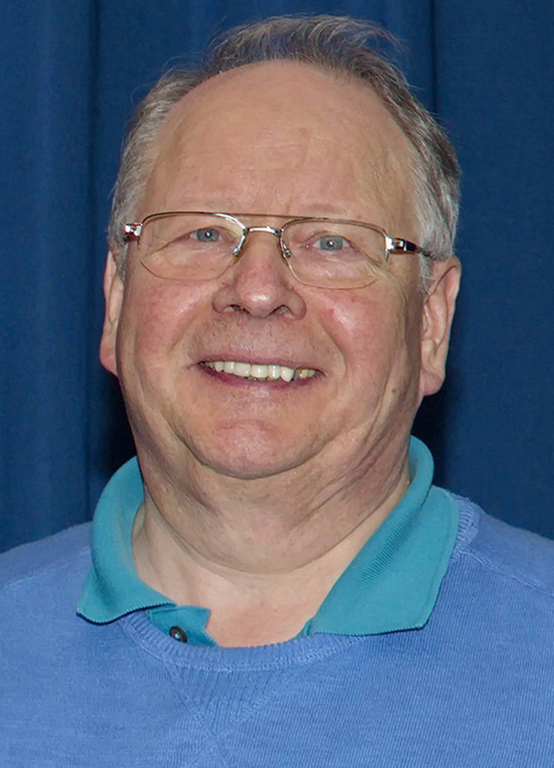 Hans-Werner Griepentrog
Hey, Karl, I looked at your January photo. I like the part of Bruce best, he concentrates the scene on the essential, the part of Jeffrey is also nice, but on the right I am disturbed by the cut arm of the invisible player. I have been photographing rugby for four years and have learned to keep the detail of the photo tight and concentrate on the essential. &nbsp Posted: 05/02/2020 03:29:57
---
Diane Brown
I think the dust and haze make this photo interesting. When I cut off pieces and parts, I go for a very tight crop to focus on an element such as face or ball (in this instance, face). To me, the photo looks unbalanced with the current crop. I don't see what the top and left adds. &nbsp Posted: 05/07/2020 21:28:46
---
Brenda Monahan
I like this image, but would crop it a bit more, I think. &nbsp Posted: 05/08/2020 07:42:53
---
Gerald Emmerich Jr
The dust and angle of the motorcycle make this a pretty dramatic photo. I'm on the side of those who would prefer a tighter crop (see attached). I cropped the top, bottom, and left side for better balance; and then I toned down the highlights.
(I'm sorry to hear you're leaving the group. All of us are going into archives. I'm hoping to find a few passed over "gems" in my files of photos. Covid-19 is helping (forcing) me to review long-forgotten sports photo outings.) &nbsp
Posted: 05/26/2020 22:52:29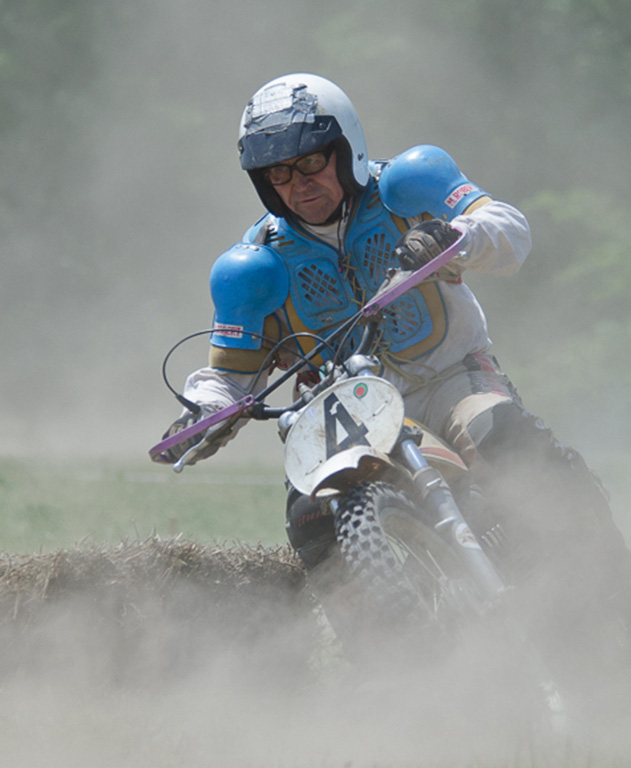 ---