Diane Brown
---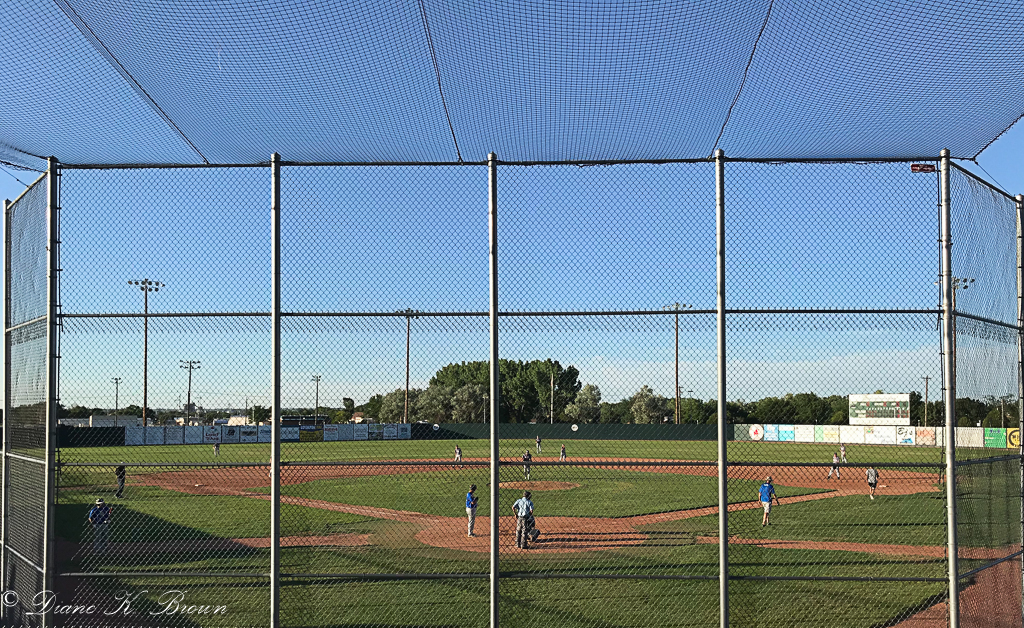 May 2020 - Baseball, Anytown, USA
About the Image(s)
"Baseball, Anytown, USA"

iPhone 7
3.99mm, ISO 20, 1/1500 at f1.8

Without any new sports to be shooting, I am looking back in the archives for something unique. This popped up as one of my favorite moments when the only camera I had was my phone...

---
6 comments posted
Bruce Benson
Diane, quite appropriate image for the present times. Good choice. Bruce &nbsp Posted: 05/01/2020 21:22:59
---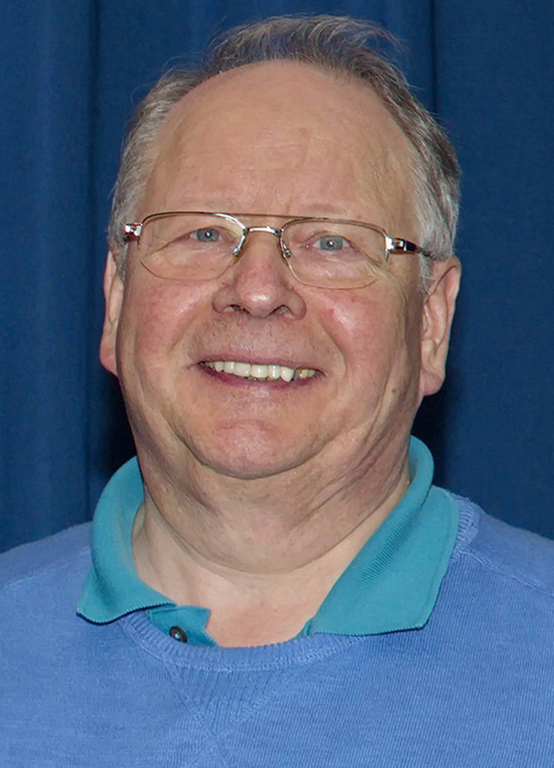 Hans-Werner Griepentrog
Hey Diane, this is a good Corona Sport photo, it shows very well that we are currently in a cage that the Corona virus has forced us into. &nbsp Posted: 05/02/2020 03:13:47
Diane Brown
Very apt perspective &nbsp Posted: 05/02/2020 14:46:22
---
Karl Hokanson
Got to agree with Hans and Bruce. Loss of the innocence of the past. Good simple image. And if I can be sarcastic for a moment someone needs to remind the ump behind the plate about social distancing. &nbsp Posted: 05/06/2020 11:05:01
---
Brenda Monahan
This image brought a smile to my face. I was hoping to add Little League Baseball to my repertoire this spring...I like the simplicity of this image. &nbsp Posted: 05/08/2020 07:23:10
---
Gerald Emmerich Jr
The references to Corona Virus are apt.
I thought this might have a little more impact as more strongly horizontal. I did a minor lens correction, leveled the top cross-bar, cropped the bottom and top (and a little on the sides for symmetry, and sharpened (see attached). Is it better? -- I don't know. Perhaps the resulting two-thirds sky, one-third ball field is a little better balanced. &nbsp
Posted: 05/25/2020 14:43:00
---
Please log in to post a comment