Hans-Werner Griepentrog, QPSA
---
May 2020 - Stop Number 14
About the Image(s)
"Stop Number 14"

My photo was taken in Hannover at the Hannover 78 vs Rugby Club Leipzig game in the German Rugby League. I triggered at the right moment when the player Kain Rix from Hannover 78 tackled player number 14 from Leipzig.

Taken with EOS 5D MKIII and lens 2.8/ 300 mm L IS.
1/2000 second, aperture 3.5, ISO 400
taken on 23. March 2019.

Due to the Corona Pandemic I will not be able to take pictures of sports events in 2020.

---
This round's discussion is now closed!
8 comments posted
Karl Hokanson

(Group 50)
Like your DOF (spectators blurred and none of them in a bright distracting color). Too bad 14 blocked face of player with scrum cap. Also looks like the 2.8/300 a popular lens combined with a full frame camera. I shot the Nikon D500 (cropped frame) and Df (full frame) but recently my 2.8 300. I am now looking for a replacement, maybe the 200-500 but f-stop is 5.6. Maybe rent first.
I'm hoping to get some amateur rugby in fall and racing in summer but not wagering on the rugby (maybe Fall). Have to look up the German League. We can get English league here. &nbsp Posted: 05/01/2020 12:31:06
---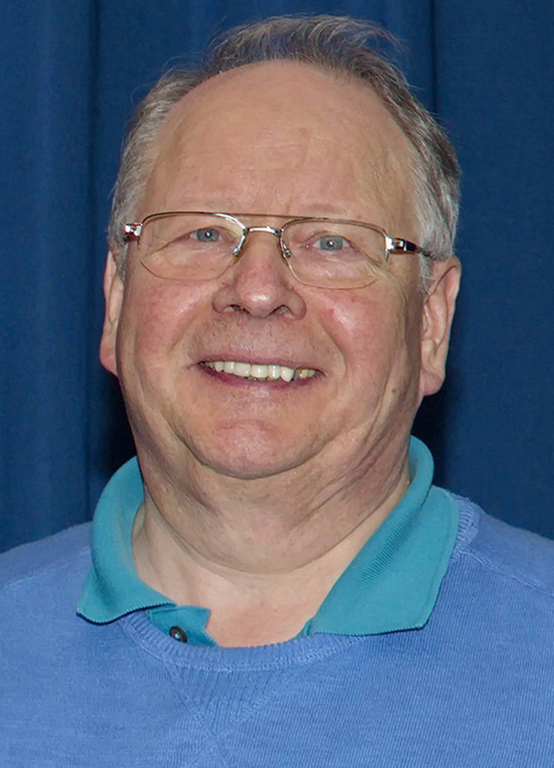 Hans-Werner Griepentrog
Hi Karl, thanks for your comment, the lens 2.8/300mm is a good lens, but on a full frame camera the focal length is often too short and I have to crop the photo. Unfortunately in Germany until August 31, 2020 all sports events are banned from Corona. &nbsp Posted: 05/01/2020 13:05:54
---
Bruce Benson
Hey Hans, Welcome to our group. Really good action, you caught with this one. I might suggest leaving just a bit more space in the top of the frame since the players head almost converges with the top. The 300 2,8 lens is one of Canons sharpest lenses. Have you tried using a 1.4 or 2X TC? I shoot with a 400 2.8 and it does really well with either. I have several friends who shoot wildlife with the 300 2.8 and 2X TC, in fact one of them won the Audubon national photo contest using that combination. She won $5000. By the way, I have a son also named Hans living in Frankfurt. He is a partner in a global immigration firm and is the head of the European area. We are Foosball fans and have been to Germany many times and even watched them win the 1990 WC final at a friends haus in a small town named Bushelberg. My son was only ten years old at the time. I am looking forward to see more of your images and perhaps we can meet when things get back to normal and I come to visit him in Frankfurt. Bruce &nbsp Posted: 05/01/2020 21:20:57
---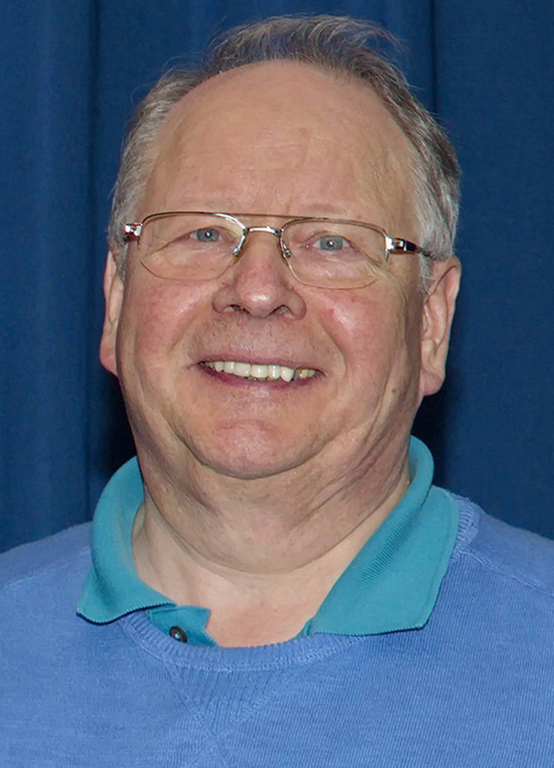 Hans-Werner Griepentrog
Hey, Bruce, thanks for your comment. I chose the section of the photo just above the head of the player in the back because there were many disturbing elements in the background. Yes I used the 2.8/300 also with 1.4x and 2x extender, at 1.4x the autofocus is still very fast with my 5D MKIII, at 2x the autofocus is slower. With this photo I received the award Best of Sports at the Exhibition SAM Circuit in India in April 2020. &nbsp Posted: 05/02/2020 03:08:02
Bruce Benson
Hans, I am not surprised that you recieved the Best of Sports award with this image. Bruce &nbsp Posted: 05/07/2020 18:31:34
---
Diane Brown
I love the intensity and the guy flying, being drug by another player. Good shot. Given your award, perhaps my critique should be of myself, but here goes, I feel myself looking for a face. &nbsp Posted: 05/07/2020 21:40:07
---
Brenda Monahan
Great shot! And congratulations on the award. That's fantastic! &nbsp Posted: 05/08/2020 07:14:04
---
Gerald Emmerich Jr
Hi Hans, welcome.
You've captured great action -- I'm always looking for feet off the ground to indicate action at its peak. Your out-of-focus background also helps to highlight the action.
However, to complete the story, I'm always looking to see the expressions on the faces of the competitors. Like Brenda and Karl, I would like to see a full face of at least one of the competitors. &nbsp Posted: 05/25/2020 12:19:52
---