Karl Hokanson, EPSA
---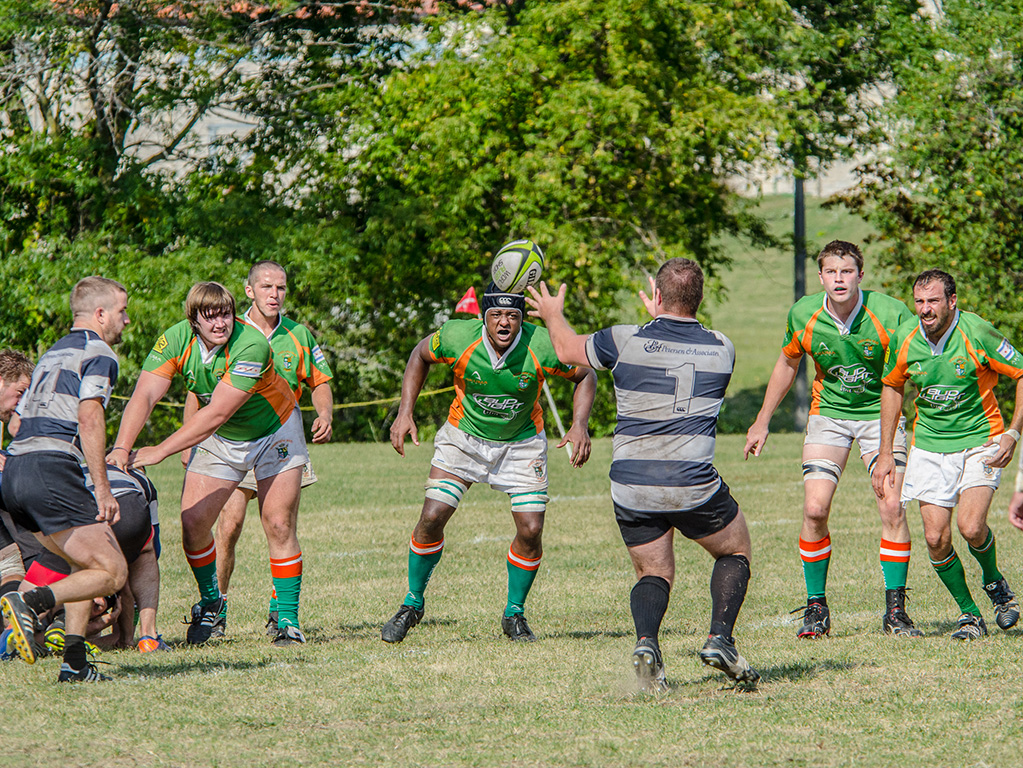 January 2020 - Oh Oh
About the Image(s)
"Oh Oh"

D7000 (cropped model); ISO 400; 1/1000 at f8; 80 - 400 lens at 230mm

Image was cropped slightly to eliminate a part of a player on right side thus the portion of a hand on the right side.


---
This round's discussion is now closed!
8 comments posted
Brenda Monahan
I don't know much about rugby, but I do know if I was the player catching the ball with that guy coming at me, I would turn and run. He looks ready to launch himself at #1.

There is a good story here. &nbsp Posted: 01/09/2020 19:56:34
---
Gerald Emmerich Jr
I think the action on the right side of the frame is great, but the action on the left side of the frame is a bit confusing. The bright area behind the trees is also distracting.
I cropped your image accordingly to focus the viewers attention on the lower right 40 percent of your original. I think the crop simplifies the image and improves the composition. While it's a different image, I think the crop brings out the three-against-one confrontation, and the crop eliminates the distractions.
&nbsp
Posted: 01/09/2020 21:59:51
---
Bruce Benson
---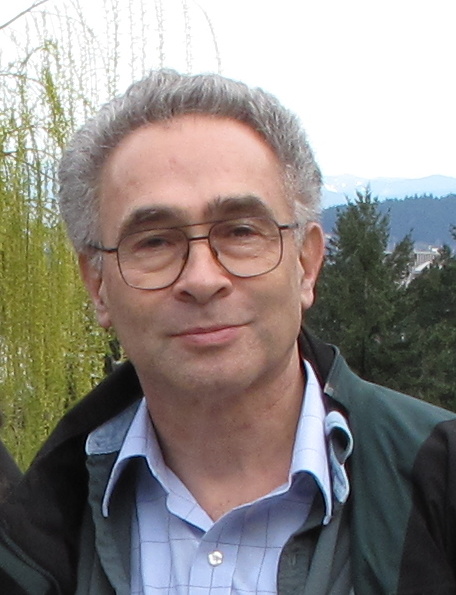 Stephen Levitas

(Group 32)
---
Diane Brown
I like the story you are telling with the faces. The photo seems to be in focus and has proper exposure. I really like Geralds crop, as it removes a lot of distractions And lets my eye go from face to face rather than examine the trees and fence. I think the f8 hurts you because the background is not blurred out, and the jersey color is similar to the background color (green), which limits separation. &nbsp Posted: 01/26/2020 22:12:18
---
Jeffrey Klug

(Group 50)
---
Jeffrey Klug

(Group 50)
---
I've always appreciated the game of rugby ... yet, have never had the opportunity to photograph the sport. I see a lot of cropping suggestions ... indeed there might be too many players included in the original image.
Without looking at the other cropping suggestions first ... I might concentrate on the action and players on the right side of this image. &nbsp
Posted: 01/30/2020 18:12:42
---