Gerald Emmerich, HonPSA, GMPSA
---
October 2019 - Closeup Quiver
About the Image(s)
This photo was taken in December, 2018 at Pipeline on the famous "North Shore" of Oahu, Hawaii. The surfers were about 100 yards away, so this resulting image is cropped a bit and represents only about 40% of the original amount of information captured in the frame.

My camera is a Canon 7D Mark II (1.6 crop sensor), and the lens is the EF 100-400mm f4.5-5.6L IS II zoom lens at 400mm. The settings were f:8, ISO 320, at 1/4000 sec in bright sunlight.

I like the action, but the horizon bisects the body of the surfer, and the surfer is looking down. Do you think this photo would be accepted in PJ international exhibitions? What about PIDC exhibitions?

---
This round's discussion is now closed!
5 comments posted
Karl Hokanson
I would expect no problem (surfer looking down or horizon line) with PJ acceptances in usual friendly exhibitions. Not sure about current climate of PJ images in PIDC exhibitions and have to defer to your recent experiences. Be interested in what you or any other the other members have seen recently for surfer images for PJ and PIDC competitions. &nbsp Posted: 10/06/2019 13:28:28
---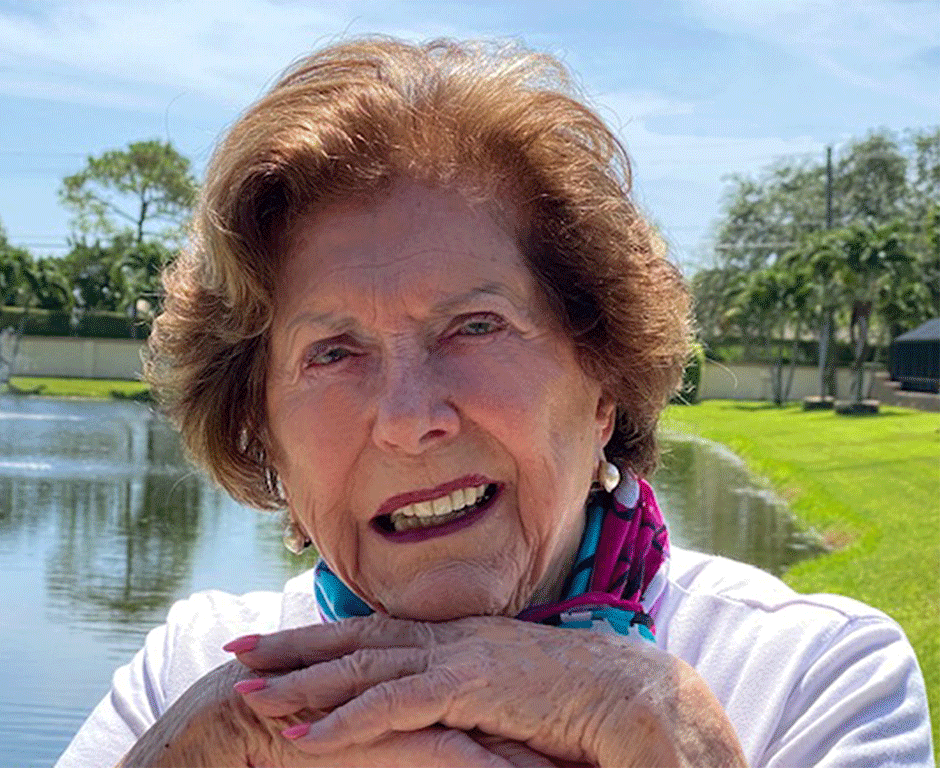 Barbara E Miller

(Group 5)
Great image Jerry with so much action. All you would need to do to move the horizon line off dead centre is to crop a little bit off the top. But with such a good action image I hardly think the PJ judges would fault this.
I believe you have Karl's images in opposite order. Easy to fix if you need help let me know &nbsp Posted: 10/14/2019 06:31:59
---
Diane Brown
I really like this photo. The water seems dynamic and shows great movement leading into the board, so it looks like an extended sweeping motion. I think I would crop closer to the head, maybe even put the waterline on the "rule of thirds". I am thinking this would just seem like an in your face surfer splashing water in your face photo. &nbsp Posted: 10/17/2019 21:47:10
---
John Roach

(Groups 52 & 64)
Very nice! &nbsp Posted: 10/24/2019 11:01:10
---
Joseph Kubala
This is perhaps one of the best surfing images that I've seen of yours! I really like the body position, the left hand still holding onto the board and the highlights running down the right arm.
The water spray really conveys a sence of action and drama in this image.
I might crop in closer yet?
Well done ... &nbsp
Posted: 10/27/2019 21:05:55
---