Isaac Vaisman M.D., FACRO
---
April 2021 - Smoke Brake
About the Image(s)
This image was created walking through the narrow streets of La Havana-Cuba. There was a complete renovation going on on one of the dilapidated buildings as you can see by the reinforcements and the scaffold, when I saw this young man completely disconnected from the environment with the earphones in place, and obviously enjoying his smoke and probably the music.
Nikon D5 with Nikkor Zoom 28-300 mm f/3.5-5.6 @ 300 mm
ISO 1600, f/8 and 1/2000 sec + 0.67 EC
The image was PP in lightroom and cropped.
---
9 comments posted
---
---
---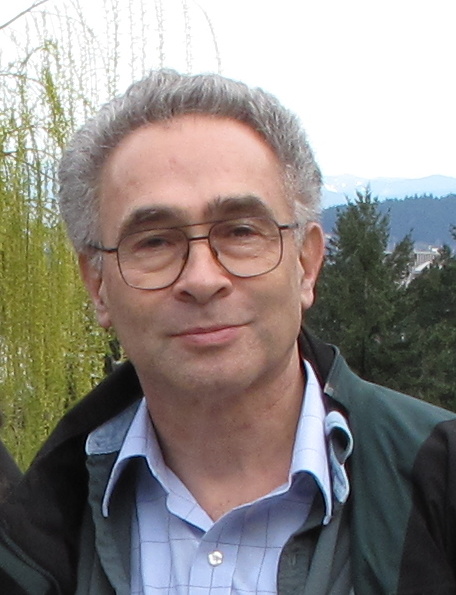 Stephen Levitas

(Group 32)
You have a great shot of this man at just the right moment, but I think it's the framing of the scaffolding that gives this image its final touch of quality. Such great rectangles and diagonals. &nbsp Posted: 04/03/2021 00:03:45
Dan Waters
He is at peace enjoying his smoke and music. The warm light helps create nice tone. Many geographic shapes found amongst the lines, the pillars help frame and attractive texture. Even the color of hat against color of wall is charming. Nice! &nbsp Posted: 04/10/2021 15:22:11
---
---
---
Les Lincke
I really like the way you composed this photo. It's a rather simple photo and I think you maximized its impact by putting the subject on a crash point (off center-rule of thirds), keeping the subject clear of obstructions and displaying natural colors and good focus. Nice job. &nbsp Posted: 04/12/2021 18:33:57
---
---
---
Gloria Sprung
Isaac, a clear and defined subject with good lighting and a nice moment. I like the point of view which would typically what the viewer would expect from the street level. The framing of the scaffolding completes the environment and the smoker connects the interior with the exterior. The horizontals on the louvered shutters repeats the lines on his shirt and the touch of manganese blue cap brings the focus to the subject. The only minor distraction to me is that the man is dead center in the image and perhaps a closer crop to exclude part of the top and right edges may reframe the composition. &nbsp Posted: 04/17/2021 13:28:56
Gloria Sprung
Isaac, your edit presents a much nicer image and cleans the messy top edge. I really like the "L" formed by the left and bottom of the window "frame". &nbsp Posted: 04/19/2021 11:32:54
Dan Waters
I prefer Isaacs original. The suggested crop appears to have removed an important left side framing element. Furthermore the off center subject has moved to the left creating tension. &nbsp Posted: 04/21/2021 08:58:07
---
---
---
Daniel De Cort
I like very much how the person is illuminated by a ray of sunlight just passing him. The window frame tells the story of a worker who takes a smoking break. Nice colors to. &nbsp Posted: 04/19/2021 03:36:14
---
---
---
Bruce Goodman
A simple shot that becomes an action shot. I can see the smoker inhaling, thinking about the world, blowing out the smoke (and then tossing the cigarette out the window). Gloria's edit works along with all the angles and framing that you included to frame the shot. B
&nbsp Posted: 04/22/2021 08:42:15
---
---
---
Please log in to post a comment