Daniel De Cort
---
March 2020 - Wedding Photography
About the Image(s)
In China the wedding photography is a big industrie. During my visit to these studios, in Hangzou, which were there are a lot of setups I photographed this situation.

I used: ISO200, 1/100, f5,6, 28 mm.
---
7 comments posted
Ata Kemal Sahin

(Group 74)
Do you think that Chinese photographers are skilled? This choreography looks like a basic and amateurish work! But I congratulate you as you immortalized that moment. &nbsp Posted: 03/01/2020 03:25:07
---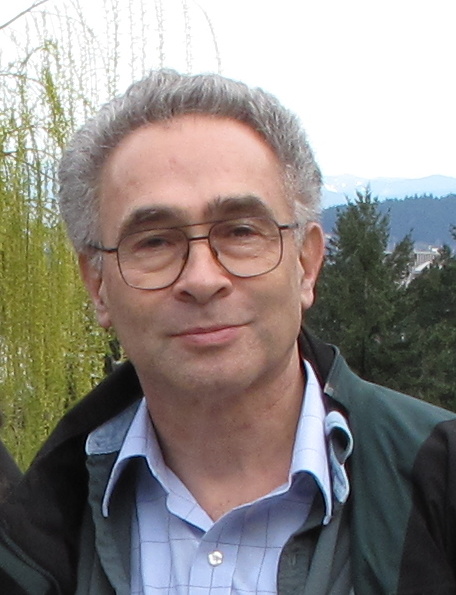 Stephen Levitas

(Group 32)
I tend to agree with Ata about the photographer at work. I have shot the same sort of street scene, and I have also seen click/click/click, without much composition. (But maybe they do some PS magic and produce a good product--who knows?).
But YOU did very well to get the full reflection of the couple in the glass on the left! &nbsp Posted: 03/02/2020 19:06:53
---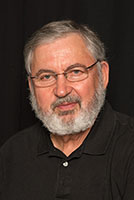 Isaac Vaisman M.D.
Daniel, typical example of off camera flash being held by an assistant rather than a light stand. The photographer is lining on the pillar. The bride and groom are standing well posed and the image is complemented by the reflection of them and are also framed by the line of pillars. Agree with Ata about the simplistic and non professional set up. &nbsp Posted: 03/03/2020 15:28:53
---
Randy Andre
It's always interesting taking a photo of other photographers as they work particularly when they don't know it. You caught the reflection of the couple and the "human light stand" in the buildings window allowing us to see them from "another side" so to speak. The couple looks slightly fuzzy to me, perhaps not the exact focus point? Nice catch of photographers at work. &nbsp Posted: 03/09/2020 11:20:32
---
Gloria Sprung
Daniel…Sign of the times. The young couple is the center of attention and counting the reflections there are actually 7 people in the image which make it work. To me, the gestures of the hands of the couple as compared to the stiff upright hand of the photographer's aide make this interesting. All body limbs of the people are intact. The sunglasses worn by the couple hide their eyes and add mystery. The fuzzy toy with a hint of red against the black square bag, all tools of the trade helps to provide a mid-ground and add to the image. So here we have an image, with foreground, mid-ground and background which takes my eye from the front to the back of the image. Well seen! &nbsp Posted: 03/23/2020 07:15:48
---
Jim Mayo
Almost a black and white photo. You could convert it to black and white but retain the red in the bear to make it interesting. Not sure the photographer or the left reflection of the assistant contributes a lot and could be cropped out. &nbsp Posted: 03/29/2020 11:13:56
---
Hassan Sadek
So many strong points in this photo.
The story, the reflection, the leading lines and the background.
I liked the repetitive columns in the background.
I have a similar wedding photo but in Antalya, Turkey, maybe I can share it in the next month. &nbsp Posted: 03/30/2020 09:28:22
---
Please log in to post a comment