Daniel De Cort
---
January 2020 - Lonely Sunbather
About the Image(s)
It was made in Le Touquet, France on the channel between Europ and Engeland.
The B&W was made with One1 effects 2019.
Settings: 1/250; f13; ISO 320; 34 mm.
---
This round's discussion is now closed!
10 comments posted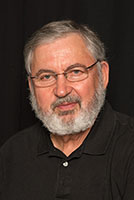 Isaac Vaisman M.D.
Daniel, very bright image with a lot of negative space, and the lonely sunbather is sitting almost in the middle of the frame just a little off set but the shadow falls in the center. The image is divided in two by the board or rubber walkway in the sand, and the secondary walkway with the shower works as a counterweight balancing the image. It is sharp. I cropped the image to put the lady completely off center and in the third, and cloned a small are without sand in the upper right corner. &nbsp
Posted: 01/10/2020 10:58:37
Daniel De Cort
Thanks Isaac, indeed better in a square format. &nbsp Posted: 01/16/2020 08:54:40
---
Gloria Sprung
Daniel, I like your conversion to B&W and high up camera position (on a bridge perhaps). Interesting light and cast shadow adds dimension to your image. Nice textures on the footprints in the sand and the wooden slats of the walkway.. I feel the horizontal line of the walkway cuts the image in two and somehow feels imbalanced. The shower pole leads my eye out of the frame. I offer an alternative version- I flipped the image, and rotated the crop so that the walkway forms a diagonal; the woman is balanced diagonally by the short walk. I added a vignette. &nbsp
Posted: 01/12/2020 17:08:25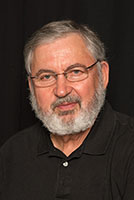 Isaac Vaisman M.D.
Gloria, interesting approach. I like it too &nbsp Posted: 01/12/2020 17:34:45
Daniel De Cort
Interesting composition, Gloria, thanks &nbsp Posted: 01/16/2020 08:56:20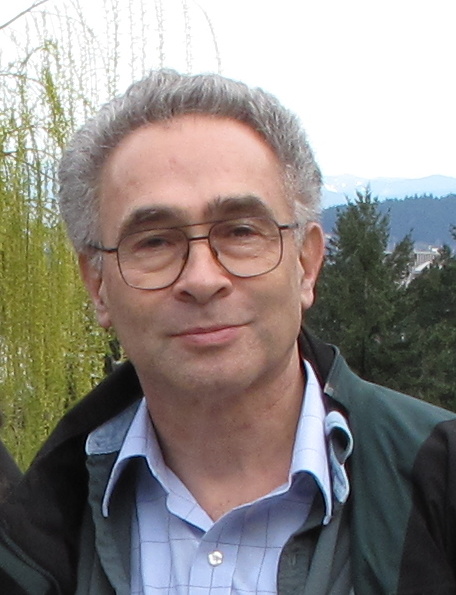 Stephen Levitas

(Group 32)
Thanks for showing us this variation of an excellent composition, making a very interesting alternative. I always thought only of cropping, and only rotated to straighten horizon lines--but the idea of rotating to introduce diagonal lines is new to me. Thanks for the instruction. &nbsp Posted: 01/18/2020 16:36:32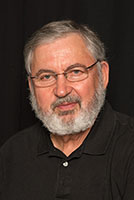 Isaac Vaisman M.D.
Stephen, you forgot to add: To flip or not to flip !! &nbsp Posted: 01/23/2020 08:29:06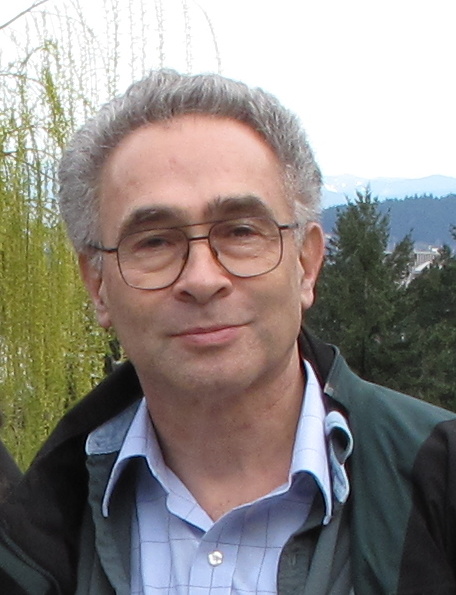 Stephen Levitas

(Group 32)
Right you are, Issac, of course. The rotation was completely new to me--such a good idea! &nbsp Posted: 01/23/2020 12:02:18
---
Hassan Sadek
This is great street photo with a strong composition. The shadow of the lady is adding dramatic sense to the photo and make it more deeper. I agree with Isaac's suggestion.
Interesting &nbsp Posted: 01/23/2020 04:48:10
---
Jim Mayo
---