Andrew Carstensen
---
March 2023 - Particle Wave
Original
About the Image(s)
Camera: Canon Powershot G5
Shutter Speed: 1/4
Exposure Settings: F2.2
ISO 50
Editing Software: Luminar Neo
Tripod: Yes

The famous double-split experiment was recreated with red, green, and blue lasers. The setup was a challenge. The patterns indicate both quantum waves and the relative particle properties of photons. I still don't understand light.
---
This round's discussion is now closed!
7 comments posted
---
---
---
Chuck Carstensen

(Groups 50 & 92)
Man, it is pretty far out for me. Would you elaborate a little further? Maybe a picture of your whole setup? Very interesting. &nbsp Posted: 03/10/2023 09:47:04
---
---
---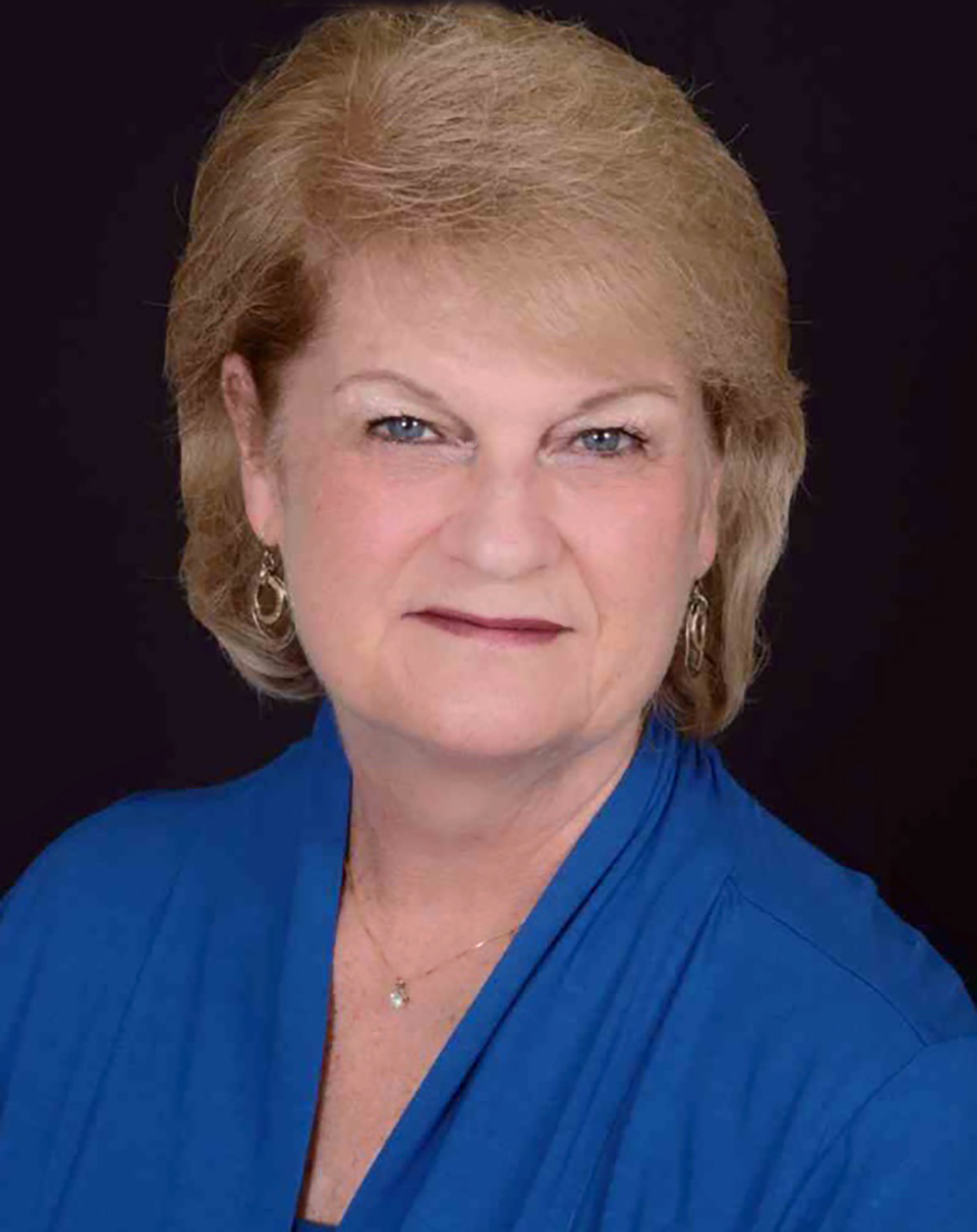 Cindy Lynch
Quite a succesful and creative experiment! Awesome altered reality shot that I really don't understand, but enjoy viewing. Congrats! &nbsp Posted: 03/19/2023 10:46:28
---
---
---
Bob Crocker
Really interesting, as chuck mentioned, more setup detail would be great. Working with lasers in definitely a powerful lighting companion. Were these lights on steady, continuously? Don't really understand what's going on but it's fun to look at. &nbsp Posted: 03/20/2023 13:00:47
---
---
---
Nelson Charette
This photo is truly captivating with its interesting and colorful elements. The use of blue tones, as well as the red and green light, is especially effective. It would be great to learn more about the techniques you used to create this image. &nbsp Posted: 03/21/2023 09:58:15
---
---
---
Tom McCreary
A very creative and interesting image. The red and green lights and the placement of them really add to the image. I don't understand how the image was created, but I like it. &nbsp Posted: 03/21/2023 11:50:36
---
---
---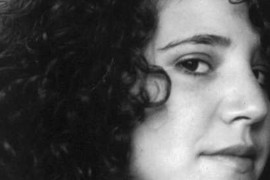 Jessica Manelis
You may not understand light, but you created a great abstract image. The composition is great and you do leave the viewer wondering what exactly this is. It feels like you were shooting images at a light show or concert. &nbsp Posted: 03/22/2023 07:53:24
---
---
---
Mary Hinsen
Hi Andrew - a great abstract image. I had a bit of a play with photographing light effects some time ago at a child's disco birthday party - it was a lot of fun. Keep playing with light - you've inspired me to do some more experimentation myself. &nbsp Posted: 03/29/2023 22:59:55
---
---
---