Andrew Carstensen
---
January 2021 - Spike in a Jar.
Original
About the Image(s)
Camera: Canon Powershot G5
Lens: Standard Lens, Macro Mode set to On
Filters: ND Filter set to off
Exposure Settings: Manual Mode, ISO 50, F3.2, 1/10
Editing Software: Luminar AI
Tripod: Tripod was used for this shot

I wanted to capture the effects of light bending in water. I tried a pencil, too small. A railroad spike prove to be perfect for this shot. Notice how three side of the spike show up at the narrow part of glass. Also used a multi-spectrum grow light and a flashlight from above. Luminar AI editing software just came out last month. I highly suggest trying this software. The editing possibilities are endless.



---
3 comments posted
---
---
---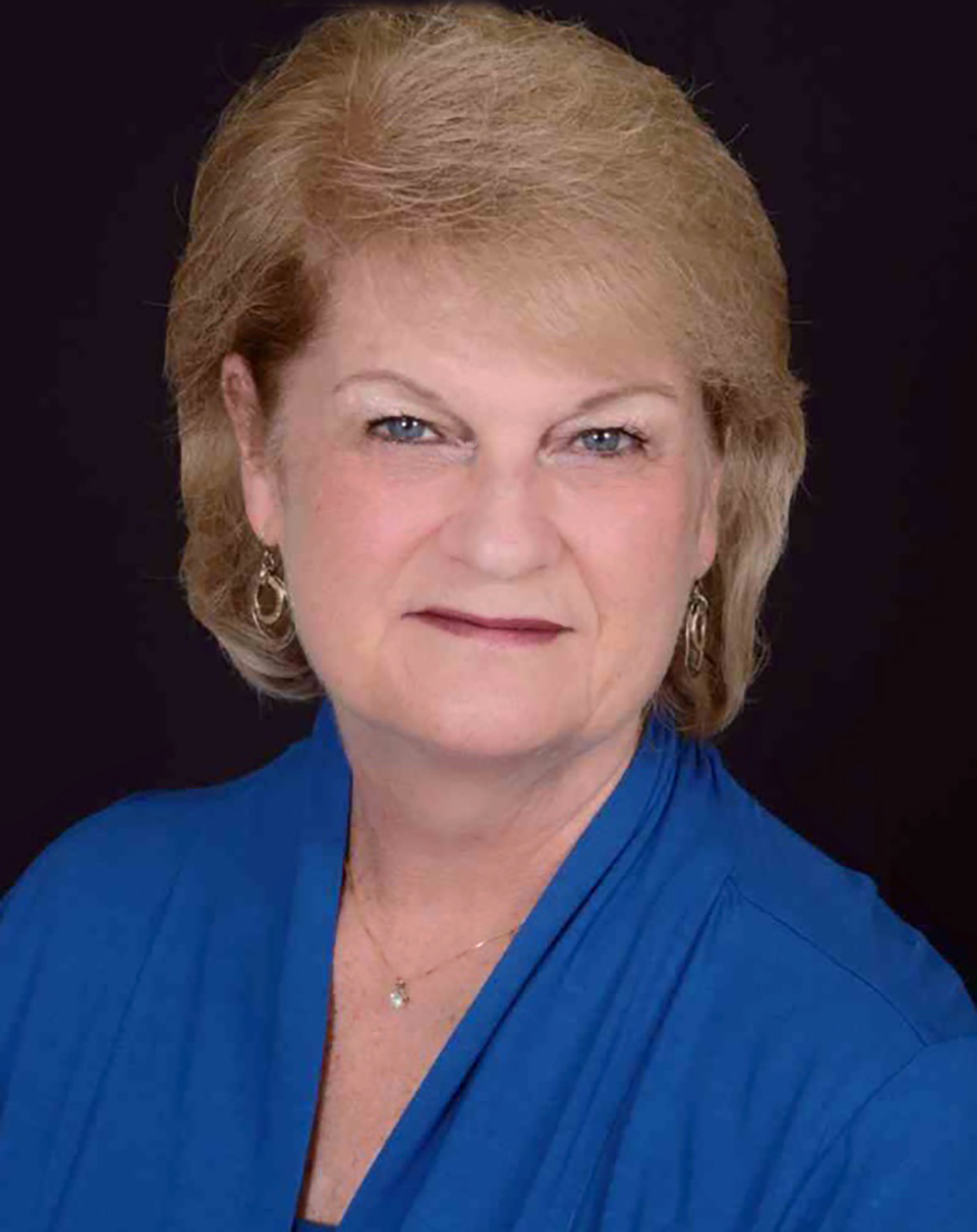 Cindy Lynch
Very creative pursuit! The shadow gives an interesting, free-flowing shape that contrasts with the lines of your subject. I have two suggestions: 1) don't crop so closely on the left - the main subject is barely in the frame - give it room, and 2) try this in monochrome. &nbsp Posted: 01/12/2021 10:05:13
---
---
---
Bob Crocker
Good idea Andrew; a study in light and shadow. I agree with Cindy; more margin on the left. I've seen shots by other photogs using a straw which gave interesting results. I have Luminar 4 which I like, haven't tried the AI version. Was worried that it might be too gimmicky. &nbsp Posted: 01/12/2021 11:13:29
---
---
---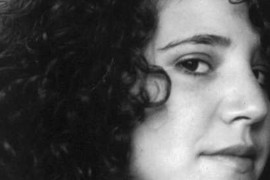 Jessica Manelis
Love the creativeness! The only thing that bothers me is the blue shadow floating in the background. It's distracting. Maybe because it is so dark. I would try to lighten it up a little. &nbsp Posted: 01/12/2021 11:15:47
---
---
---
Please log in to post a comment