Mary Hinsen, BPSA
---
January 2021 - Wagon Wheel
Original
About the Image(s)
I have not been able to get out and about for the past couple of months, so have spent some time going through images I took last year. This one is the centre of an old wagon wheel.

This was taken in daylight at 72mm, 1/200, f/6.5.

I cropped in a little and added a gradient to darken the brighter areas on the left. I opened it in Silver Efex Pro as I wanted to look at it in black and white, and I increased the grain to give an old feel.

I didn't like the full-on black and white, so brought back a little of the colour in the centre. I feel a bit happier with it, but I am open to any suggestions.
---
3 comments posted
---
---
---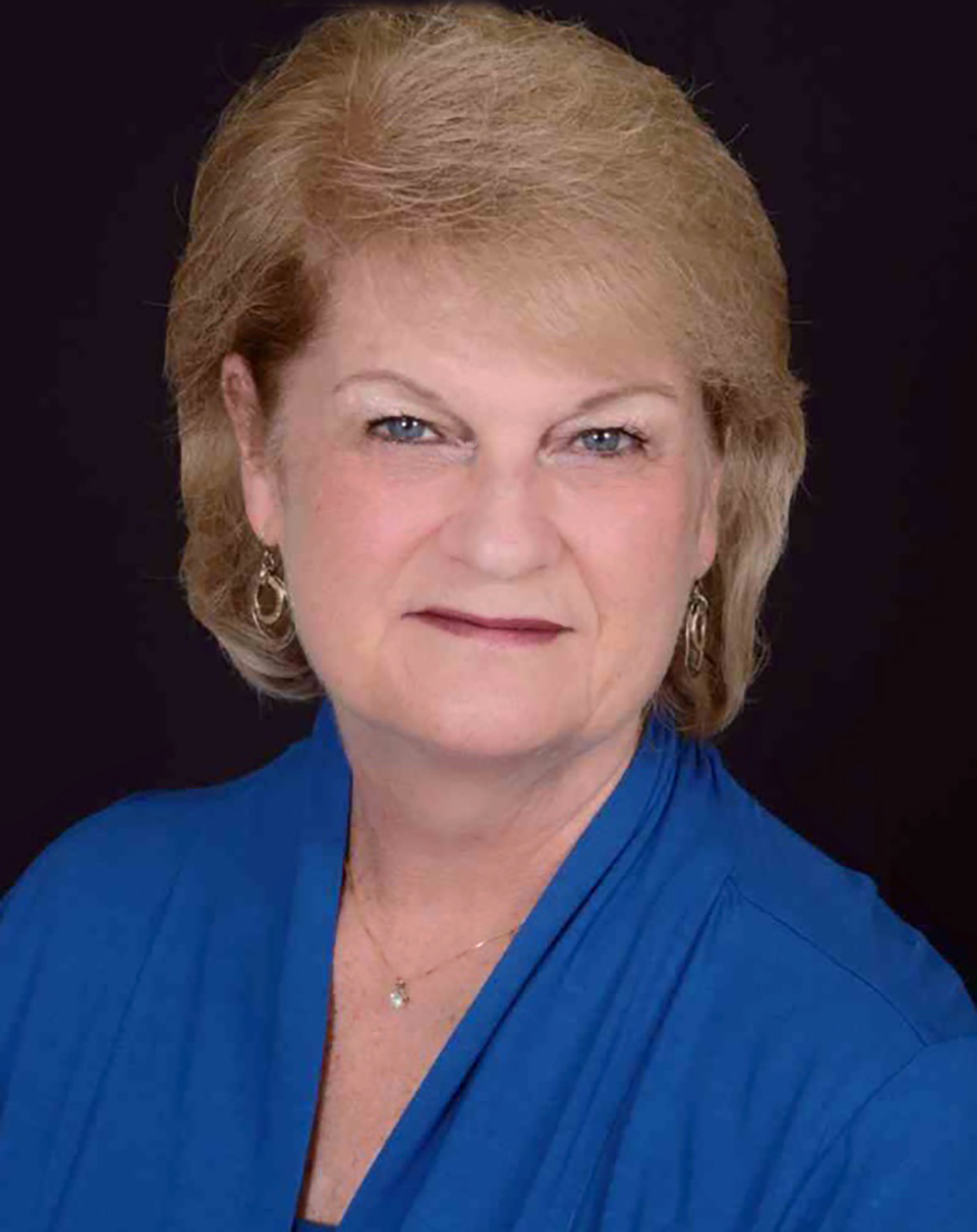 Cindy Lynch
In my opinion, monochrome was definitely the way to go with this image. Love the details and textures and the cobwebs make it special. The wagon wheel shadow adds to the interest. Nice job! &nbsp Posted: 01/12/2021 09:59:42
---
---
---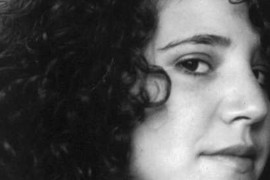 Jessica Manelis
I love taking images like this as well. I think black and white was definitely the way to go. It allows you to really focus on the cob webs. I also think the vignette works really well. If you wanted to, you could go in and bump up the clarity a little to see if you can any more definition on the wood grain texture. &nbsp Posted: 01/12/2021 11:12:16
---
---
---
Bob Crocker
Great image, I luv to show old wooden things. The texture and detail in the wood add interest for the viewer. Also, the cob webs are perfect for a central focus point. I like you off center placement but I think giving the right a little more breathing space would help. And I'm wondering if flipping the image so those numbers are more readable and front n' center, would increase viewer interest. I agree with others that monochrome is the best presentation for this image. &nbsp Posted: 01/13/2021 13:30:40
---
---
---
Please log in to post a comment