Andrew Carstensen
---
November 2020 - Japanese Maple
Original
About the Image(s)
Camera: Canon Powershot G5
Lens: Standard Lens, Macro Mode set to On
Filters: ND Filter set to off
Exposure Settings: Manual Mode, ISO 50, F3, 1/50
Editing Software: Adobe Photoshop Elements 2020 with Elements+
Tripod: Tripod was used for this shot

Seeds of a Japanese Maple. Taken in natural sunlight from the side. A small adjustment was made to the tone and contrast in Elements 2020.

---
This round's discussion is now closed!
5 comments posted
---
---
---
Bob Crocker
Interesting subject Andrew, I like the shape and color. I think the diagonal angle you used really adds to the compositions strength. I don't know anything about your camera but I'm wondering if you could used a high f stop, say maybe f8 which may have given more depth of field on the seed. You've got some bright corners that could benefit from being darken so the viewers attention stays on the seed. &nbsp Posted: 11/10/2020 11:18:26
---
---
---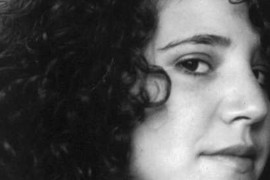 Jessica Manelis
I like the angle of the flower you captured, but I find the leaves and pink elements a little distracting. What if you tried to crop in slightly? I find the background distracting. I would also try content awarding some of that blurry stuff out. It could make for a more striking composition. &nbsp
Posted: 11/11/2020 12:45:21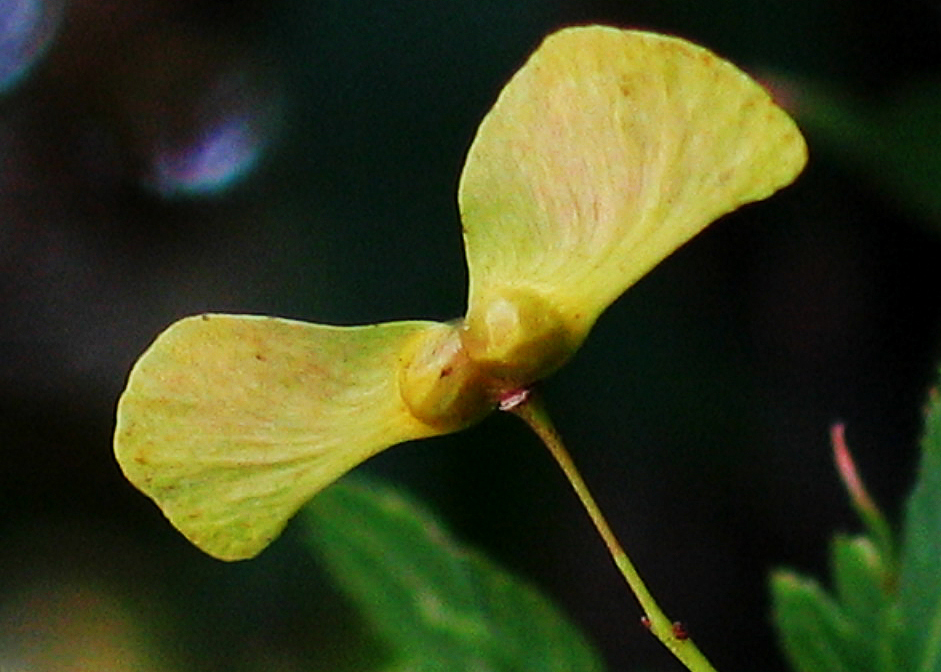 ---
---
---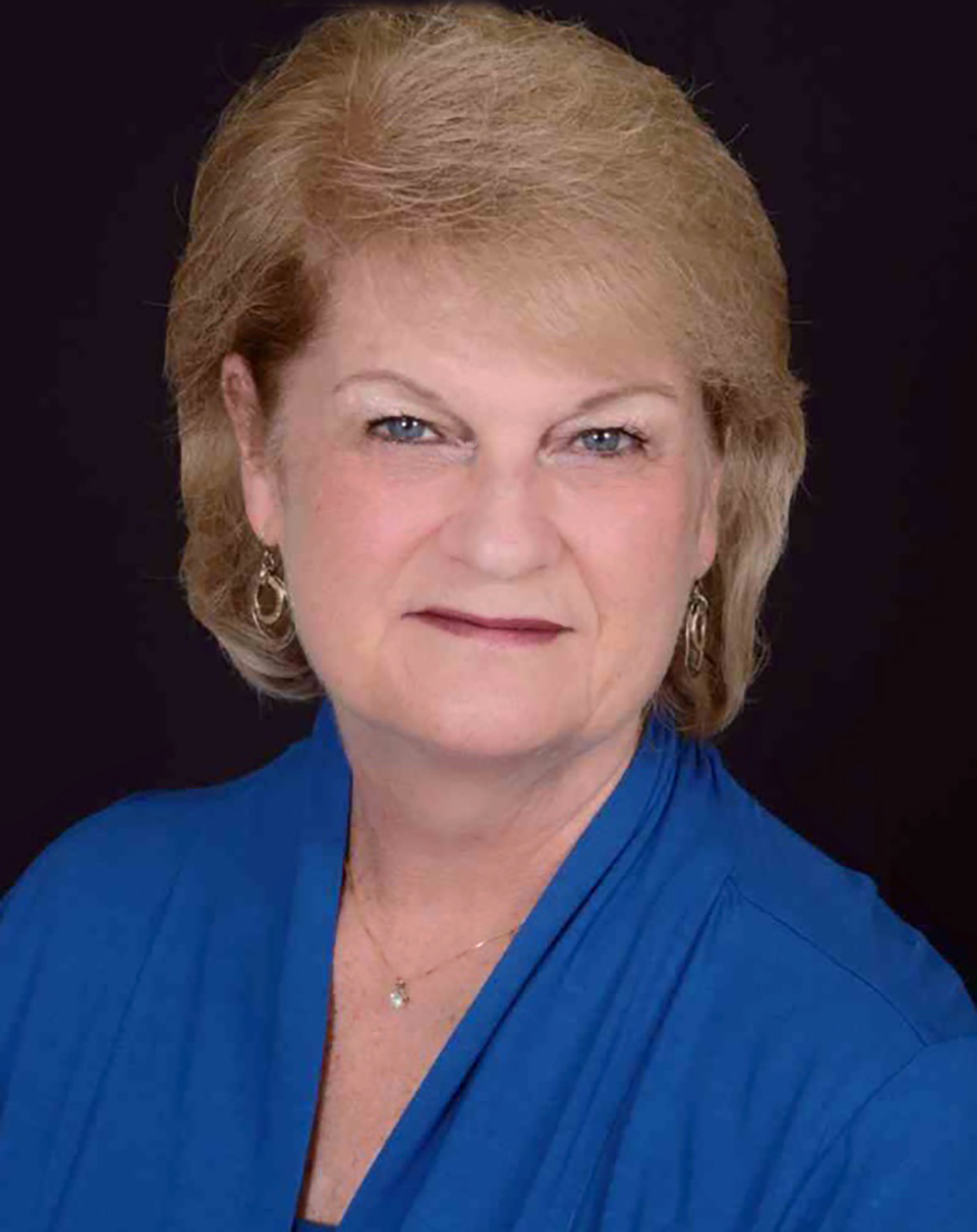 Cindy Lynch
This is an interesting subject with an interesting angle to the Maple. You have reasonably good details on the leaves. On my monitor it seems a little noisy and the two white spots on the left keep taking my eye from your subject. &nbsp Posted: 11/14/2020 11:53:10
---
---
---
Bob Crocker
Nice capture and I agree with Cindy that the diagonal angle makes for a strong composition. As others have stated, the background distracts and pulls interest away from your main subject. I made a stab at reducing the background noise and bright spots, and darkened the blacks. &nbsp
Posted: 11/15/2020 10:36:05
---
---
---
Marcela Stegemueller
---
---
---