Mary Hinsen, BPSA
---
November 2020 - Untitled
About the Image(s)
My image this month is one of some beautiful sycamore seeds I took last autumn. I had angled to get the sun shining through the seeds, set exposure points on the seeds, and intended to have no detail in the background. The sun was bright, and even at f/7.1 I still got a good background blur.

I cropped just a little and cloned out an annoying cut-off branch that was in the top left hand corner. I really liked the leaves in the shot, so didn't touch anything else.

I used a curves layer to pull out the natural colours, and slightly increased contrast. I used a gradient to slightly darken the left hand side, especially near the top.
---
5 comments posted
---
---
---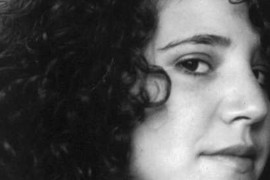 Jessica Manelis
I love shooting dead leaves hanging on branches!! The way you captured the light coming through the leaves is great. I think the gradient works well. It is very subtle and encourages you to focus on the subject. Perfect background blur as well.
&nbsp Posted: 11/11/2020 12:34:52
---
---
---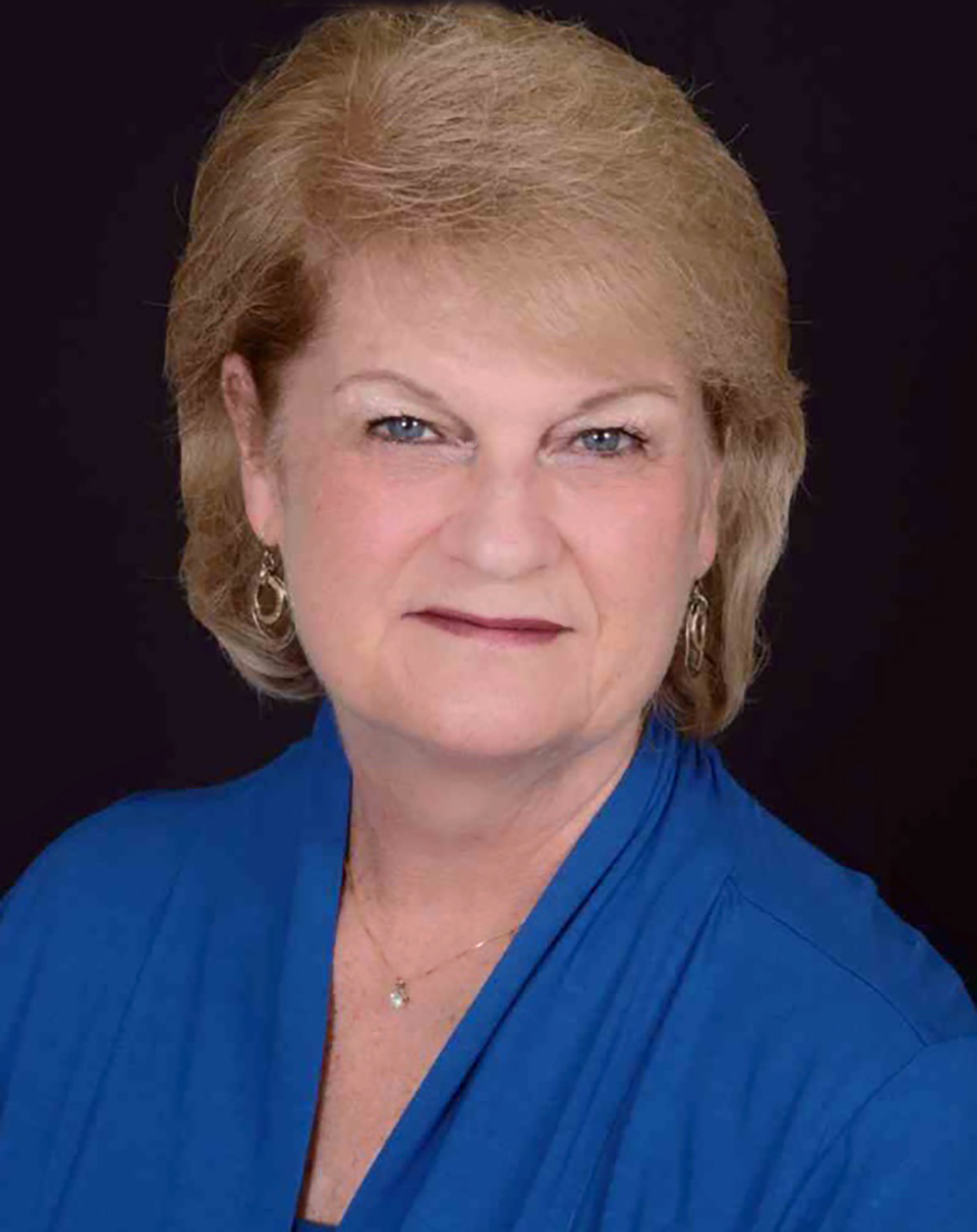 Cindy Lynch
I love the complimentary colors and the translucent light patterns through the leaves. Your have sharpness in all the tight places and a very pleasing composition. Well done! &nbsp Posted: 11/14/2020 11:01:07
---
---
---
Bob Crocker
Very nice image Mary, I agree with Cindy on the colors and that backlighting is perfect. The background bokeh really adds to the composition. I find my eye shifting back and forth between the big clump of leaves and the smaller bunch on the left. Maybe an additional crop, adds to keeping the viewer focused on your primary subject. Gave a shot a cropping in the copy below: &nbsp
Posted: 11/15/2020 10:05:52
---
---
---
Marcela Stegemueller
I like how your composition keeps my eyes going around your picture. It first goes down the branch to the larger bunch of leaves and the leaf hanging down takes you down and around to the smaller bunch of leaves. The lighting shining through the leaves shows the detail of the leaves and your background is nicely blurred. As always, nice job! &nbsp Posted: 11/19/2020 13:37:00
---
---
---
Andrew Carstensen
A well composed shot with good use of color. Many patterns and textures and the eye remains on the subject. I forgot you're in the Southern Hemisphere with Fall in April, May and June. I like the angle of incoming light. &nbsp Posted: 11/25/2020 10:00:29
---
---
---
Please log in to post a comment