Andrew Carstensen
---
October 2020 - Untitled
Original
About the Image(s)
Camera: Canon Powershot G5
Lens: Standard Lens, Macro Mode set to On
Filters: ND Filter set to off
Exposure Settings: Manual Mode, ISO 50, F4, 1/250
Editing Software: Adobe Photoshop Elements 2020 with Elements+
Tripod: Tripod was used for this shot

Wheatback Penny or Wheat Penny, 1947. Taken in natural sunlight from the side. A small adjustment was made to the tone and contrast in Elements 2020.

---
7 comments posted
---
---
---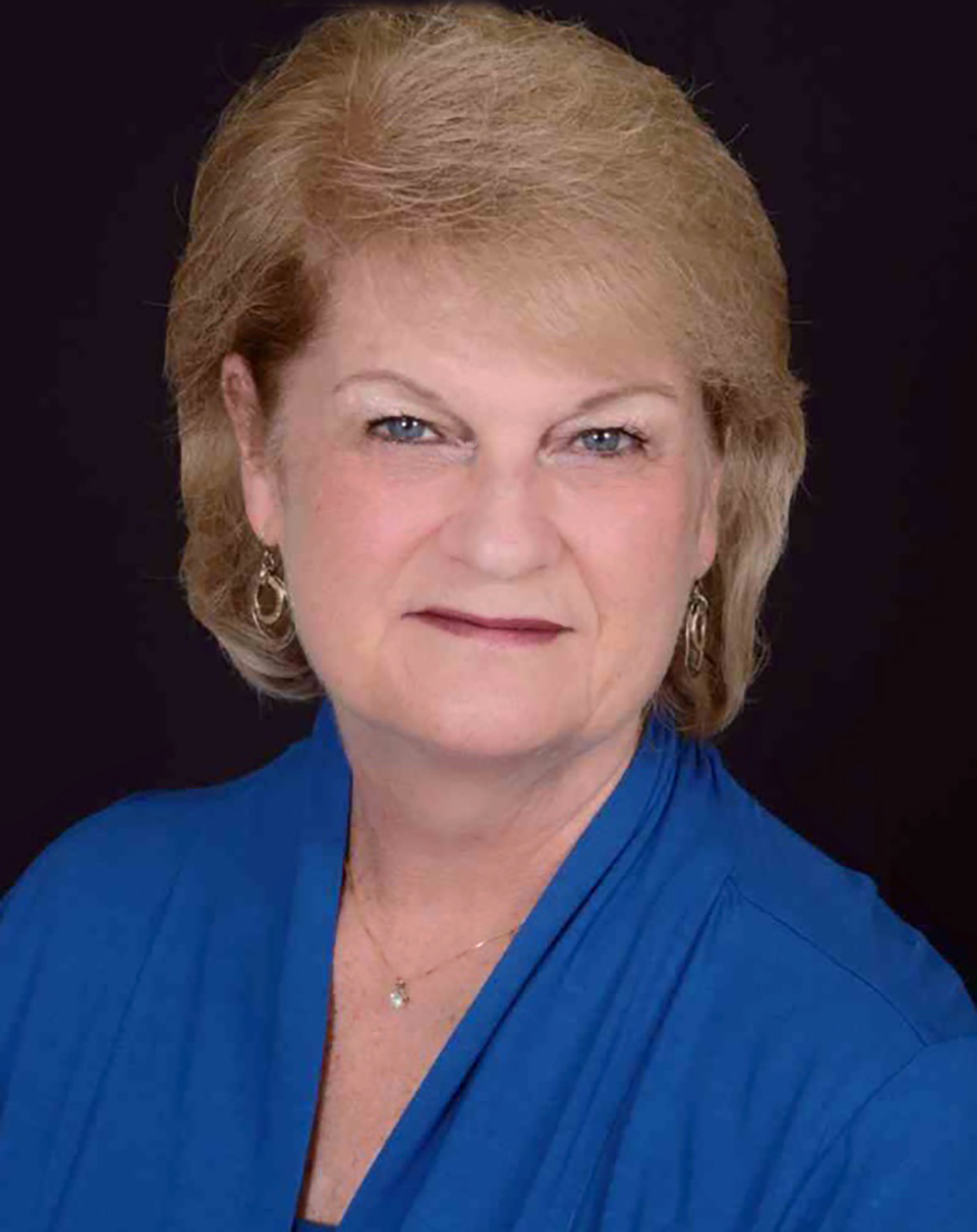 Cindy Lynch
Technically perfect. I'm not sure what your intent is - if it is to document this penny than you have accomplished your goal perfectly. For me, there is no creative interest. &nbsp Posted: 10/12/2020 10:27:31
---
---
---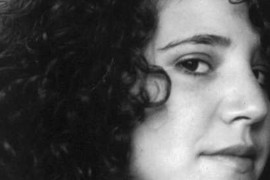 Jessica Manelis
Very nice and quite sharp. I like your enhanced version better because I think the color is more interesting. Nicely done. &nbsp Posted: 10/12/2020 10:37:52
---
---
---
Bob Crocker
Nice detail on the coins face, and a good exercise in critical focusing since f4 doesn't give you much room to work with. I like the side lighting but you might try toning down some of the highlites, esp on the edges. That dark shadow on the right side could be filled in with a white card, giving you a little more detail &nbsp Posted: 10/13/2020 17:09:58
---
---
---
Marcela Stegemueller
A very sharp penny and one that is becoming rare. Good focus! &nbsp Posted: 10/13/2020 18:11:22
---
---
---
Marti Buckely

(Group 22)
Nicely done. I agree with Bob on the side lighting. Might be more interesting to see the other side with the date on it? &nbsp Posted: 10/24/2020 21:19:50
---
---
---
Andrew Carstensen
Subject is flat and boring. Learning is a process. &nbsp Posted: 10/25/2020 12:11:12
---
---
---
Nelson Charette
Nice closeup shot, I like the side lighting, it helps bring out the details. &nbsp Posted: 10/26/2020 09:31:41
---
---
---
Please log in to post a comment