Nelson Charette
---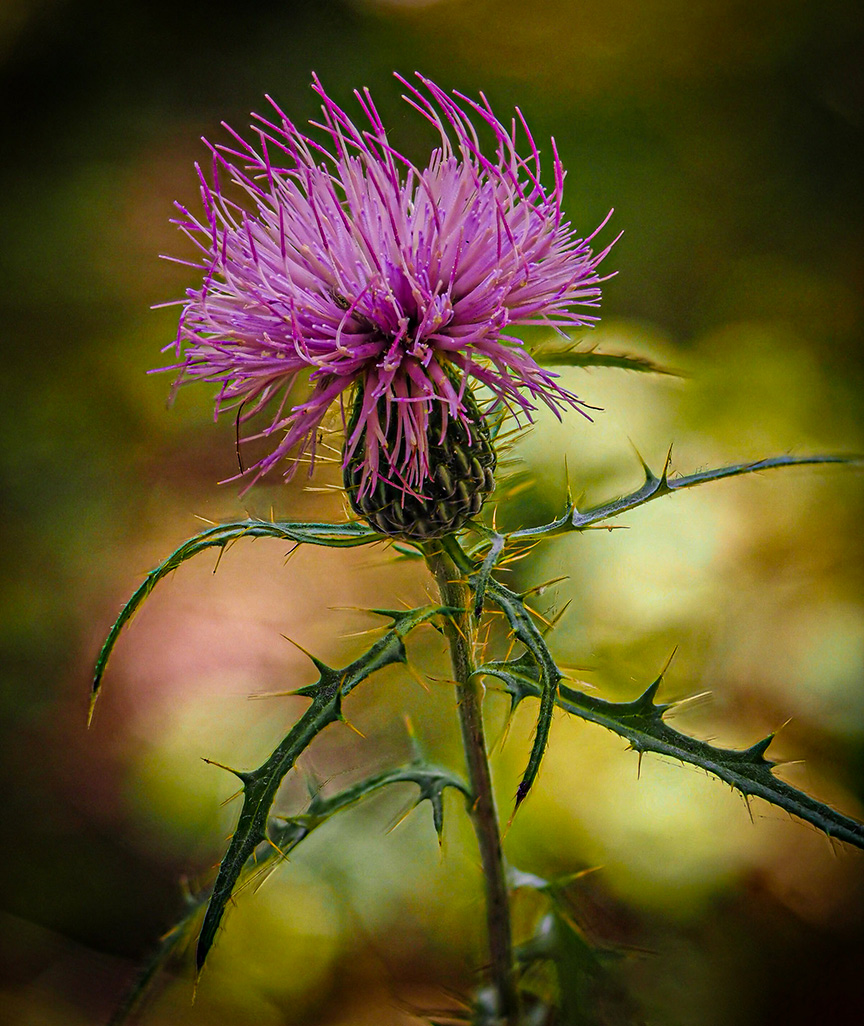 October 2020 - Pretty Weed
About the Image(s)

I made this photo a few weeks ago, at a camera picnic
After we were finished east, walked around the shelter, and found this colorful weed.
Shot with my Olympus Em1X, with the 12-40 2.8 lens, I used in camera focus stacking.
Shot ar f/3.2, 1/400 sec, ISO 200.
Processed with Lightroom and Photoshop.
---
6 comments posted
---
---
---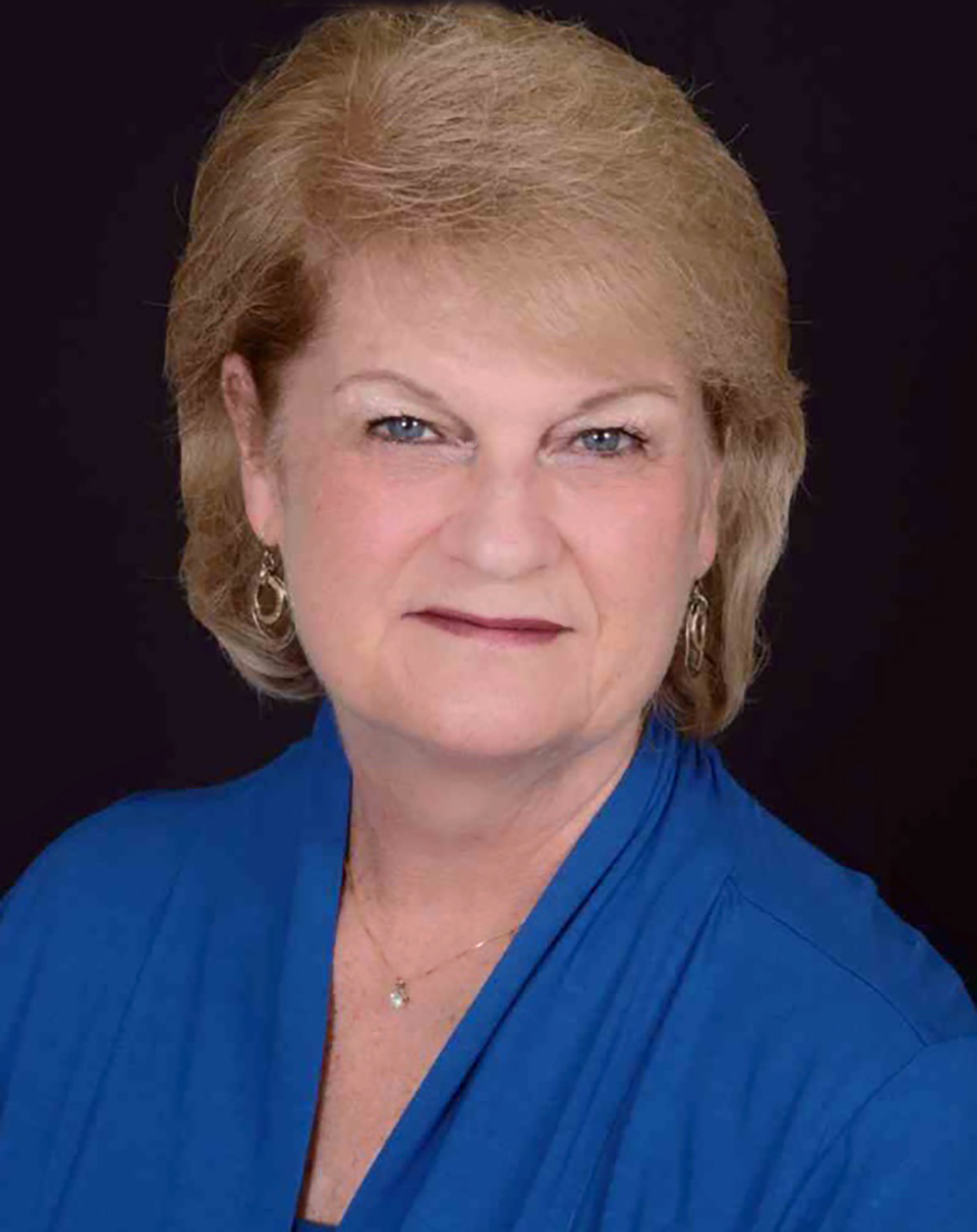 Cindy Lynch
Very sharp flower with a superb background - both the blur and the colors. I also like the tilt of the stem and flower. Very nice image. I wouldn't change a thing. &nbsp Posted: 10/12/2020 10:11:46
---
---
---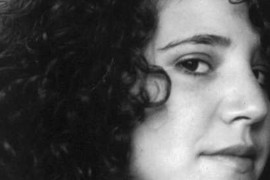 Jessica Manelis
I love show you captured the spikes on the leaves up through the little petals on the flower. We have these growing in my area as well and I always love trying to capture them in all their glory. Excellent background blur as well. &nbsp Posted: 10/12/2020 10:30:55
---
---
---
Andrew Carstensen
Focus stacking worked great in this shot. Good composition with up and down patterns. I like how it tilts slightly instead of straight up. &nbsp Posted: 10/12/2020 15:02:44
---
---
---
Bob Crocker
Very nice image, well done. The in-camera stacking worked great, esp. with the 3.2 aperture, giving you nice separation and background bokeh. &nbsp Posted: 10/13/2020 16:27:50
---
---
---
Marcela Stegemueller
That pretty weed is a thistle. I like the sharpness of the petals, the thorns, actually, everything but the background. The background is soft as it should be. I would not change a thing. Another home-run, Nelson. &nbsp Posted: 10/13/2020 17:55:58
---
---
---
Marti Buckely

(Group 22)
Very nice - it's sharp, well detailed and the background is good. At first I thought perhaps the background could be toned down a little in the middle but I think it actually accentuates the thistle flower. Good image. &nbsp Posted: 10/24/2020 21:06:01
---
---
---
Please log in to post a comment