Andrew Carstensen
---
September 2020 - Jurassic Fish
Original
About the Image(s)
Information:

Camera: Canon Powershot G5
Lens: Close-up Lens, Macro Mode set to off
Filters: ND Filter set to off
Exposure Settings: Manual Mode, ISO 50, F2.8, 1/8
Editing Software: Adobe Photoshop Elements 2020 with Elements+
Tripod: Tripod was used for this shot



September's Close-up shot is of a Jurassic Fish in limestone. This is a very thin fossil that still has a lot of internal details. Being so flat made focusing easy. Florescent lighting was used. Editing was to contrast and lighting to bring out the true color. Size is almost true to real life. I found a new definition for Close Up. I'm still exploring what makes a true Close-up.

Close-up is a photo term that describes filling the frame with the subject. A close-up isolates the subject from its environment. Any lens or any camera is capable of taking a close-up.

---
4 comments posted
---
---
---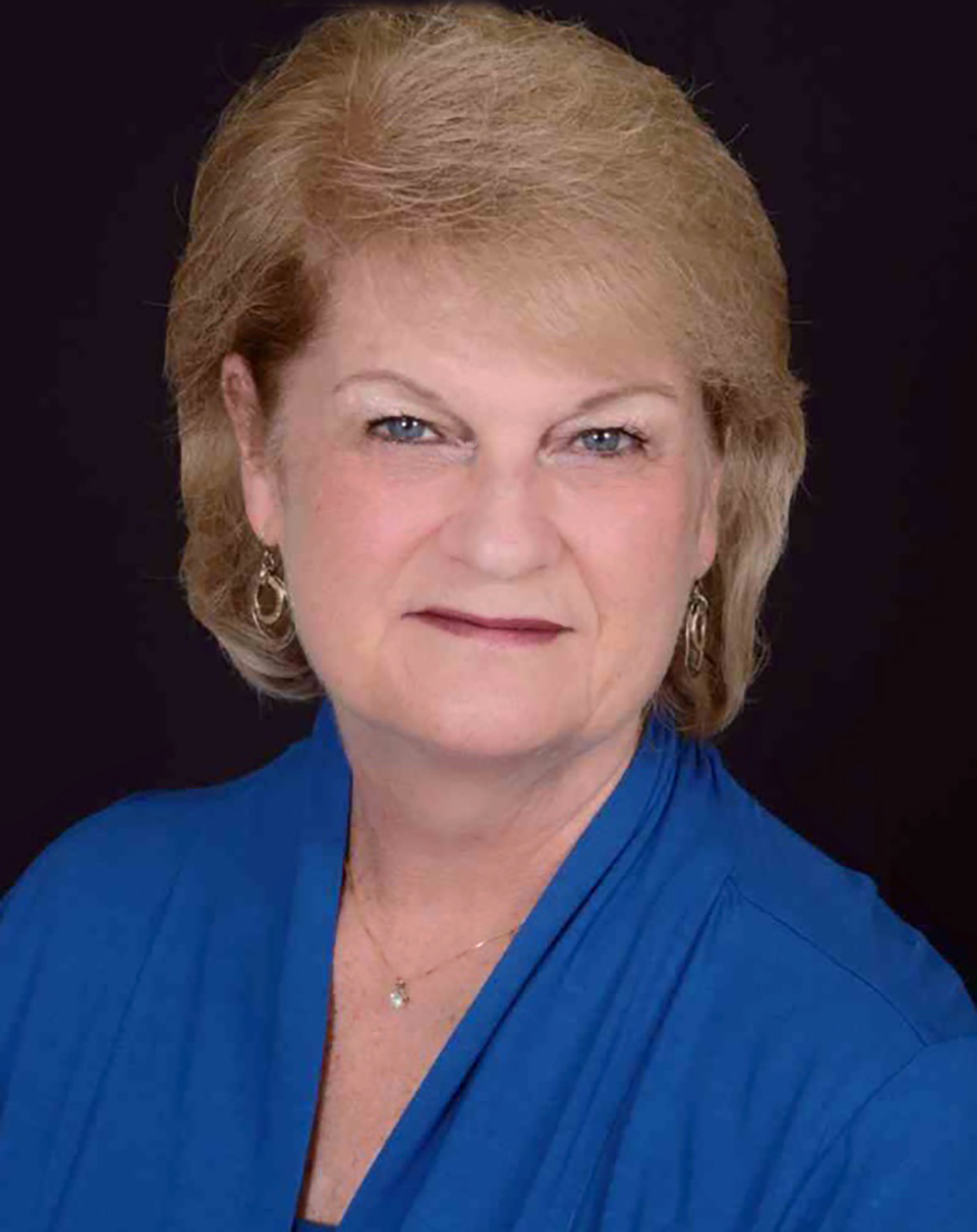 Cindy Lynch
You have nice focus and good details. You filled the frame nicely with this subject. I would suggest that you apply a slight vignette to hold the viewer's eye in the frame. &nbsp Posted: 09/15/2020 21:47:24
---
---
---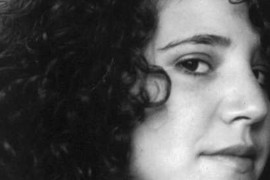 Jessica Manelis
Great details on the fish. I also like the contrast of the textures, and appreciate the monochromatic nature of the image as well. The limestone seems a bit busy too me. I'm wondering if you can isolate the fossil and just bring the clarity and contrast up on that, so the stone sits more in the background? &nbsp Posted: 09/17/2020 11:01:45
---
---
---
Bob Crocker
Interesting composition. You lit it well, seeing that the tones were all very close to each other. Such a well preserved specimen. The brightness of the surrounding rock is distracting, so I agee with Cindy that a soft vignette would keep attention on the fish. And maybe even crop more off the top and bottom. I fiddled with it a little; cropped, boasted the orange a little to help separate the fish from the background. Is it too much fiddling? &nbsp
Posted: 09/17/2020 11:38:52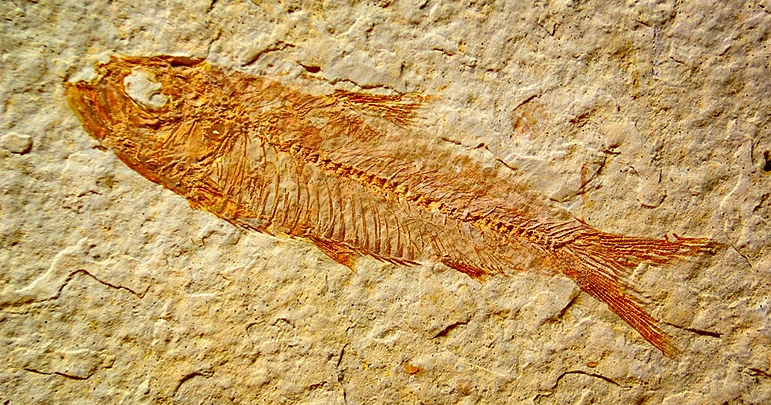 ---
---
---
Marcela Stegemueller
I like the angle and everything you did to make the fossil stand out more. As suggested a slight vignette would also help. Where did you find this specimen? &nbsp Posted: 09/17/2020 21:38:53
---
---
---
Please log in to post a comment