Nelson Charette
---
September 2020 - Nikon Golf
About the Image(s)

Over labor day, I didn't have a lot going on, so I thought I would play around and learn how to use my off-camera flash system, I have 2 Godox Speedlights, and a wireless flash trigger. I fired up Youtube and found a tutorial on how to do set it up. After configuring the setup. I looked around for something to practice shooting. This Nikon Golf ball and holder was sitting on my table, so I grabbed it. I place the ball on top of the small golf bag. Place the arrangement in front of my black Nikon camera bag, and set it on top of my laptop. I then set up the 2 speedlights to about 80 degrees on both sides. Made several shots, and tested setting until I came out with this shot.

The camera I used was my Olympus OMD- eM1x, with the 12-40 2.8 lens, f/7.1, 1/80 sec, ISO 200, at 40mm
Processed with Capture One Pro 20, and Photoshop.
---
5 comments posted
---
---
---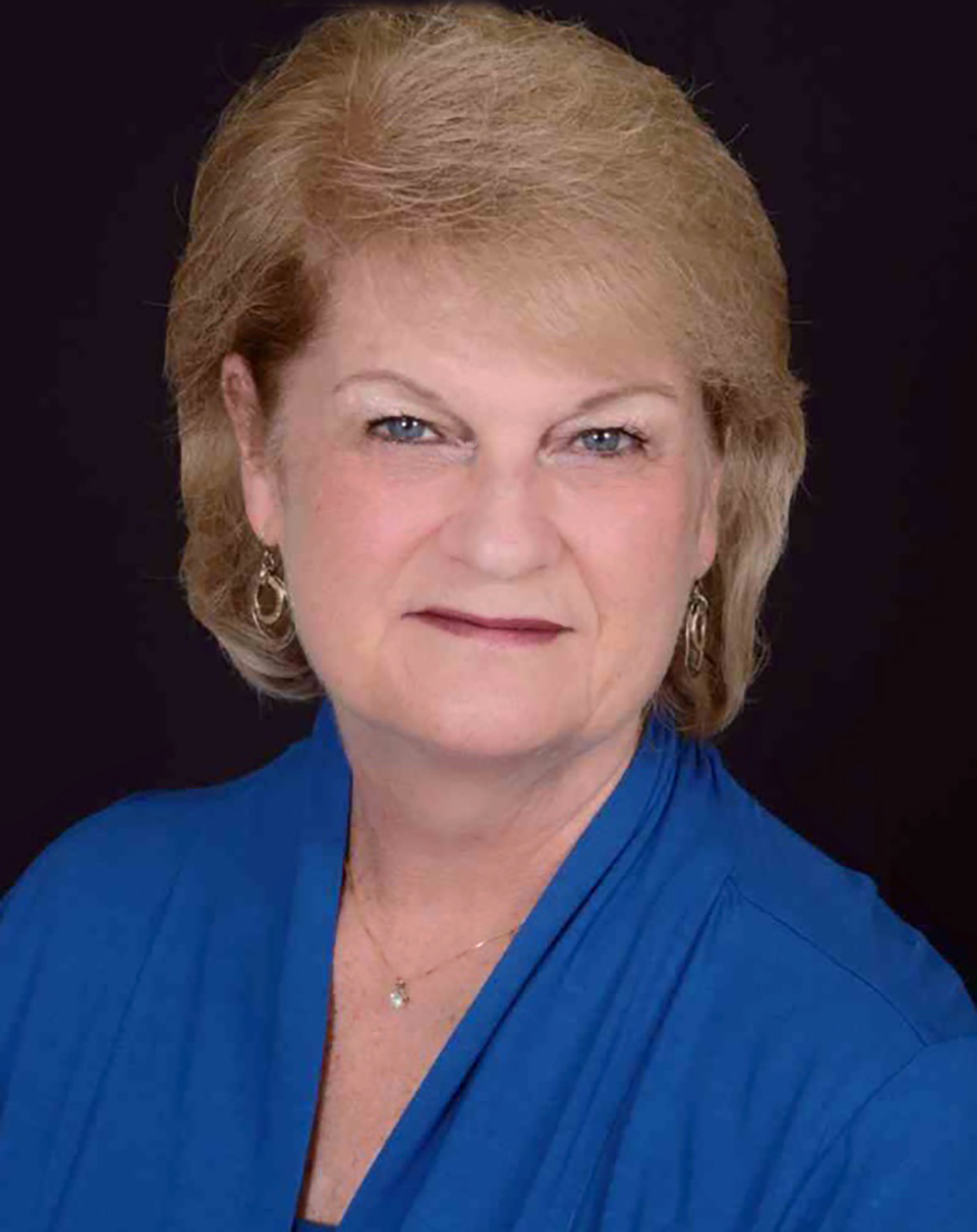 Cindy Lynch
What great focus and lighting. This could be a commercial shot in a magazine. Nice job and nicely framed. I wouldn't change a thing. &nbsp Posted: 09/15/2020 21:27:39
---
---
---
Bob Crocker
I agree, nice shot. Good work with the flashes. You inspire me to do more flash work/setups. I have two Nissian, flashes but one got dropped... oops. The only thing I might suggest is to brighten up that shadow area going down the middle of the ball. By the way, how do you like Capture One 20? I have version 12 but have not made the jump to that new version. &nbsp Posted: 09/17/2020 10:43:56
Nelson Charette
Bob, I do like Capture One, I don't think there is that much difference in 12 and 20 to upgrade. Being a computer IT guy, I always like playing with all the new programs out there, and having the latest updates. &nbsp Posted: 09/21/2020 09:45:51
---
---
---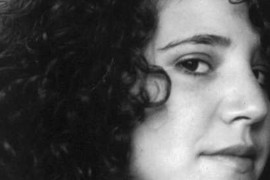 Jessica Manelis
I think experimentation and learning is awesome! You did a great job and this would make a great product photo. I would say it feels dark, but there is a side of me that really likes that. &nbsp Posted: 09/17/2020 10:54:02
---
---
---
Marcela Stegemueller
I, too, took my flashes out over Labor Day, and referred to Scott Kelby's Flash Book for instructions. Sadly, my results were not as good as yours.

Your image has impact, and good composition. The black and white combination is dramatic. The power of the flash is a little too hot. &nbsp Posted: 09/17/2020 20:07:45
---
---
---
Please log in to post a comment