Andrew Carstensen
---
June 2020 - Untitled
About the Image(s)
Camera: Canon Powershot G5
Lens: 58mm Close Up Lens, Macro Mode set to On
Filters: ND Filter set to off
Exposure Settings: Manual Mode, ISO 50, F3, 1/60
Editing Software: Adobe Photoshop Elements 2020 with Elements+
Tripod: Tripod was used for this shot

Here we have Araneidae, aka the Cross Orbweaver, aka the European garden spider or as I like to call them, a garden spider. I was looking around for a picture for the 365 Gallery and came across this youngster maybe having her first meal. She is only around 2mm in length. Usually I see these spiders in late Fall when they are mature at 20mm.

In this month's submission, I was trying to capture the largest image and the best focus possible. First I used a macro lens and the macro mode setting on the camera. I then tried the focus bracketing setting and took several sets of 3 pics. Last I took multiple shots with a focus rail. Because of a slight wind and movement on the web by the spider or fly, the focus bracketed sets were just slightly off which would not stack well with three or more pictures. It was late evening (The Golden Hour) so I could not use a faster SS. The shots with the focus rail were better, although still not exactly right for focus stacking. I ended up using two shots from the focus bracketing sets and merged them in Elements+. I will continue to practice with the macro lens, focus rail and focus bracketing settings. Suggestions, anyone? Give it to me straight. I want to learn.
---
This round's discussion is now closed!
5 comments posted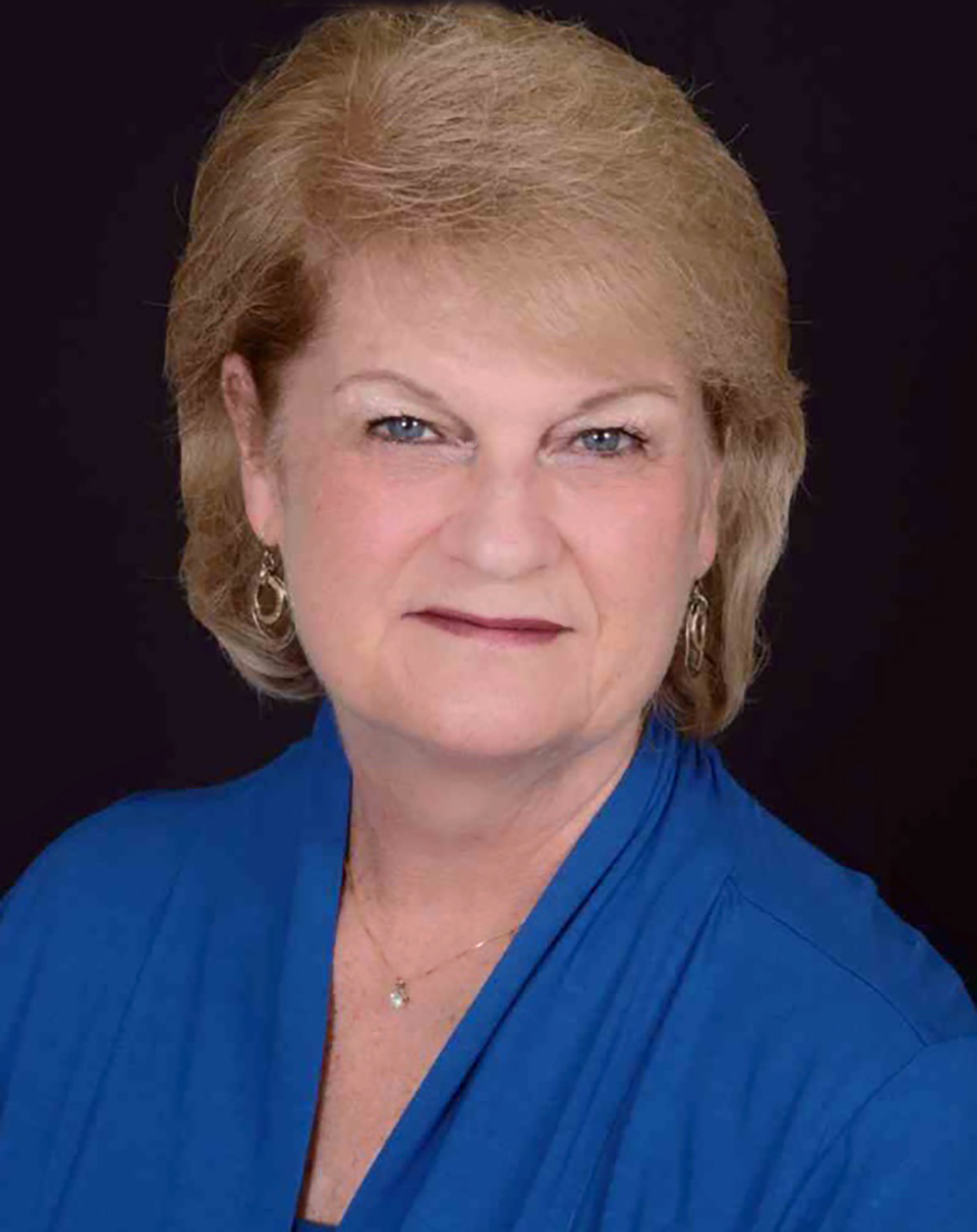 Cindy Lynch
Wow! You captured the moment! Nice details, especially in the web. On my monitor, there is a lot of noise in the gray background, maybe from over-sharpening. I would also suggest using a vignette to keep the viewer's eye in the frame. &nbsp Posted: 06/04/2020 09:30:35
---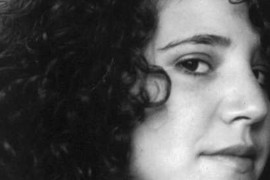 Jessica Manelis
It's great that you have the spider so close. The web makes a great abstract and contrast to the spider. Although not really crisp focus wise, I like the image. The composition works. I'm not sure how you could have achieved a super sharp image. No wind? &nbsp Posted: 06/11/2020 13:52:19
---
Nelson Charette
Very nice close shot, Nice and sharp. I liked the web.
I would try bringing up the clarity a bit. &nbsp Posted: 06/18/2020 15:59:34
---
Mary Hinsen
Hi Andrew - great shot!
I would try selective sharpening, painting in selected parts of the spider and his/her meal. Then movement is an integral part of the image. &nbsp Posted: 06/21/2020 17:24:05
---
Marcela Stegemueller
Great shot! Good background and light to show the spider web. You also have the spider and its meal on the diagonal which is more exciting. I admire your persistence, Andrew. &nbsp Posted: 06/29/2020 19:45:26
---