Mary Hinsen, BPSA
---
May 2020 - Eco-Dyed Wool
About the Image(s)
72mm, f5.6, ISO 160, 1/2--sec
I have used my time in lockdown to knit a few jerseys - something I don't usually have time to do. One of the projects I completed used hundreds of short ends of eco-dyed yarn. Many years ago, my mother spun the wool, and she and I went out in search of plants that would give a variety of colours. She dyed hanks of her hand-spun wool into a myriad of glorious colours, and wove them into a beautiful rug.
I kept all the short ends she cut off, and have never done anything with them until now.

I wanted to take a macro shot for this, as a wider shot of the jersey doesn't showcase the details of how the colours work together. I didn't adjust colour, other than tweaking the vibrancy slider a little. I wanted to show all the colours as they are - natural dyes are not like commercial dyes. I cropped in around the three little balls of wool, leaving just enough detail to show what it is.

I'm interested to hear your comments and feedback.
---
This round's discussion is now closed!
5 comments posted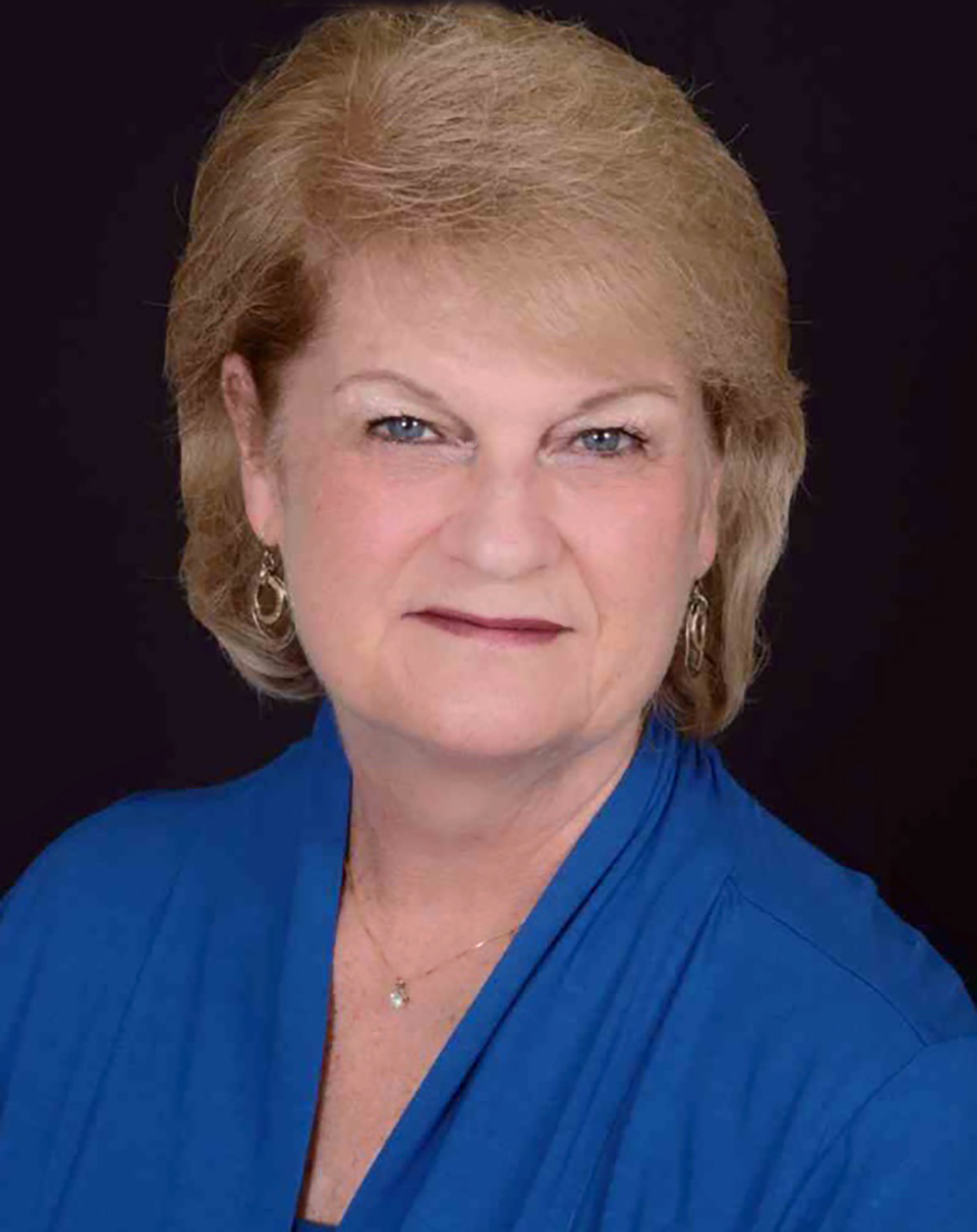 Cindy Lynch
Love the colors and shallow depth of field. You have great details. What a beautiful way to preserve your family history. Adding the tip of a knitting needle by the wool ends may help tie the wool and sweater together. &nbsp Posted: 05/10/2020 14:14:14
---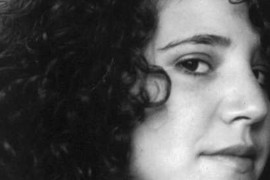 Jessica Manelis
I think it was a good choice to have the background as a close-up as opposed to showing what the knitted piece is. This way you really highlight the texture of the yarn. I love the colors as well. My only suggestion would be to try to get the loose yarn a little sharper. Maybe in photoshop you can try the clarity tool, just on that. &nbsp Posted: 05/19/2020 09:54:23
---
Andrew Carstensen
I just watched a Webinar on Wabi-Sabi. It's available to members on the PSA website. There's beauty in even the simplest things. Faces, heart and many positive shapes are all around if we know where to look.

The part that could be improved is the focus of the foreground. It's better to have the background out of focus than the foreground but not both. Are you able to focus stack in your editing software? Maybe try a macro focus rail? &nbsp Posted: 05/21/2020 00:49:42
---
Marcela Stegemueller
I love the colors and the story behind it. Your foreground seems sharp to me with the background progressively out of focus which seems correct to me.

I like Cindy's suggestion of a knitting needle. &nbsp Posted: 05/21/2020 15:37:52
---
Nelson Charette
I like the colors and textures of the image. I would add a slight vignette and darken the top and bottom of the image. &nbsp Posted: 05/27/2020 14:56:02
---