Andrew Carstensen
---
May 2020 - Water Droplet
Original
About the Image(s)
Title: CloseUpMay2020
Information:
Camera: Canon Powershot G5
Lens: Basic Zoom Lens, Macro Mode set to off
Filters: ND Filter set to off
Exposure Settings: Manual Mode, ISO 50, F8, 1/250
Editing Software: Adobe Photoshop Elements 2020
Tripod: Tripod was used for this shot
While watching a YouTube video on Macro Photography, I came across
this idea of water drops and decided to try my luck. Setting up the
shot was not difficult, fill baking pan with water, fill sandwich bag with
water and hang over baking pan, use tack to poke hole in sandwich bag,
etc. The video suggested using a flash so I broke out my Speedlite
220EX. I took a few test shots to set Aperture and SS. I then placed
a steel bolt under the bag and set the manual focus onto the bolt. The
first shots were missing something so I added a blue background which
reflected in the water. Timing was everything in these shots.
Eventually I had the rate and height of drops correct and shutter
delay with the flash timed just right. Editing was minimal, crop and
resize.
The effect I was trying for was a smooth water surface and capturing
the actions of the water drops and ripples. 1/250th as just enough to
get the shot with the right exposure.
---
5 comments posted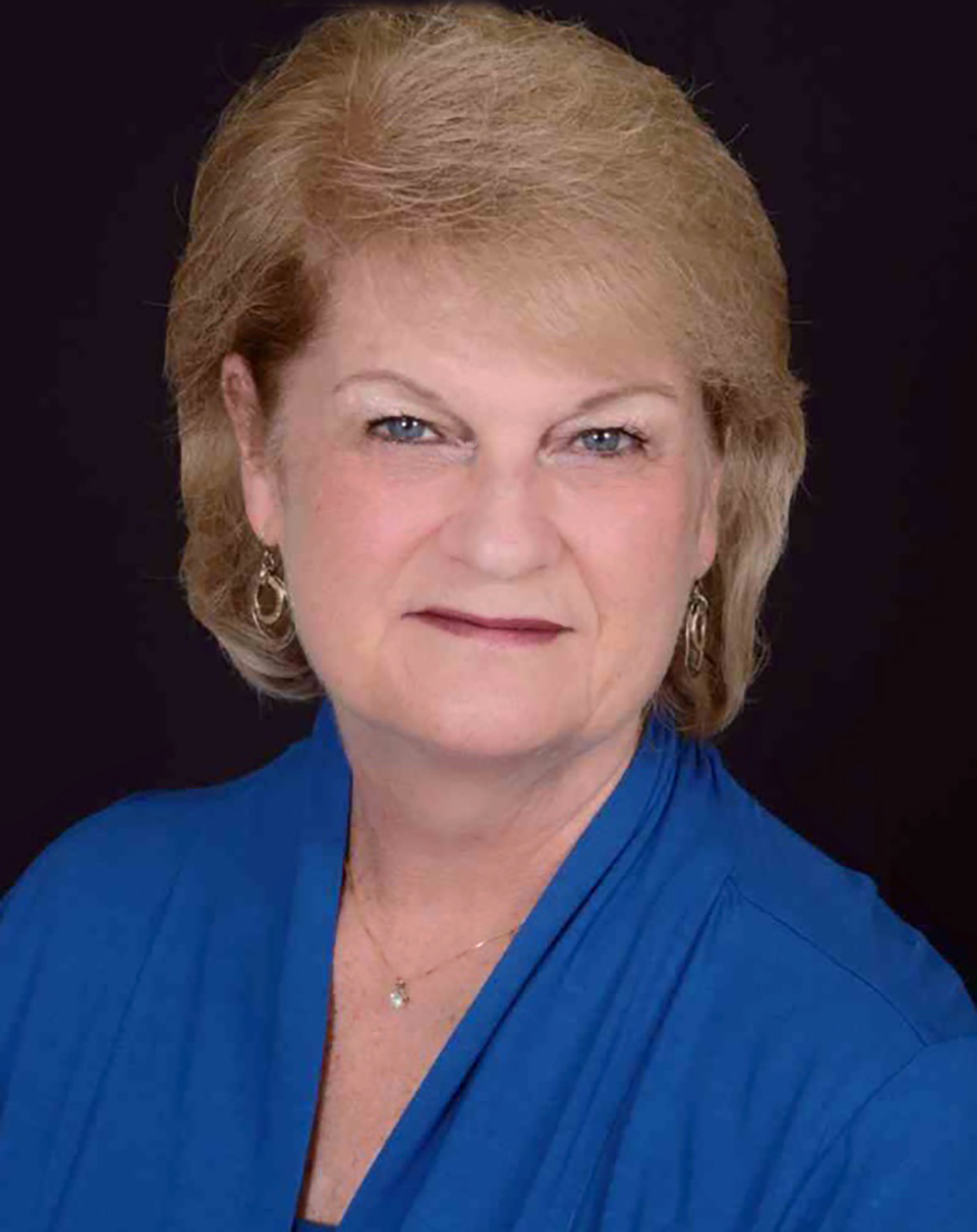 Cindy Lynch
I, too, have been using my stay-at-home time watching videos and webinars to learn new techniques. You have learned this technique very well. Nice job capturing the splash at such a good moment. It is a little different than many other splash photos I have seen. Nice job! I like the tones and glow. &nbsp Posted: 05/10/2020 14:17:30
---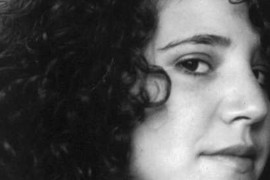 Jessica Manelis
I love water droplet shots!! I spent hours trying to do these after taking photograph class, but mine were about getting the drop as it came out of the spout, not landing in the puddle. I think you did a great job here. The water is perfectly in focus and I like the crop. &nbsp Posted: 05/19/2020 09:58:05
---
Marcela Stegemueller
Great shot. Everything is perfect.

I am scheduled to watch a Macro webinar this afternoon. I know I will learn a lot. &nbsp Posted: 05/21/2020 15:42:12
---
Mary Hinsen
Love it! You have done well to capture such a lovely shape emerging upwards. &nbsp Posted: 05/26/2020 20:27:34
---
Nelson Charette
Very nice image. You had good timing to catch the drop.
I've played with these in the past, I know it can take a long time. &nbsp Posted: 05/27/2020 15:05:56
---
Please log in to post a comment