Mary Hinsen, BPSA
---
August 2019 - Pinot gris
About the Image(s)

85mm, 1/200sec, f/5.6, ISO200
I shot a series of images in a restaurant and this was one of them. I wanted the wine glass sharp, but I'm unsure of the reflections in the glass - whether they are interesting, showing the entrance and someone walking in, or distracting.

I used a series of curves layers in Photoshop to deal with the distracting restaurant background. I wanted to retain some context. I also took another shot with the wine bottle labels in focus, but prefer the shallow depth of field in this shot.
I usually like to follow the rule of warm foreground and cool background when colour grading, but in this case I left the warmth throughout.

I look forward to your comments.
---
This round's discussion is now closed!
5 comments posted
Laurie Meriwether
I like the color and the blurry wine bottles. The reflection in the glass do not distract me, I find them interesting. The only critique I have is that to my eye it looks like it is tilted a little to the right. I also wish you had a bit more space to see the bottom of the glass.
&nbsp Posted: 08/07/2019 15:10:01
---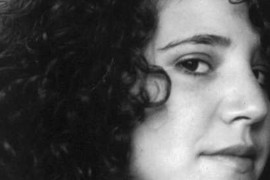 Jessica Manelis
I think this has a lot of potential. I like the blur in the background on the wine bottles, because you still know exactly what you are looking at. The wine glass is perfectly in focus. I would try to see if you have any room to add a little space to the bottom, because you are very close to the bottom of the glass hitting the edge of the photo and I would try to clone out the reflections of the people in the wine glass. The other reflections don't bother me, but that does. &nbsp Posted: 08/10/2019 08:25:19
---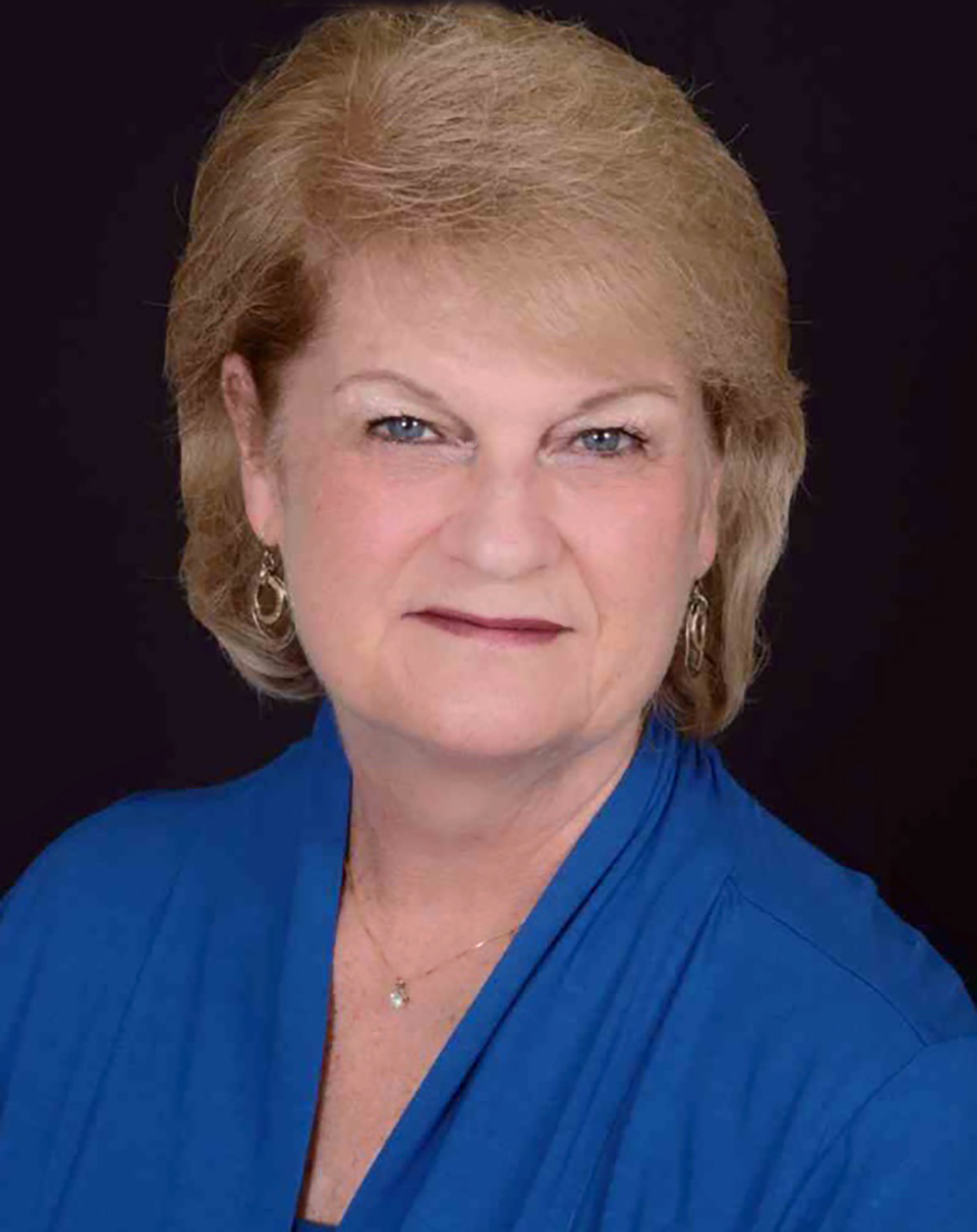 Cindy Lynch
I really like your shallow depth of field and the details and focus on the wine glass. I agree with Jessica that there need to be more room at the bottom of the glass and that the person needs to be cloned out of the reflection. Nice job and worth the effort to adjust. &nbsp Posted: 08/14/2019 10:18:59
---
Marcela Stegemueller
The reflections on the wine glass would not bother me if it did not reflect a person. I would add some more space at the bottom so that you can see where the glass is standing. I would also clone out the wine glass at the back of the bottles. &nbsp Posted: 08/20/2019 17:19:32
---
Nelson Charette
The glass is nice and sharp. I would like to see a little more room below the glass. I would crop over a bit from the left.
Very nice. &nbsp Posted: 08/22/2019 16:17:22
---