Nelson Charette
---
August 2019 - Flamingo
About the Image(s)

Made this image at the Cincinnati Zoo, nice closeup shot of one of the flamingo's
Shot with my Olympus e-m1x, with the 40-150 zoom lens. It was kind of a wet day, you can maybe see the rain in the background.
Thought it came out nice and sharp. What're your thoughts?
---
This round's discussion is now closed!
5 comments posted
Laurie Meriwether
Fun image, I love the color. It is nice & sharp.
The background looks like the bird is in front of a glass window to me.
Did you try cropping out the brown strip of dirt on the bottom? Not sure if you have room to do that without losing the space around the head. &nbsp Posted: 08/05/2019 11:01:31
---
Mary Hinsen
Hi Nelson - this is an interesting image. I like the detail of the flamingo, the depth of field and your crop.
I too am a bit distracted by the brown earth - however it is important to keep the length of the crop as you have done. Could you try adjusting the colour a little. It wouldn't need to be much, as brown earth is what it is. However, a slightly softer colour gradient might blend it into the background better as a whole.
Lovely image. &nbsp Posted: 08/06/2019 15:31:51
---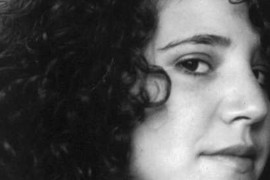 Jessica Manelis
I think this is a great shot and you have a lot of nice detail in the Flamingo. I would get rid of some of the lighter dots around his face and beak. The brown at the bottom is kind of boring compared to the beautiful green above, but as Laurie said, I am not sure you have room to crop it off. &nbsp Posted: 08/10/2019 08:23:03
---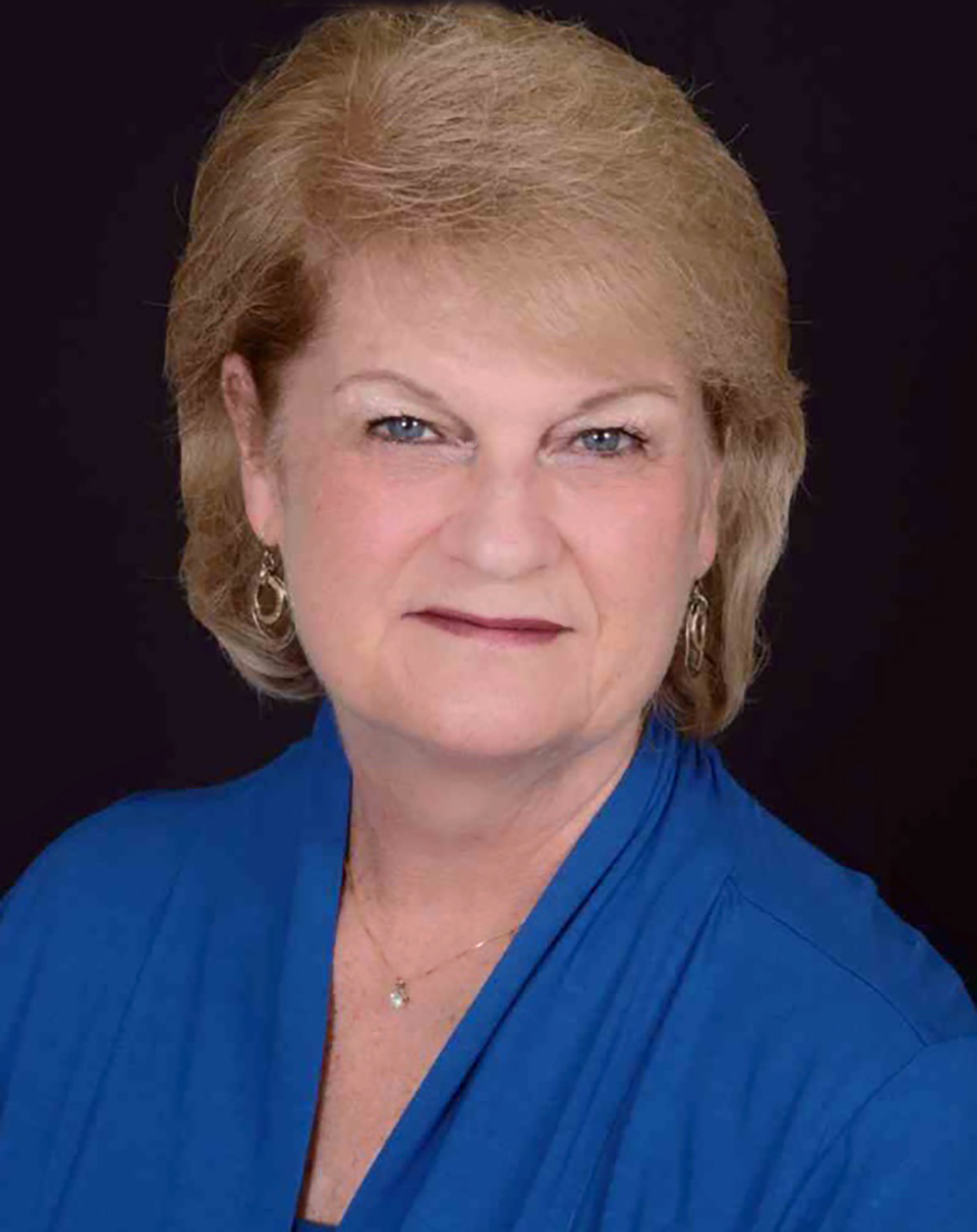 Cindy Lynch
Nice details on the feathers and beak of the flamingo. Your background is nicely blurred, as well. I agree with the comments above that the brown strip doesn't add to your image. I would either crop it out or clone the green to the bottom. &nbsp Posted: 08/14/2019 10:16:57
---
Marcela Stegemueller
The flamingo's head and neck are very sharp. It does look like you took the picture from behind glass or your lens got wet. I would clone the spots and clone the green down to the bottom of the picture. &nbsp Posted: 08/20/2019 17:14:44
---