Gerhard Geldenhuys
---
February 2021 - Baby Elephant
Original
About the Image(s)
My submission is another attempt at a sketching effect and is of a baby elephant I took in the Addo Elephant park in South Africa.
Nikon D850 300mm f5.6 ISO 125 Aperture priority Centre weighted average metering.
The cut out was done in PS cc and converted to mono color.
I used several blend modes and layers to achieve the desired effect.
All work done in PS cc
The white background allows for better "etching"
All comments and recommendations will be most welcome.

---
6 comments posted
---
---
---
Cindy Gosselin
Great job on this sketching effect. I love that you eliminated the background, which allows us to focus on the baby elephant. I love that "Mom" is close by; and I agree that you do not need to see all of her. Your technique really brings out all the tonality and texture that is present..... excellent! &nbsp Posted: 02/09/2021 11:00:40
Gerhard Geldenhuys
Thank you Cindy. &nbsp Posted: 02/16/2021 02:30:39
---
---
---
Nancy Speaker
Gerhard Geldenhuys
Thank you Nancy but I have left the space for the mother to move into &nbsp Posted: 02/16/2021 02:32:29
---
---
---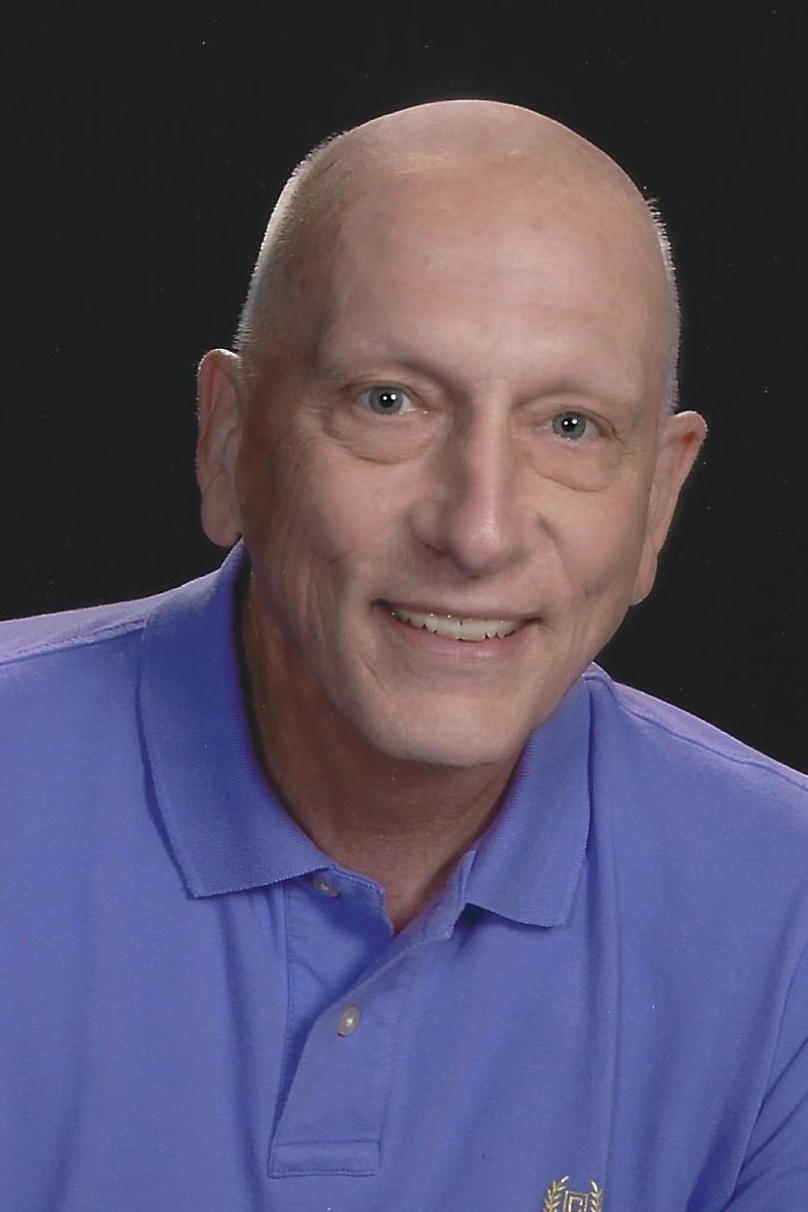 Trey Foerster
Your technique reminds me of scratchboard images. Nancy's cropping puts the calf at center, which is good as it is the focus. Very well done with the calf body in the white area under the cow, whose body gives an amazing wrap-around frame. Well done! &nbsp Posted: 02/20/2021 10:25:30
---
---
---
Terry Clark
Your sketching is getting better and better! This is a really neat image. But I have to admit that when I first viewed this I thought the lifted foot of the adult was a strange projection. But as I looked closer and realized that the foot gives this image a lot of dynamic. Things are moving and that shows it.
The slight texture in the background works very well with the elephants skin.
Keep it up, you are developing a very good style. &nbsp Posted: 02/20/2021 10:37:41
---
---
---
Please log in to post a comment