Pat Centeno
---
November 2020 - Muddy Creek Motorcross
About the Image(s)
This was something I envisioned last week when I woke up, but after searching all the shots I took a couple years ago, I realized I must have been picturing a shot my husband had captured of a closely-crowded group of racers the same day, a couple years ago. I found one of mine with fewer racers taking off and duplicated them, eliminating the officials standing alongside and added another shot I'd taken of the hilly background. True to its name, there was plenty of mud and dust, so I re-added a "rooster tail" to the final and blended it with "dissolve" at 75%.

I had thought Adobe Photoshop would let me get rid of the brown background by selecting similar color, but it didn't remove much where I wanted it taken out between the wheels and riders. Instead, I had to use the paintbrush with black to go over all the wheels, spokes, riders' outfits, etc. after I used Image>Adjust>Black & White to get the look I was seeking. I painted over the helmets in bright colors to make them stand out and I duplicated the pale multi-colored ones a couple times and used a Linear Light blend mode to brighten them. That blend mode made the blue and green helmets turn black, so I just repainted them on another layer. The background, after being converted to black and white, had a motion blur added (angle -30, distance 30 px) to make it slant the way the racers were heading. I usually use vignettes to darken the corners, but I did the opposite with white this time to hopefully add to the painting look.

Shooting data: Both taken with Canon EOS 7D a day apart. The riders were ISO 400, f/7.1, 1/640 sec shutter priority, focal length 238mm, no flash and the background was wide angle: 28mm at f/3.5 and ISO 100, (same shutter speed as before).
---
This round's discussion is now closed!
5 comments posted
---
---
---
Cindy Gosselin
A very unique transformation; and I love it. I love the duplicated racers; giving the image a sense of a packed raceway, dust and all. I love the look of the multicolored helmets as well. These colors and their impact work so well with all the other gray, black and white tones. I'm not quite sure how I feel about the top inch of the image, which is totally white. Try and see if you like it better with tones of gray or motion effects there as well. All in all, this was a great vision that you were able to successfully bring to completion. &nbsp Posted: 11/13/2020 12:28:01
---
---
---
Gerhard Geldenhuys
Very unusual indeed! The colored helmets create the attention in this image against the altered background which draws one's attention to the Racers. It ceates a "cartoon" look. &nbsp Posted: 11/18/2020 05:59:18
---
---
---
Nancy Speaker
I enjoy the crop and feel you identified the important elements with a nice feel for a diagonal line. I understand your vision, but I personally feel the lack of detail through out and filled in blacks with no detail takes away from the potential of this image. What would it look like if you opened up some of the blacks? &nbsp Posted: 11/18/2020 15:52:35
---
---
---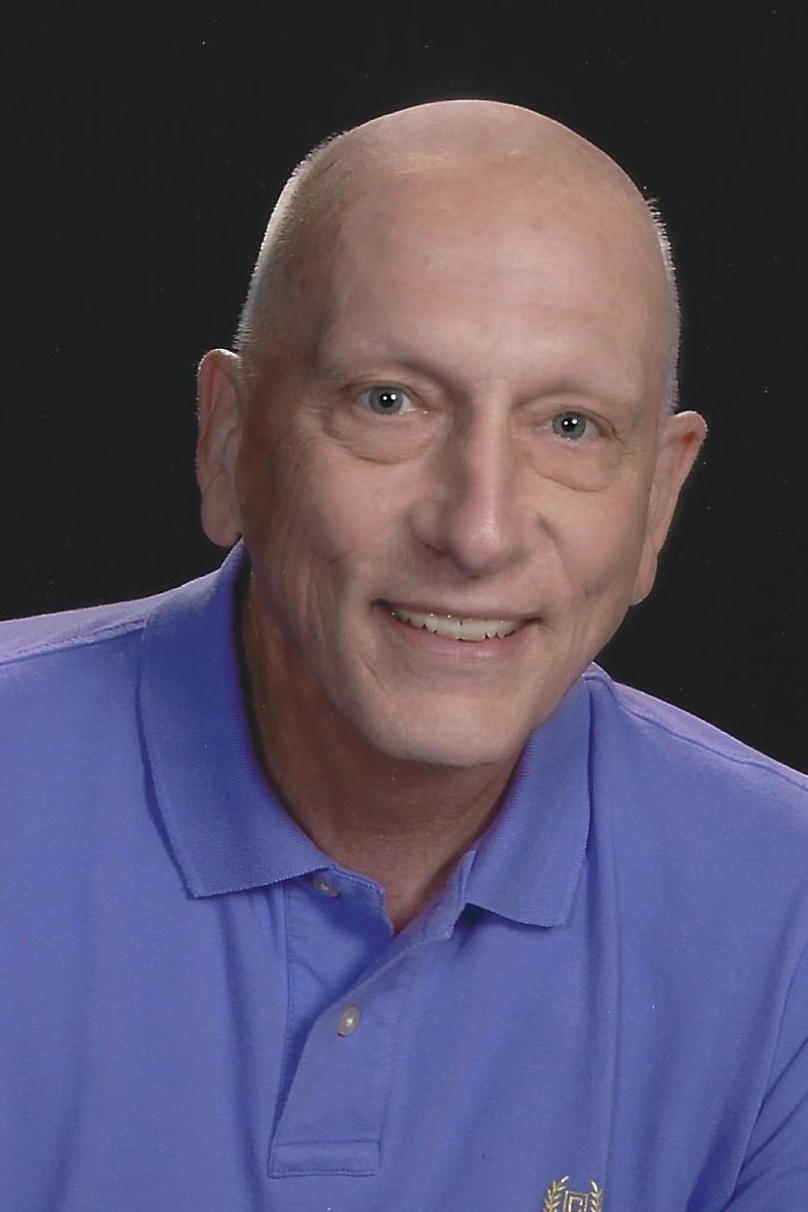 Trey Foerster
This image is all about tonal contrasts with primary colors to add another contrast. The red suit on the rider at right draws the eye through the image from the "sea" of black, from which those colored helmets all point. My question as I look at the image is what is the story? My eye goes instantly to the colored helmets, not the bikes or the riders. Then I ask, why the helmets? As a gear brain, I look for the bikes not the helmets. Sports is about action, so what's the "action" story here? It certainly isn't the helmets. I do like what you did with the b&w background and the white bordering. There again, maybe the nondescription is what you wanted such as a background image for something like a hallway wall or behind a wall of trophies, where it would work well. &nbsp Posted: 11/21/2020 11:05:19
---
---
---
Terry Clark
In all their gear the original rides look all the same, as does their bikes. You have made individuals again.
I really like this. Reminds me of some of those great sports painters like LeRoy Neiman. &nbsp Posted: 11/21/2020 13:07:36
---
---
---