Gerhard Geldenhuys
---
September 2020 - Elephant family quenching thirst
Original
About the Image(s)
I took this picture in the wild and decided on a painting rendition.
I worked in many layers in PS cc and changed blending modes and applied various folders to get what I thought was a satisfactory painting.
I painted out the original background and blended it with the elephants.
All criticism and advice will be gladly accepted.
---
6 comments posted
---
---
---
Terry Clark
I like this a lot. I agree with losing the original background and what is interesting is the new background resembles an African design, e.g. as seen on fabrics. A great addition to this image, really ties it together.
Keeping the water dribbling from the calf's trunk adds a bit of action.
The cow on the right certainly has a strange tusk. &nbsp Posted: 09/09/2020 15:10:14
---
---
---
Cindy Gosselin
This is a WOW, what a great painting. The new background is fantastic, and really enhances the scene. Your painting choices on the elephants really brought out so many wonderful textures. I wouldn't change a thing. I envy you, you got to see this scene in the wild. &nbsp Posted: 09/11/2020 09:44:53
---
---
---
Gerhard Geldenhuys
Thank you Terry and Cindy for your encouraging comments-much appreciated. &nbsp Posted: 09/13/2020 00:27:21
---
---
---
Pat Centeno
Nice group shot. The 2 previous commenters pretty much covered all I would have said. I was wondering just how you managed to get the background trees & grass to resemble water reflections (?) &nbsp Posted: 09/18/2020 11:21:37
---
---
---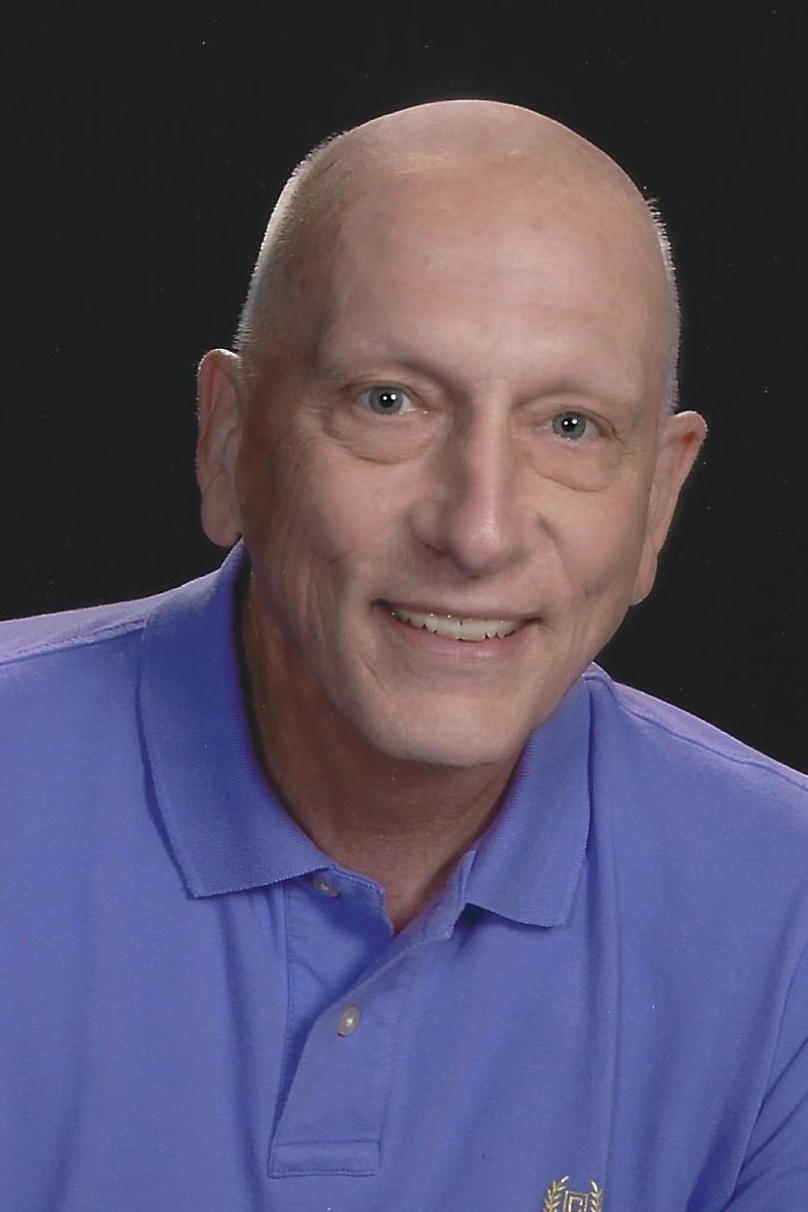 Trey Foerster
I agree, the background is better than the original. There is some circular flows among the elephants and the odd one to the left counterweighs the empty space at right. It is amazing that the hides on the 1st and 2nd from right are naturally that way. Strong sharpness on the trunks adds texture. The reflective water at bottom adds a nice anchor to the image. &nbsp Posted: 09/18/2020 12:12:17
---
---
---
Nancy Speaker
Coming in late, there isn't much else to say. I love the warm tones of the image and the creative effect of water ripples in the background. A lovely painting and a lovely photographic image. &nbsp Posted: 09/23/2020 23:46:08
---
---
---
Please log in to post a comment